UAE Increasingly Becoming Home For Extremely Rich
The UAE Is Increasingly Becoming Home For the Extremely Rich. Obviously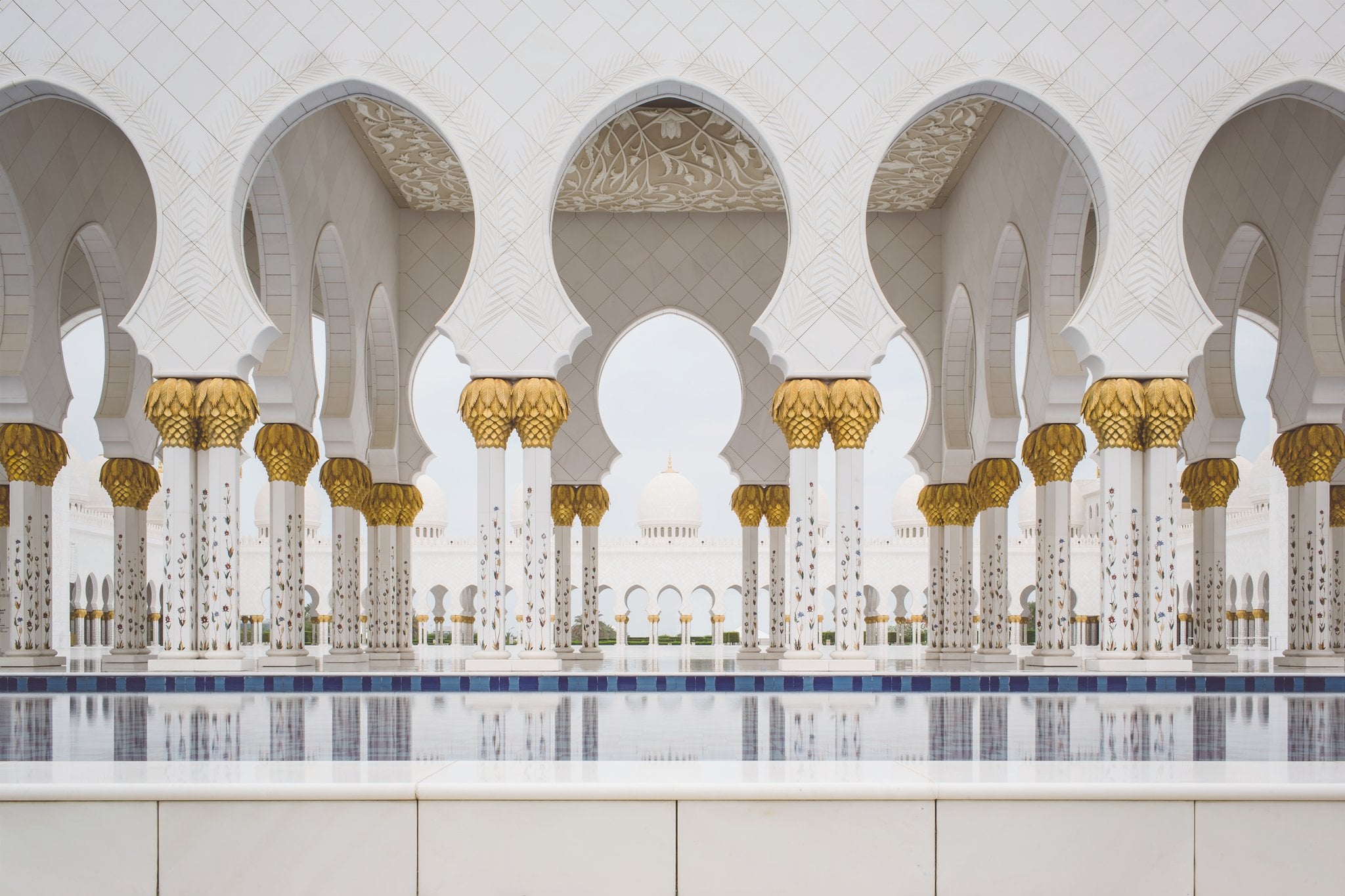 The UAE is becoming home to the wealthiest people in the world, according to a report by The Boston Consulting Group (BCG).
While low interest rates and moderate economic growth has slowed down the banking sector, one area in the industry that continues to grow is the private wealth division.
In the UAE, private wealth grew by 8.3 percent in 2016, and is expected to rise at a rate of 7.4 percent over the next five years. It's no surprise either. If you have money, the UAE is a great place to invest it, or spend it for that matter!
The Head of Private Banking with Mashreq, Vipul Kapur, says that the UAE has changed from simply being a place for rich people to establish a base to one where there are a lot of trade and business opportunities to be had, reported Gulf News.
He also said that with Expo 2020 and a host of other projects in the works, we can expect to see more rich people coming to the UAE - including people from the rest of the GCC, Levant region and even Europe and America.
We're not surprised. Lately we have seen a number of mega expensive properties that have come into the Dubai market – and sold with relative ease.
And for the very rich, there is a lot one can buy for their money. A note to the wealthy: please use the hashtag #mydubai or #mydubailife so that we can live vicariously through you.