UAE Issues Warning to Motorists
Whether You're Driving or Just a Passenger, the UAE Has a Warning For Anyone Riding in Cars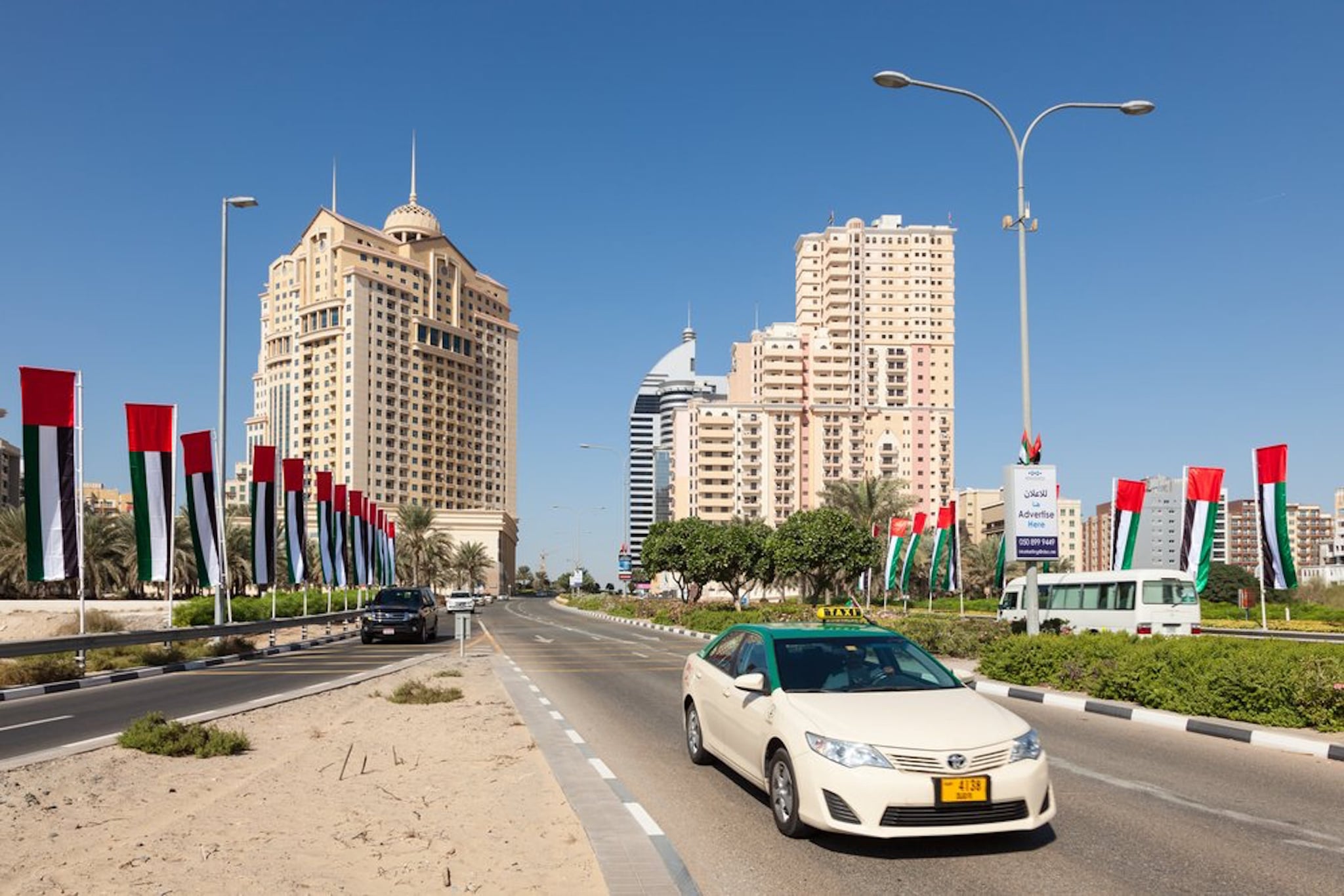 With the summer fully upon us, the dangers of high temperatures and unbearable humidity in the UAE are more real than ever.
Even though most cars are well air-conditioned, getting into a vehicle that's been sitting in the sun can be uncomfortable, and even dangerous. Now, The Department of Forensic Medicine in Abu Dhabi has issued a warning to motorists regarding another threat of driving during the hottest months, and it's not to be taken lightly
The department issued a statement asking people not to sleep inside their cars-- whether or not the vehicle is turned on. While many think that when a car is on and the air conditioning is blasting, it's safe to sleep inside, but the warning states that carbon monoxide poisoning is a threat either way.
"Sleeping in the car with windows half-rolled or fully rolled up and while the engine is operating is dangerous as you can easily take in toxic carbon monoxide that accumulates in the car cabin," said a statement from the Abu Dhabi Judicial Department.
"We have sent out awareness messages to vehicle owners telling them to avoid sleeping in cars and not to leave children inside for a long time when the car engine is operating especially indoors, to avoid toxic poisoning."
Dubbed the 'silent killer' because it cannot be detected by scent, carbon monoxide poses a heightened threat to people sleeping in cars, who will not feel the effects of the poisonous gas.
Stay safe, UAE!