UAE Job Market Expanding For Expo 2020
UAE Jobseekers Breathe a Sigh of Relief: The Market Is on the Up!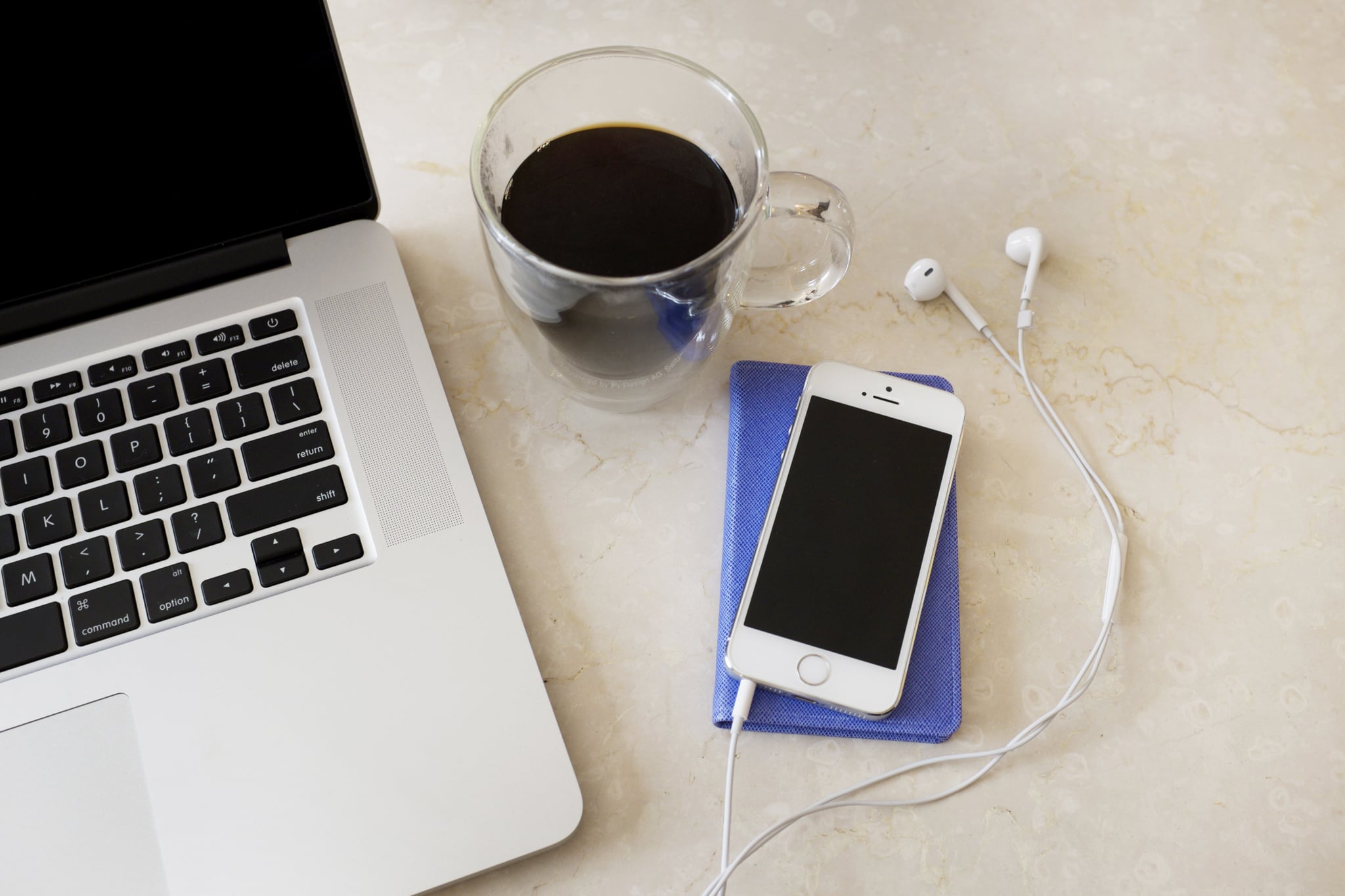 It's good news for UAE job seekers. Thanks to oil prices going back up, coupled with non-oil sectors on the rise in anticipation of Expo 2020, the job market is looking good right now.
The country is gearing up for it by expanding their workforce and creating more technology-related jobs or divisions to meet the expectations of a high tech corporate environment in two years.
GulfTalent, a leading job site in the gulf and Middle East, released a survey on Sunday that shows that after Kuwait, the UAE is the second fastest growing country in terms of job growth, with a net 39 percent of companies hiring in order to expand their workforce as new projects are being launched and business opportunities are increasing, reported Khaleej Times.
Jobs technology fields are in high demand while those in departments such as Finance (thanks to the introduction of the VAT), Marketing and Human Resources (which last year was in a slump but is now on the rise due to the increase of manpower), as well as Healthcare and Banking, the survey revealed.
Unfortunately for those looking for jobs in Construction and FMCGs won't be so lucky, based on the study's findings. But hey, Wendy's may be hiring.
All in all, it's a good time to be entering the workforce, or even considering leaving a dead-end job for something you're passionate about.
Our advice to job seekers is simple; trust your instincts, believe in yourself, and find a job doing that thing you love to do in your free time – because that's what you should be doing as a career.
Image Source: POPSUGAR Photography / Jae Payne