UAE Leaps Up on 2018 Most Powerful Passport Index
The UAE Just Leaped (Not Jumped) on the Most Powerful Passport Index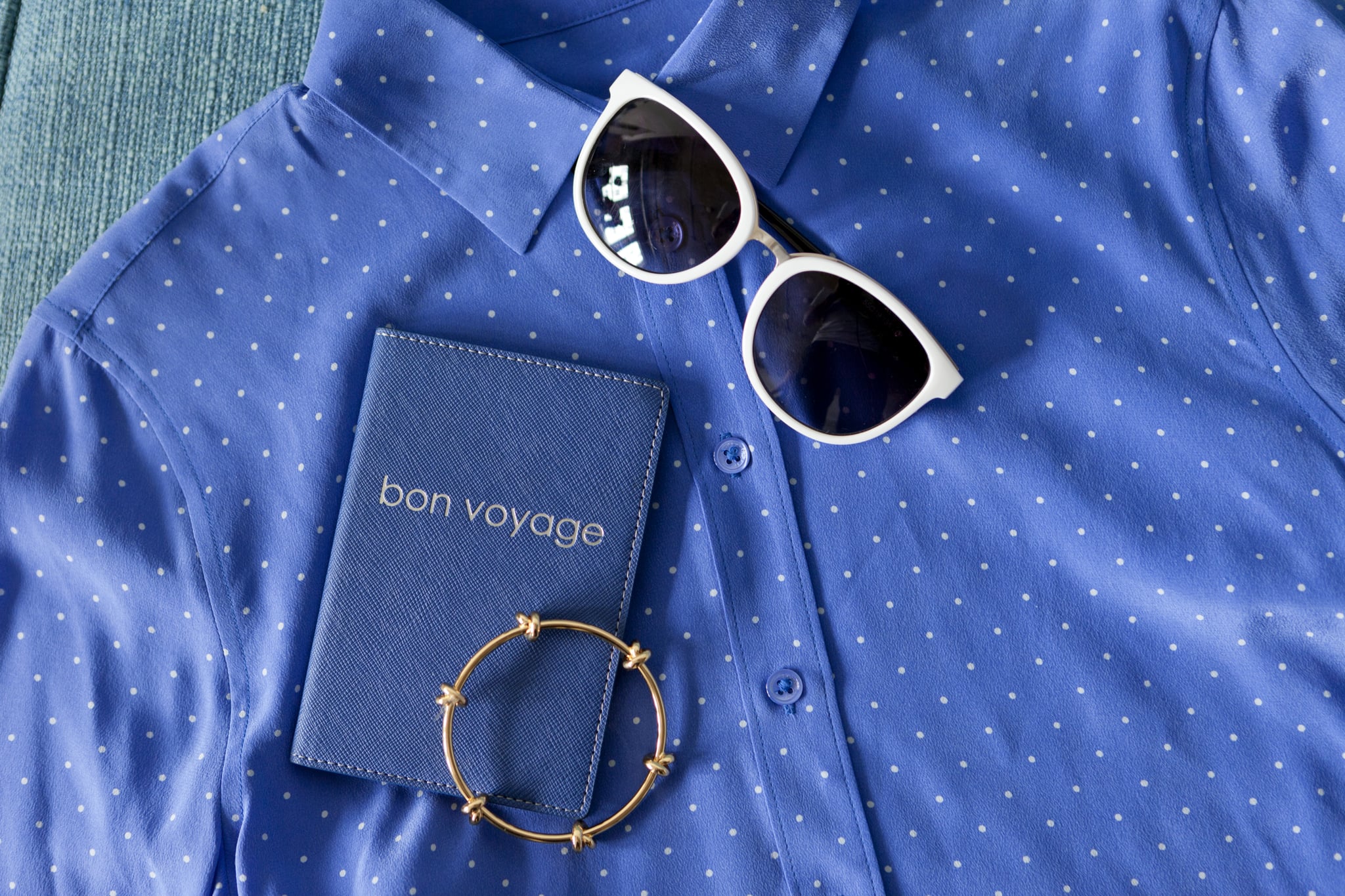 In the last two months, the United Arab Emirates has added 14 more countries that passport holders can travel to without a visa. Wow.
In 2017, UAE passport holders could travel to 121 countries without a visa, according to the 2017 Henley & Partners Index. But in 2018, that number is rapidly growing month by month. In January, if you had a UAE passport you could travel to 134 countries at the spur of the moment because you don't need a visa to enter. In March, that number jumped to 140 in total, reports Gulf News.
And now, in May, UAE passport holders can travel to 154 destinations, visa-free. All of this makes the UAE passport the 27th most powerful passport in the world. For the UAE that's a big jump, 11 spots from 2017, where it was ranked 38th.
How did it happen so quickly? Apparently, this is all part of the country's Vision 2021, which includes turning the UAE passport into one of the top five in the world, Ambassador Ahmad Elham Al Dhaheri, Assistant Under Secretary for Consular Affairs at MoFAIC, said according to Gulf News.
Some of the new countries that UAE passport holders can visit without a visa in 2018, include: Guinea, Paraguay, Uruguay, Ireland, China, Rwanda, and the Ukraine.
The title holder of the 2018 most powerful passport? It's Japan, with 189 visa-free countries to visit.
Image Source: POPSUGAR Photography / Mark Popovich