UAE Named One of Most Affordable Destinations For Americans
Why More Americans Could Be Flocking to the UAE This Summer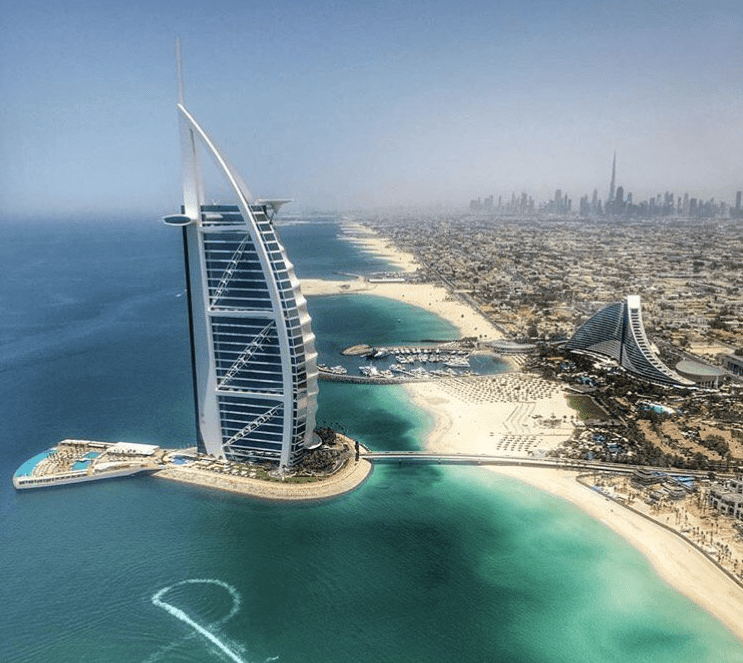 The United Arab Emirates may not be the most affordable place in the world, especially with its lavish offerings in Dubai and Abu Dhab. However, it's been hailed a great destination for making your money stretch further on vacation. At least it has for Americans...
Visiting the UAE this summer is looking more and more attractive for those living in the United States, due to lower airfares and a good currency exchange rate.
In a feature from USA Today, they recommend that people visit the Middle Eastern country to make the most of their dollar against the dirham.
They add that competition from airlines, such as Emirates and Qatar Airways, have helped get flight prices down to an all-time low.
Other  affordable destinations on the list include Australia, New Zealand, Martinique, Canada, South Africa, Western Europe, Colombia, New Orleans and Vietnam.
It comes at the same time as news there will be a new fee on hotel bills in Abu Dhabi from June 1. It includes a municipal fee of 4 per cent, plus AED15 per night.
The Department of Municipal Affairs and Transport and Abu Dhabi Tourism and culture Authority will use the extra cash to boost services and the sustainable development of the tourism infrastructure in the Emirate.