UAE Named World's Most Generous Country 2018
The UAE Has Been Named the World's Most Generous Country and We Aren't Even a Little Surprised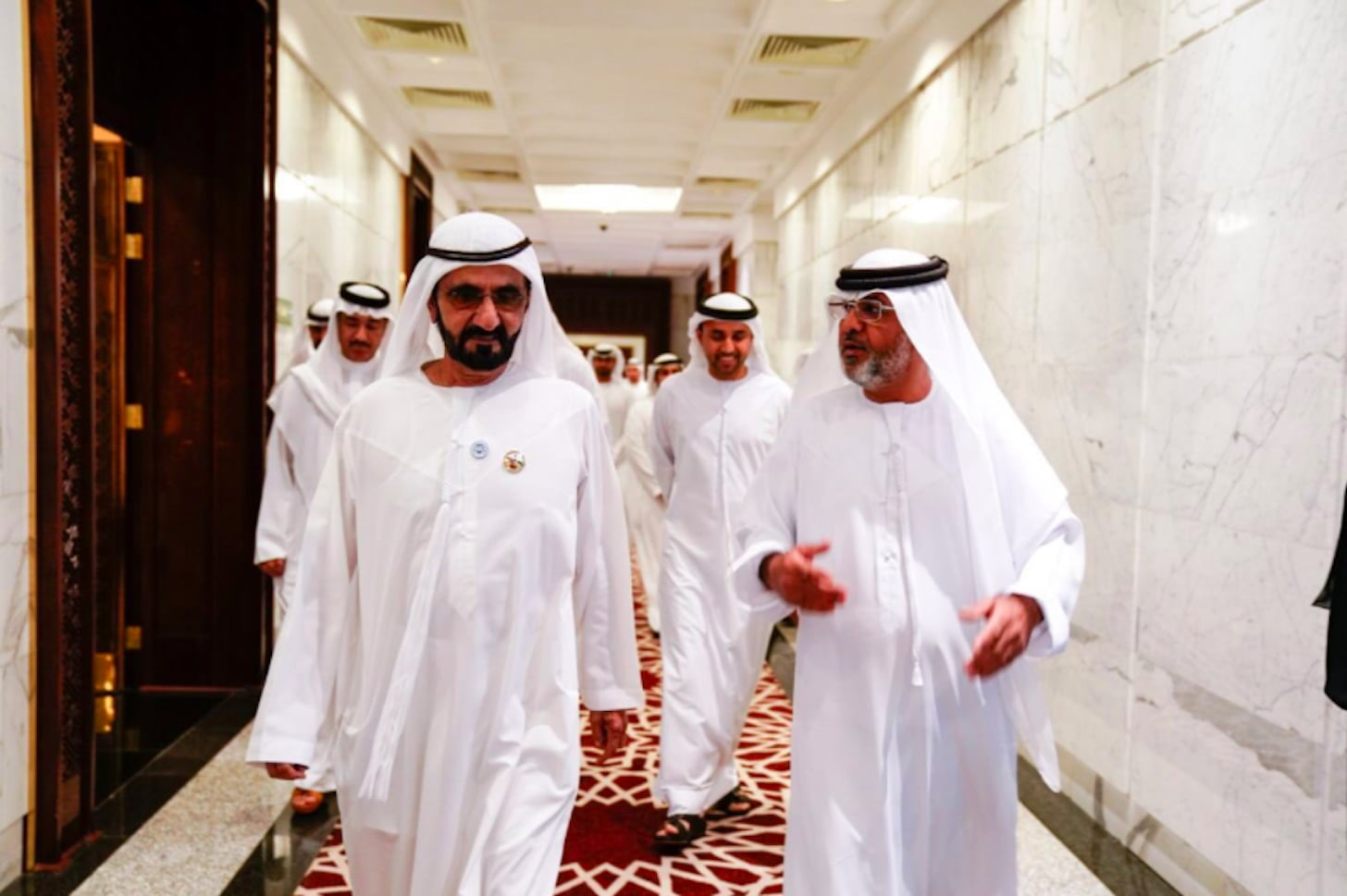 For the fifth year running, the United Arab Emirates has been named the world's largest donor of humanitarian aid. This is relative to the country's national income, according to a report by the Paris-based Organisation for Economic Co-operation and Development (OECD). The generous country provided AED19.3 billion of its income to development assistance in 147 countries – which is roughly 1.31 percent of its national income, said Gulf News.
His Highness Sheikh Mohammad Bin Rashid Al Maktoum, Vice-President and Prime Minister of the UAE and Ruler of Dubai, proudly tweeted the news, noting, "The UAE's generosity is for the entire humanity...This is the nation which was founded by the late Shaikh Zayed Bin Sultan."

For the fifth year running, the (OECD) named the UAE as the world's largest Official Development Aid donor relative to national income - giving Dhs19.3 billion to 147 countries in 2017. We share our good fortune with all humanity.

— HH Sheikh Mohammed (@HHShkMohd) April 9, 2018
The UAE is working really hard towards the betterment of humanity. Using digital technology, the country is looking at different methods to improve the world we live in – for the planet and the humans inhabiting it. They've allocated a large pool of their investments and resources into things such as; making the city totally waste-free by 2020, planning the establishment of the first inhabitable human settlement in Mars by 2117, launching the world's first fully operational Robocop, and so much more.
They're creating a fully digitalized city called Smart Dubai in 2021, working towards running 75 percent of Dubai on solar energy by the year 2050, and opening a new campus at Amity University in Dubai that offers research-led courses to students studying aerospace engineering, nuclear science and forensic science –because they understand that it all starts with education.
Around 54 percent of the money allocated in 2017 was in the form of grants. The country has also increased its financial aid by 18.1 percent this year compared 2016.
Incredible.
Image Source: Twitter user HHShkMohd