UAE's Oldest Mosque in Fujairah Is Younger Than Thought
This Is Not a Drill! The UAE's Oldest Mosque Has Discovered the Fountain of Youth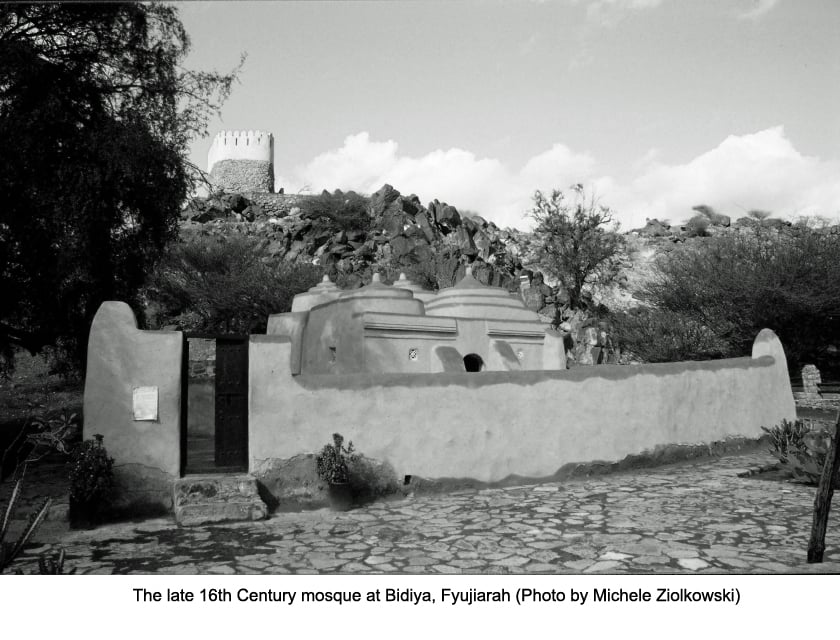 The UAE's oldest house of worship, Al Bidiyah Mosque on Fujairah's mountainous coastline, goes so far back in time that nobody really knew its actual history. Until Wednesday, when new information about the real age of this seemingly oldest mosque became available—all thanks to scientific dating performed on blocks of coral used in its construction.
The mosque – believed to date back to the 1400s – now has a more concrete date of birth, the year 1599, which is 150 years later than was originally thought. The project was undertaken by archaeologist Dr Michele Ziolkowski, and geochemist Dr Julie Retrum from the Petroleum Institute in Abu Dhabi under the guidance of Sheikh Mohammed Bin Hamad Bin Mohammad Al Sharqi, Crown Prince of Fujairah.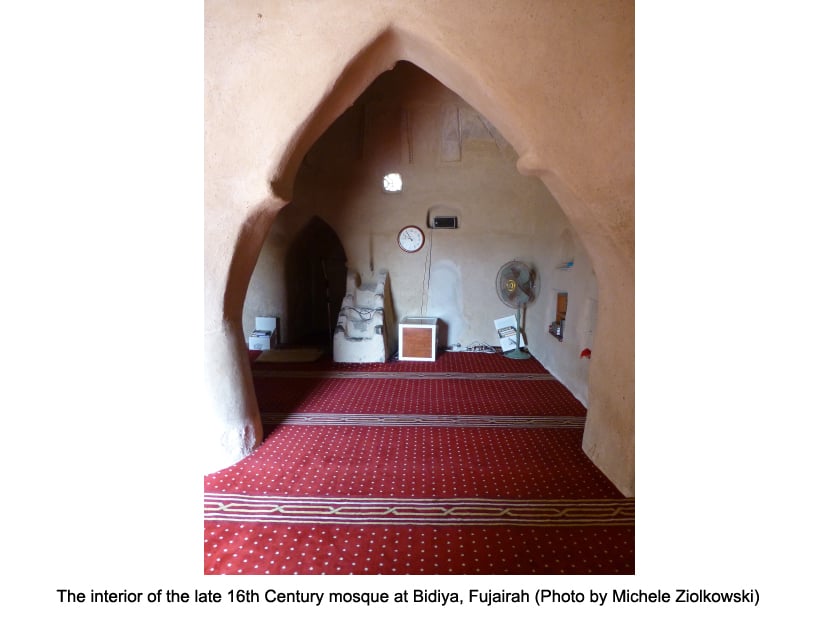 An elated Sheikh Mohammed told WAM, "This project has made an important contribution to knowledge of Fujairah's history and heritage. I am delighted with its results. It emphasises, once again, the value of using the latest scientific techniques for research not just into our present and future, but also into our past."
The coral samples taken from the building of the mosque were sent to the University of Minnesota in the US, where they underwent a technique known as uranium-thorium radiometric dating. This helped in providing the new information about their dates of construction.
Isn't it so amazing to wake up one fine day and realize that you're not as old as you think. Lucky mosque!