UAE Passport Power Ranking
The UAE Passport Is Even More Powerful in 2018 Than It Was Last Year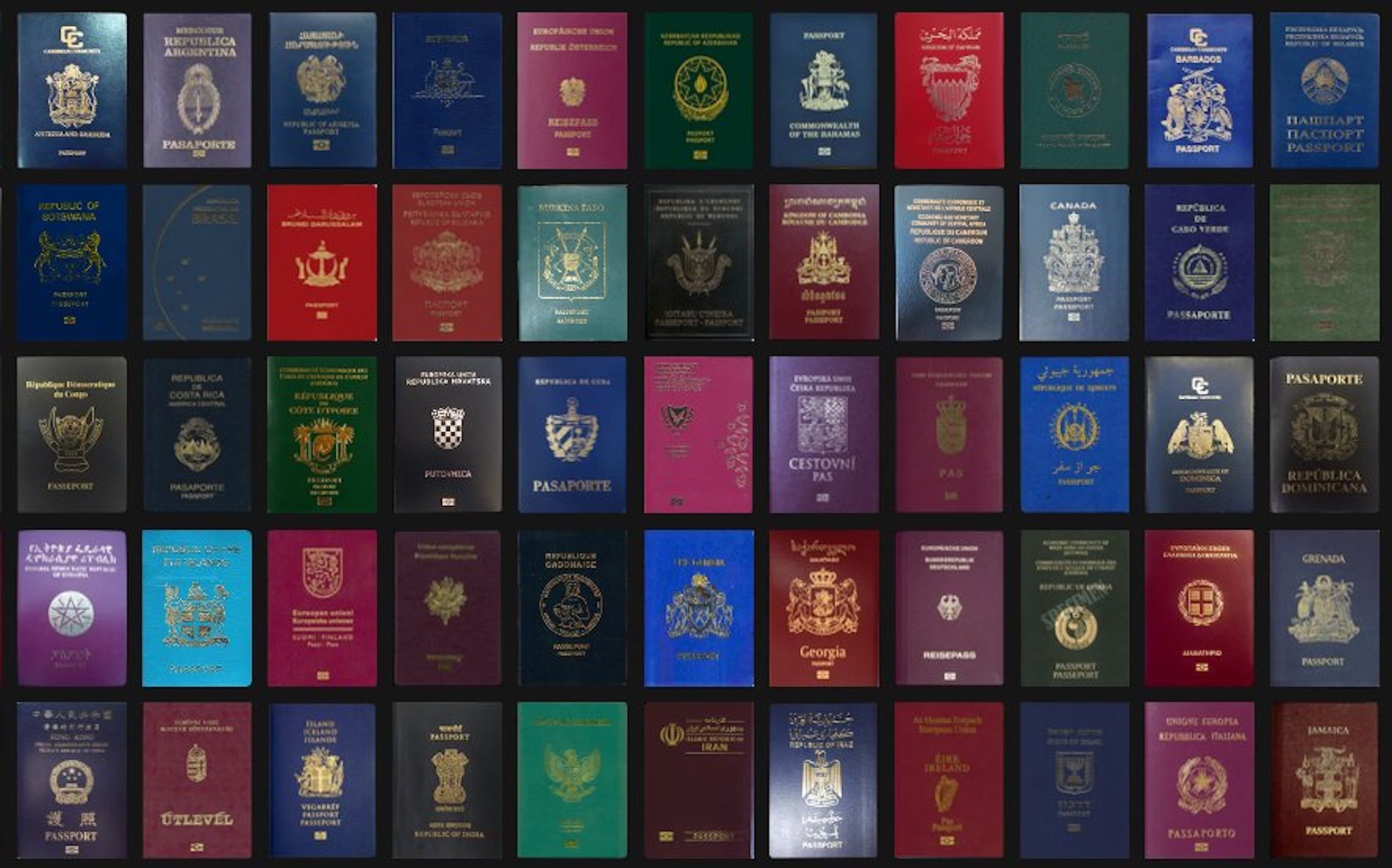 The UAE passport is the most powerful in the Arab world, and now its global ranking is rising even more.
Currently ranked 32, it has risen from the 38th spot in 2017.
The 2018 Henley Passport Index, which ranks countries according to how many destinations their citizens can travel to visa-free, announced that United Arab Emirates passport holders can travel to 134 countries visa-free, compared to 121 in 2017.
In 2017, 12 new destinations were added to the list of countries Emiratis can travel to visa-free, and just last week, China also announced that citizens could travel to the country without a visa.
"The UAE's success is linked to the fact that, between 1999 and 2018, visa restrictions on Emirati citizens have been lifted by countries such as New Zealand, Argentina, Chile, Ukraine, and now China, as well as by those in Europe's Schengen area," Henley & Partners said.
It's not just the UAE that rose in the rankings regionally: all GCC countries have improved in 2018, with Kuwait ranking 58, Bahrain at 63, Oman at 65, and Saudi Arabia at 67.
Germany has reclaimed its spot as the most powerful passport, with Singapore coming in second.