UAE Residents Face Jail Time Over Qatar Tweets
If You Live in the UAE, Think Twice Before Tweeting About Qatar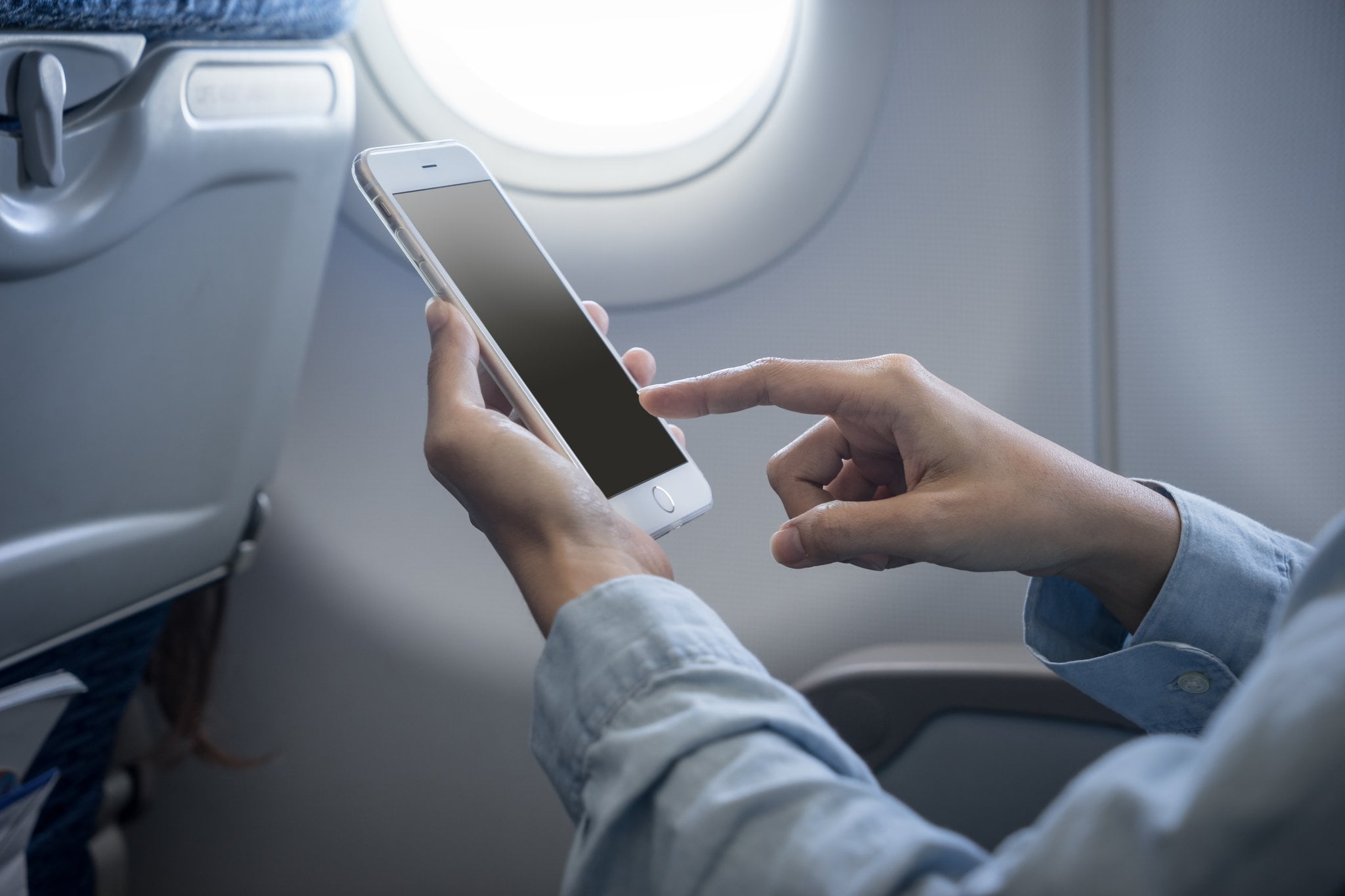 The ways in which UAE residents are affected by the UAE's move to cut all diplomatic ties with Qatar earlier this week are widespread, and while it's easy to be frustrated about the inconvenience of flights being rerouted or even canceled, a new statement from the country's attorney general suggests that it's best to keep your thoughts to yourself.
In a statement issued early this morning, Counsellor Dr Hamad Saif Al Shamsi reiterated at the UAE is taking a firm stance against the State of Qatar.
"Strict and firm action will be taken against anyone who shows sympathy or any form of bias towards Qatar, or against anyone who objects to the position of the United Arab Emirates, whether it be through the means of social media, or any type of written, visual or verbal form," said Al Shamsi in a statement to Arabic media.
According to Gulf News, "Qatari sympathizers will now be facing a jail term up to 15 years and be slapped with a fine of not less than half a million dirhams."
That's a hefty fine-- but certainly one that's easy to avoid getting slapped with!