UAE Sleep Report Ikea 2018
People in the UAE Sleep 7 Hours a Night, but They Still Need More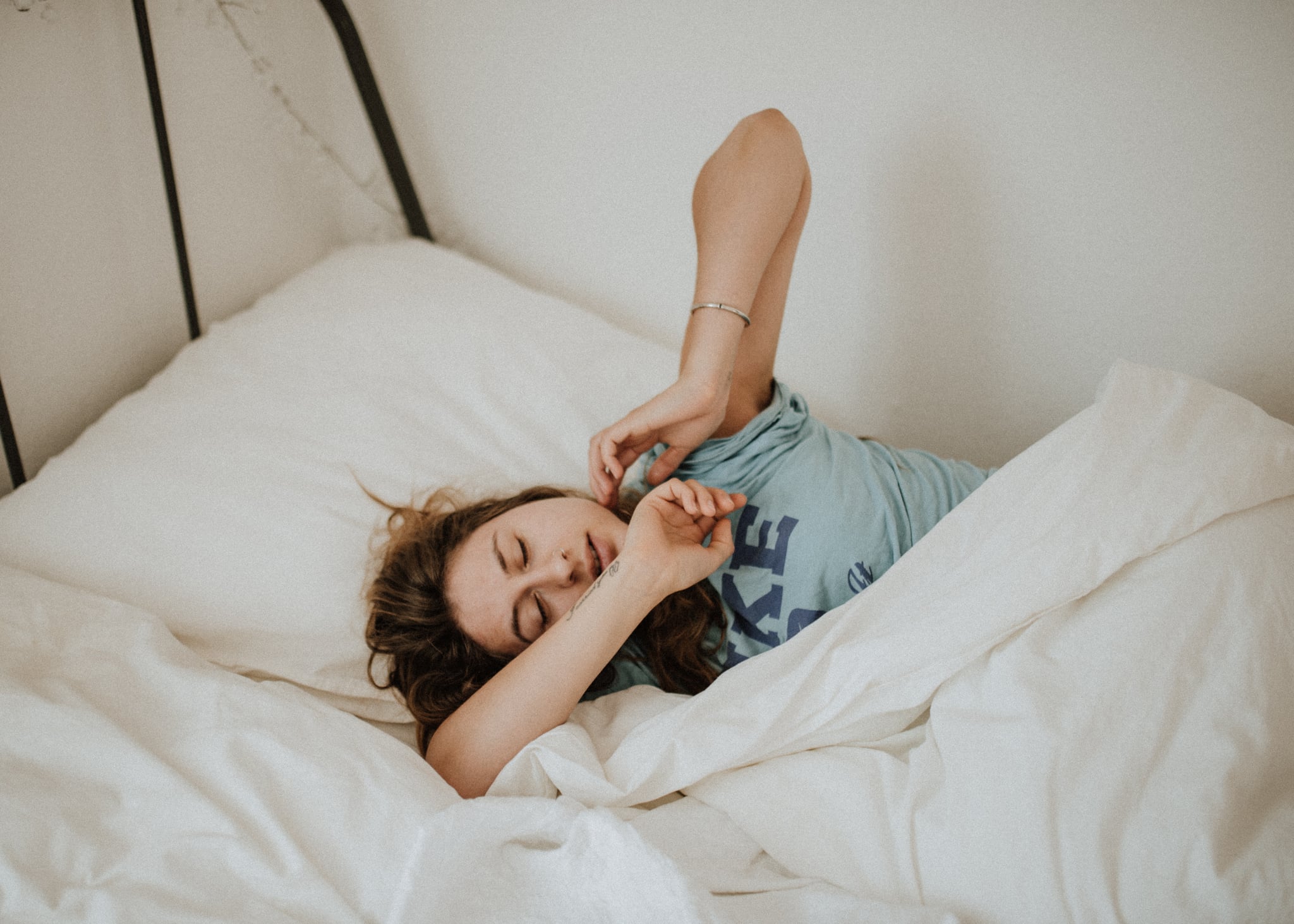 Ikea may be a leading worldwide furniture store, but they're doing more than just outfit our homes.
The Swedish retail giant has conducted a poll to learn more about the sleep habits of people in the UAE, and it turns out that though people are getting about seven hours per night on average, they still feel like they need more.
According to the survey, work stress, children, and technology are the top reasons people cite for not getting enough sleep...which sounds pretty normal. But what's a little more surprising is that 48 percent of respondents would give up social media for just one extra hour of sleep, and a shocking 22 percent of people would give up their partner!
It's clear that technology dominates the bedroom, with 50 percent of people surveyed admitting to looking at their phone before they speak to their partner each morning, and 60 percent looking at it within the first five minutes of rising.
Vinod Jayan, who is the managing director of Ikea UAE, Qatar, Egypt and Oman said, "Sleep is a very emotive subject, it's personal to all of us and something that we are very protective of. But with busy lives and technology always by our side, we can sometimes struggle to get the quality hours we need to wake up feeling refreshed and revived."
While 1 in 3 people in the UAE have trouble falling asleep, nearly half wake up regularly in the middle of the night.
Perhaps a new nighttime routine, such as reading before bed, or meditation, is called for.
Whatever it is that gets you to sleep, it's worth getting that extra hour--even if it means giving your smartphone!