UAE Social Media Influencers Now Need Trade License
Social Media Influencers in the UAE Now Require Trade Licenses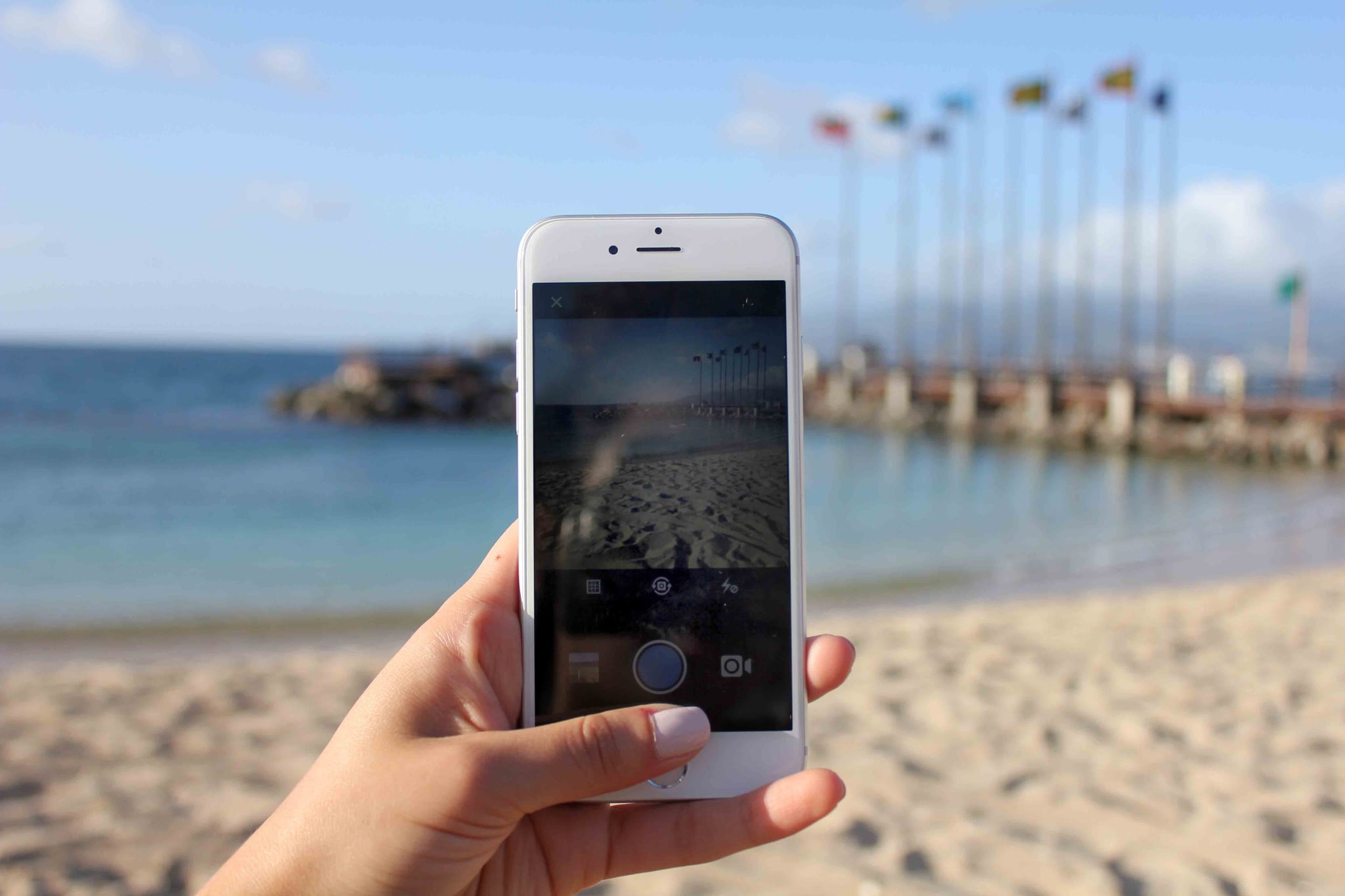 We live in a time where social media has pretty much become our primary source of information and in some cases influencers are seen as more credible than your favorite magazine or newspaper. In fact, according to Socialmediatoday.com, 71 percent of consumers rely on influencers when it comes to making a purchasing decision. So, if brands want people to buy their stuff, they've got to get influencers to be seen with their stuff.
It comes as no surprise then, that influencers are making a ton of money by recommending products on their digital platforms.
According to an article published by Arabian Business, the CEO and co-founder of the Online project, Ramzi Halab (a digital agency with branches in the UAE, Saudi Arabia and Jordan) marketers are now paying influencers cash rather than freebies as a compensation for their recommendations. Halaby goes on to say that currently, 43 percent of all compensation to influencers are made in cash.
The UAE wants this cash-for-likes business legitimized, and so they've decreed that influencers making money through the promotion of brands and business must possess a media license.
With some influencers demanding – and getting – up to hundreds of thousands of dirhams for one or a series of posts, clearly, there is a lot of money to be made from social media influencing and the National Media Council want this money to be accounted for.
The license would be similar to those that magazines and newspapers acquire from the authorities. Influencers are expected to obtain the license before June 2018. Failure to comply will result in fines of up to AED5,000, a verbal or official warning, and/or closure of the website or account.
Ouch!