UAE Supermarket Prices Halved March to April 2018
UAE Supermarket Prices Are Being Halved Over the Next Month, For International Happiness Day!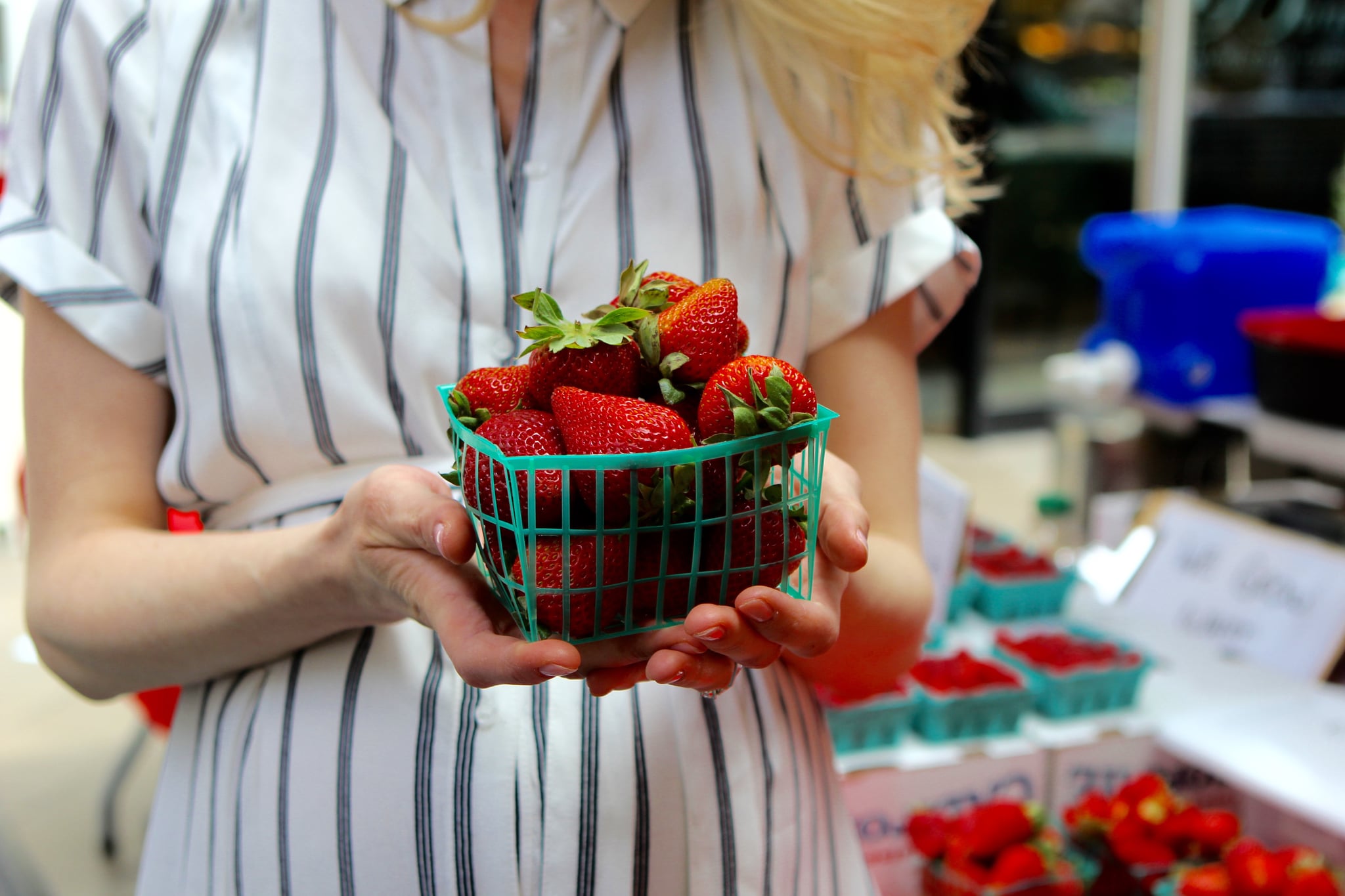 Attention UAE shoppers: your grocery bill will now be cut by half…for a whole month!
Products at supermarkets such as Carrefour, Lulu hypermarkets and the Co-Operative will be slashed by 50 percent from March 20-April 20, thanks to Dubai's Ministry of Economy. They've launched the initiative in accordance with International Happiness Day, which falls March 20 every year since its launch in 2013.
We have to give props to the ministry for knowing that supermarket discounts would make us happy!
While it wasn't so publicized, consumers may have noticed heavily discounted products and food at their favorite supermarket. That's because the generous 50 percent off initiative began on March 1st – to coincide with the 13th Gulf Consumer Protection Day, according to Al Bayan.
Around 7,500 items have been slashed - 3,000 of which are in Co-Operatives, and 2,000 respectively available at Carrefour and Lulu hypermarkets.
We don't know about you but our fridge and pantry will never be better stocked than this month. And with groceries tending to be cheaper during Ramadan too, UAE residents will be making a great saving over the next few months.
Image Source: POPSUGAR Photography / Grace Hitchcock