UAE Travel Warning to Lebanon
The UAE Has Warned People Not to Travel to Lebanon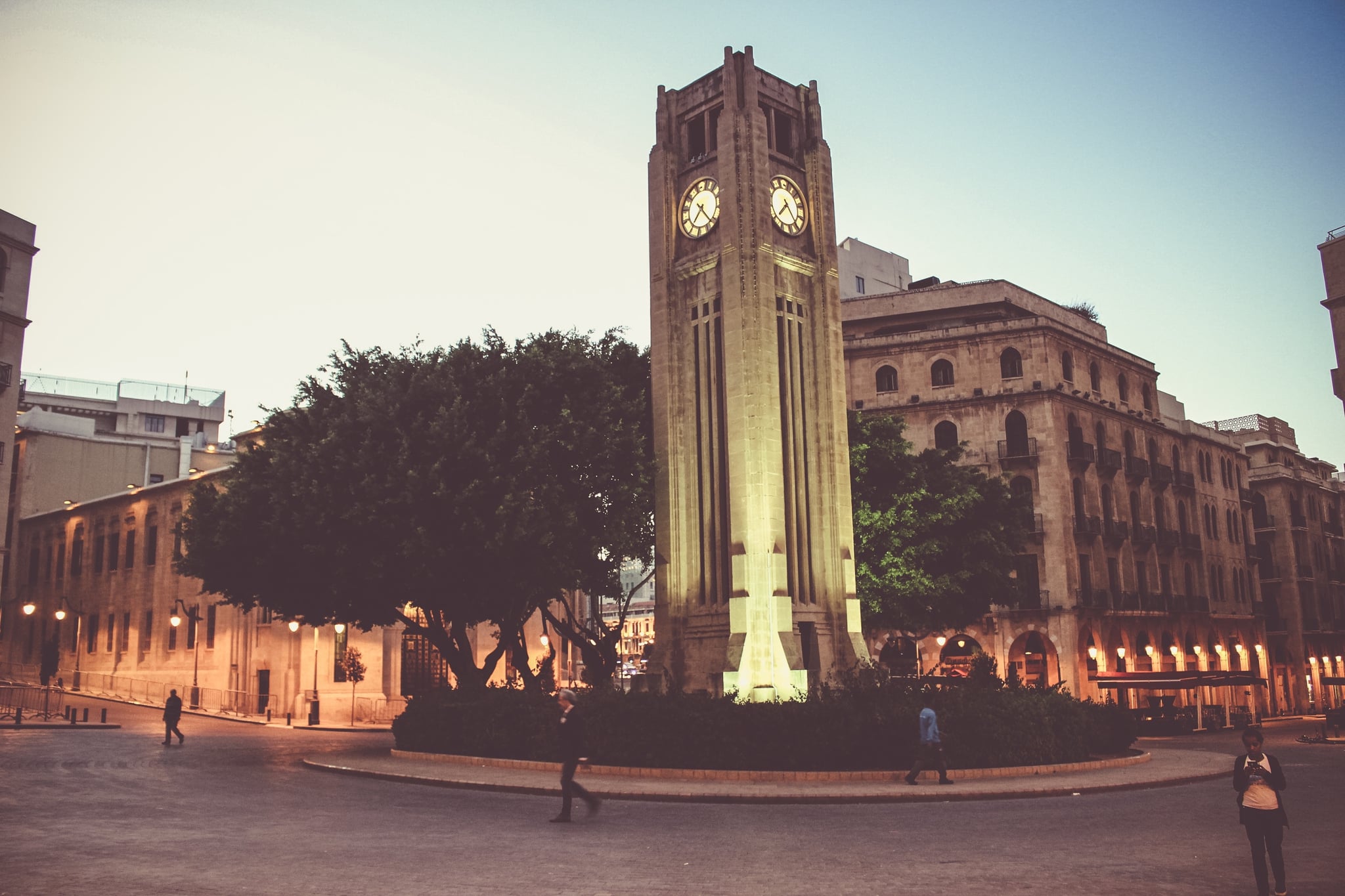 Last week, Lebanese Prime Minister Saad Hariri surprised people both in Lebanon and abroad by announcing his resignation via video from Saudi Arabia.
The move had people speculating that Hariri was being held in Saudi Arabia against his will, and hours after his resignation, KSA announced that they had intercepted a missile shot from Yemen.
Now, with tensions escalating in the region, the UAE has become the fourth country to warn its residents against travel to Lebanon.
Bahrain became the first country to issue the warning. "Due to the current conditions and developments in Lebanon, the foreign ministry asks citizens present in Lebanon to leave immediately and exercise extreme caution," Bahrain's foreign ministry said in a statement.
Days later, Saudi Arabia and Kuwait followed Bahrain, asking their citizens to leave Lebanon "immediately," and to warn against travel to the country.
BREAKING: Saudi Arabia orders its citizens out of Lebanon 'immediately'

— The Associated Press (@AP) November 9, 2017
The UAE then followed suit: "In a statement issued on Thursday, the Ministry of Foreign Affairs and International Cooperation urged the UAE's citizens to completely avoid traveling to Lebanon from the UAE or from any other country," Gulf News reports.
As of now, it's only GCC countries that have issued the warning, but stay tuned as the story develops.