UAE Tweets Warning Citizens to Stay Safe
The UAE Is Warning Citizens to Stay Safe in the UK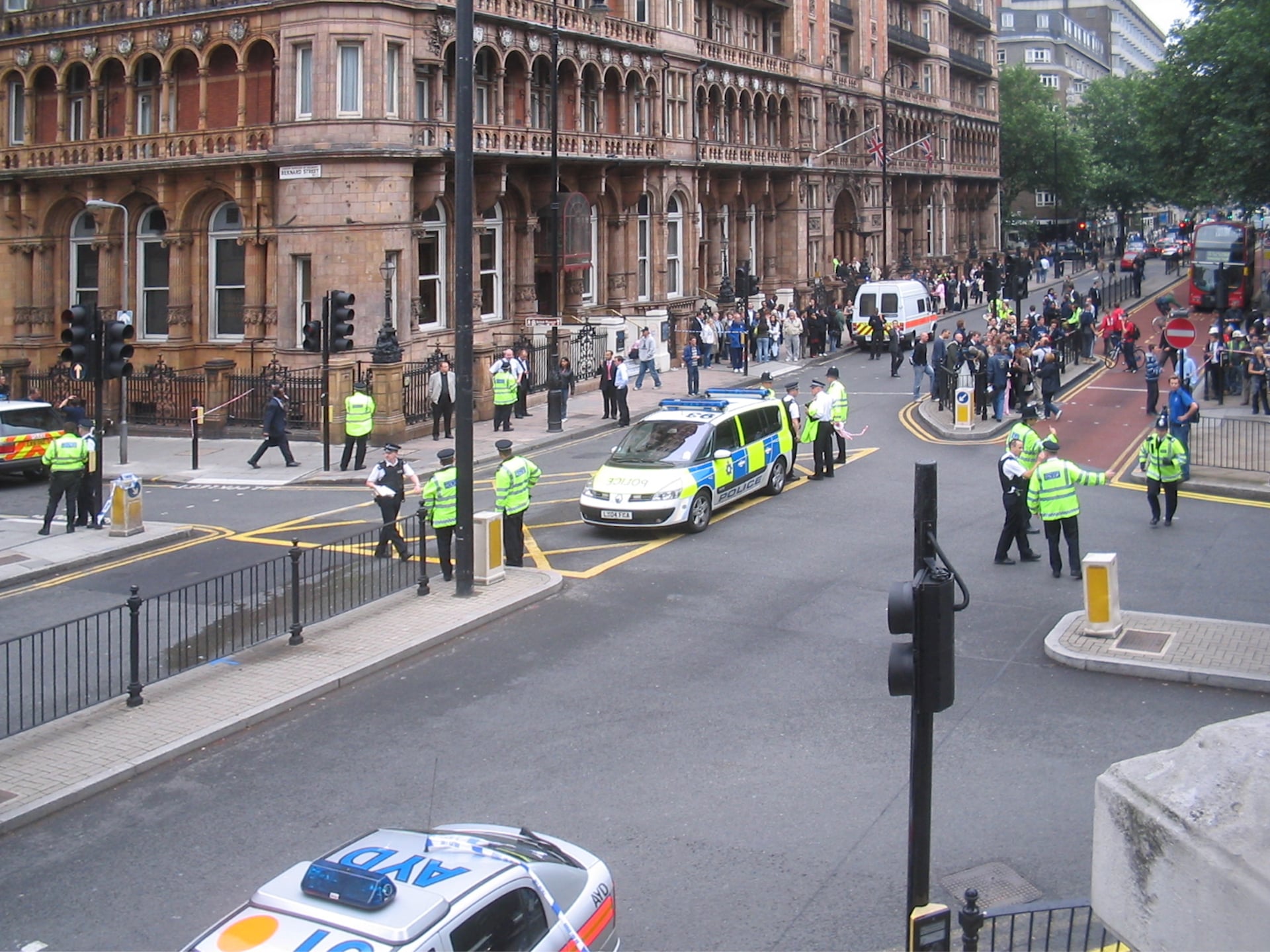 After three terrorist attacks in the UK in the same number of months, the UAE Embassy in London has Tweeted, warning Emiratis in the country to remain vigilant and to follow advice from Metropolitan Police.
In light of reports about #LondonBridge & #BoroughMarket terrorist attack, we urge #Emiratis to avoid the area & follow advice @metpoliceuk pic.twitter.com/l0hvqXFl6W

— UAE Embassy UK (@UAEEmbassyUK) June 4, 2017
On Saturday evening, a white van sped across London Bridge, killing seven people and injuring dozens more. When the van crashed outside a pub near Borough Market, the assailants jumped out and began stabbing people.
The attack comes less than two weeks after a bombing at an Ariana Grande concert in Manchester, UK, which killed 22 people, many of whom were children.
In March, Khalid Masood drove a car across London's Westminster Bridge, killing 5 people and injuring nearly 50.
On the heel of the attacks, the UAE Embassy in London is warning citizens in the UK to remain on high alert. The Embassy has also been re-Tweeting Metro Police's Tweets, which have been informing citizens to stay calm.