UAE VAT Tax Applies to Electricity and Water
The UAE's VAT Tax Will Make This Service 5% More Expensive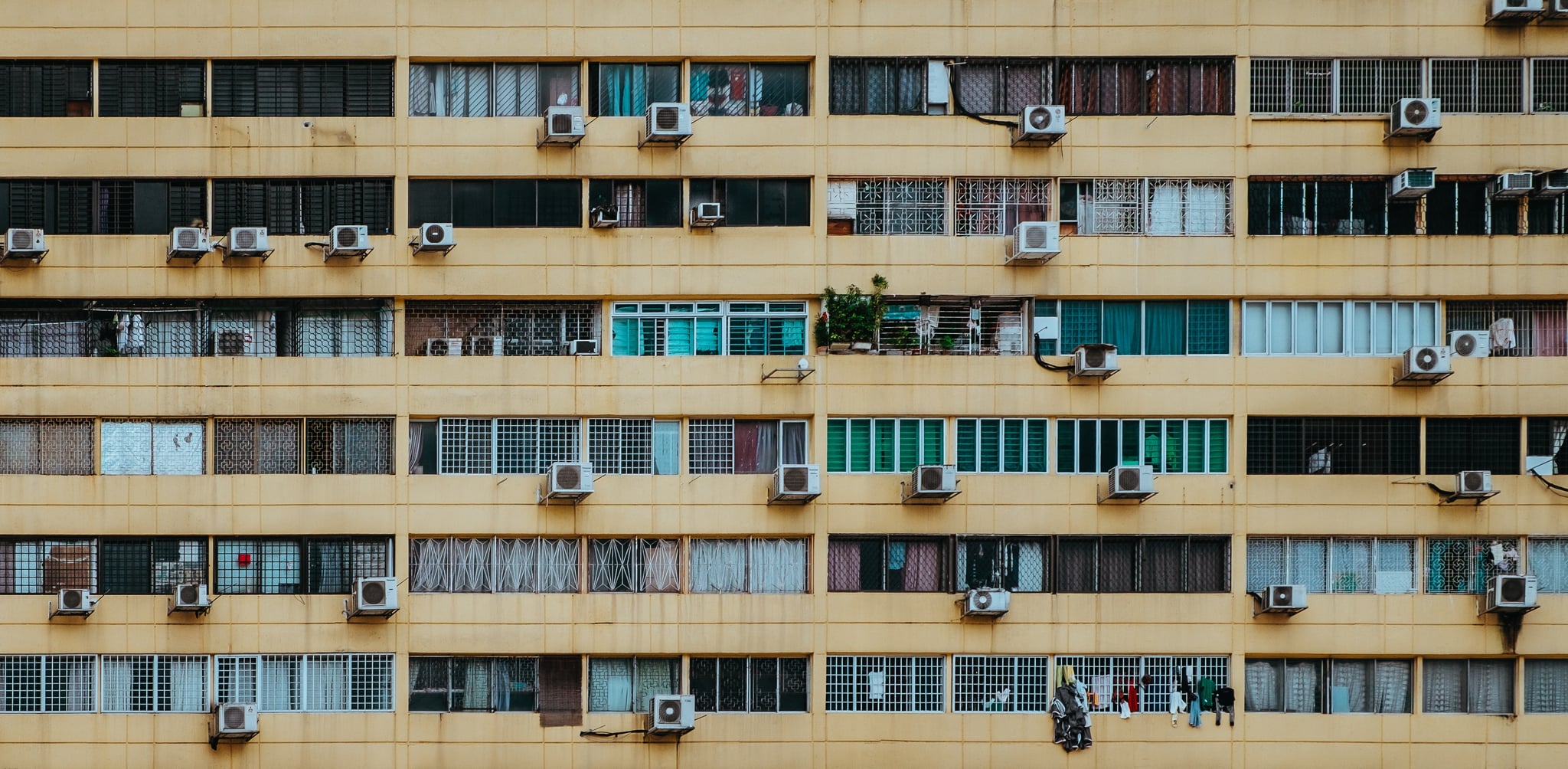 In October, a tax was introduced on tobacco products and soft drinks in the UAE.
Cigarettes are now taxed 100 percent, while soft drinks (excluding sparkling water) are taxed by 50 percent.
Following the initial tax, the Federal Tax Authority (FTA) announced that all food in the UAE will be taxed beginning on January 1, 2018. This includes a tax on staples such as bread and rice, which the public had previously assumed would be exempt.
Much to the delight of drivers across the country, it was announced last week that Salik tolls will not be taxed-- but not everyone is so lucky.
Telecom company du announced last week that beginning on January 1, customers can expect a 5 percent tax on their services, and now, it's been announced that all water and electricity bills in the country will also be subject to a 5 percent tax.
"A supply of water and all forms of energy including electricity and gas. whether used for lighting, or heating, or cooling, or air conditioning or any other purposes," the official article under 'supplies of goods' states.
While it's annoying that all bills will be taxed, Khaleej Times reports that the VAT is expected to raise the general cost of living for people in the UAE by 2.5 percent.
A tax is also set to be introduced in Saudi Arabia in the next few months, and the rest of the GCC will soon follow.