UAE Vat Tax 2018
Here's What the UAE's VAT Tax Means For du Customers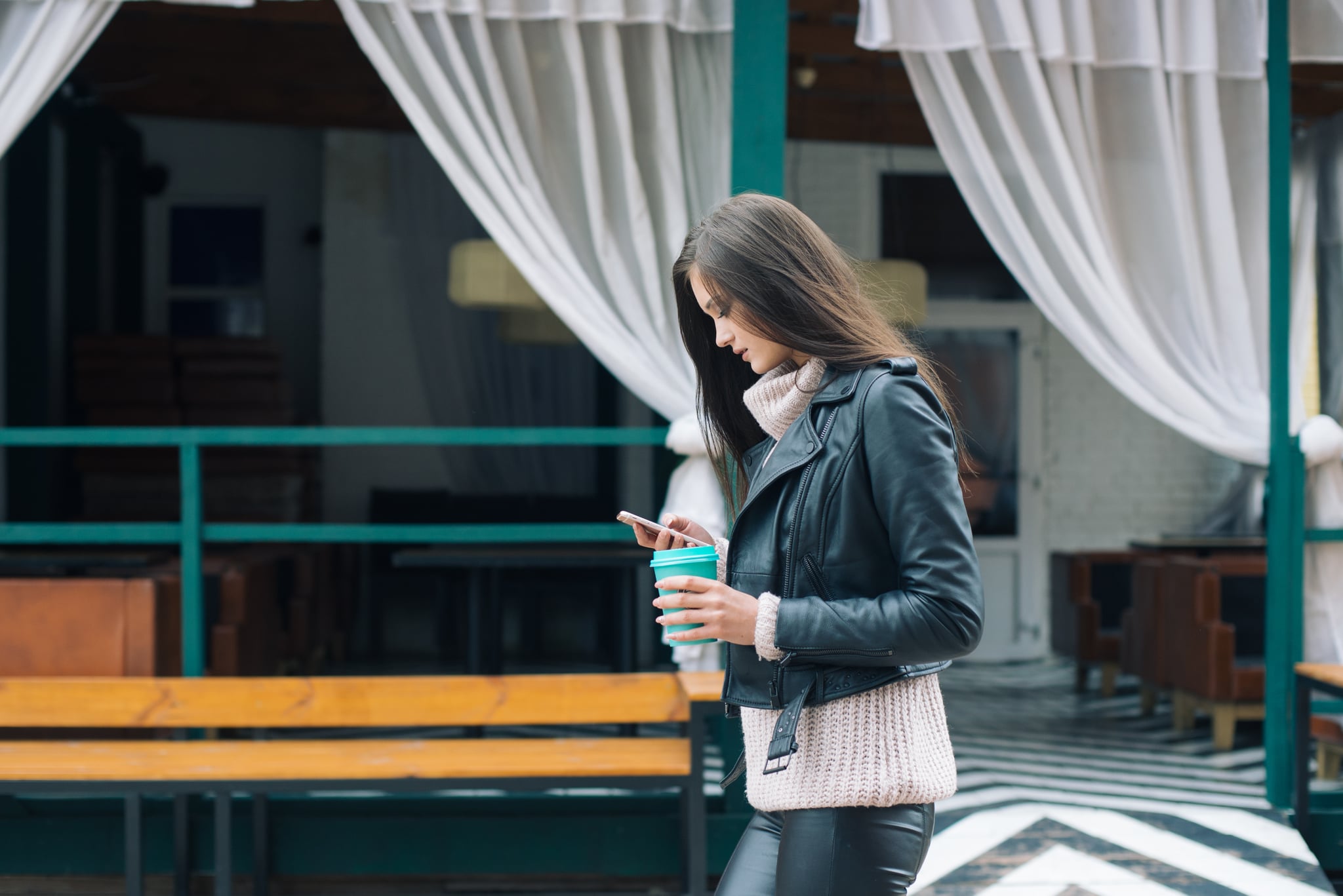 In October, a tax was introduced on tobacco products and soft drinks in the UAE.
Cigarettes are now taxed 100 percent, while soft drinks (excluding sparkling water) are taxed by 50 percent.
Following the initial tax, the Federal Tax Authority (FTA) announced that all food in the UAE will be taxed beginning on January 1, 2018. This includes a tax on staples such as bread and rice, which the public had previously assumed would be exempt.
Much to the delight of drivers across the country, it was announced last week that Salik tolls will not be taxed-- but not everyone is so lucky.
Telecom company du has announced how the VAT will affect its customers' bills, and beginning on January 1, customers can expect a 5 percent tax on their services.
Prior to the introduction of the tax, the company has started to contact all its customers--via text message and phone call--to alert them of the change.
"We are taking all necessary measures to educate our customers so that they are fully aware of the government directives regarding VAT and the way that it will impact their telecommunications spend," said Fahad Al Hassawi, Deputy Chief Executive Officer, Emirates Integrated Telecommunications Company. "The introduction of VAT is a step forward towards a greater future for the UAE, and we want to ensure our customers are aware of their contribution towards this."
According to Khaleej Times, "For postpaid customers, 5 per cent VAT will be reflected on their total monthly bill, while prepaid customers will continue to recharge as normal with more time, more international and more mredit. The 5 per cent VAT will apply on the usage of their credit towards du services with the exception of more data where the credit received will be after the 5 per cent VAT deduction."
Watch the video below to learn more about the tax, and enjoy your last few weeks VAT-free!