UAE Visitor Visa on Arrival For 50 Countries
Got a Layover in the UAE? Now It's Super Easy to Get a Visitor Visa on Arrival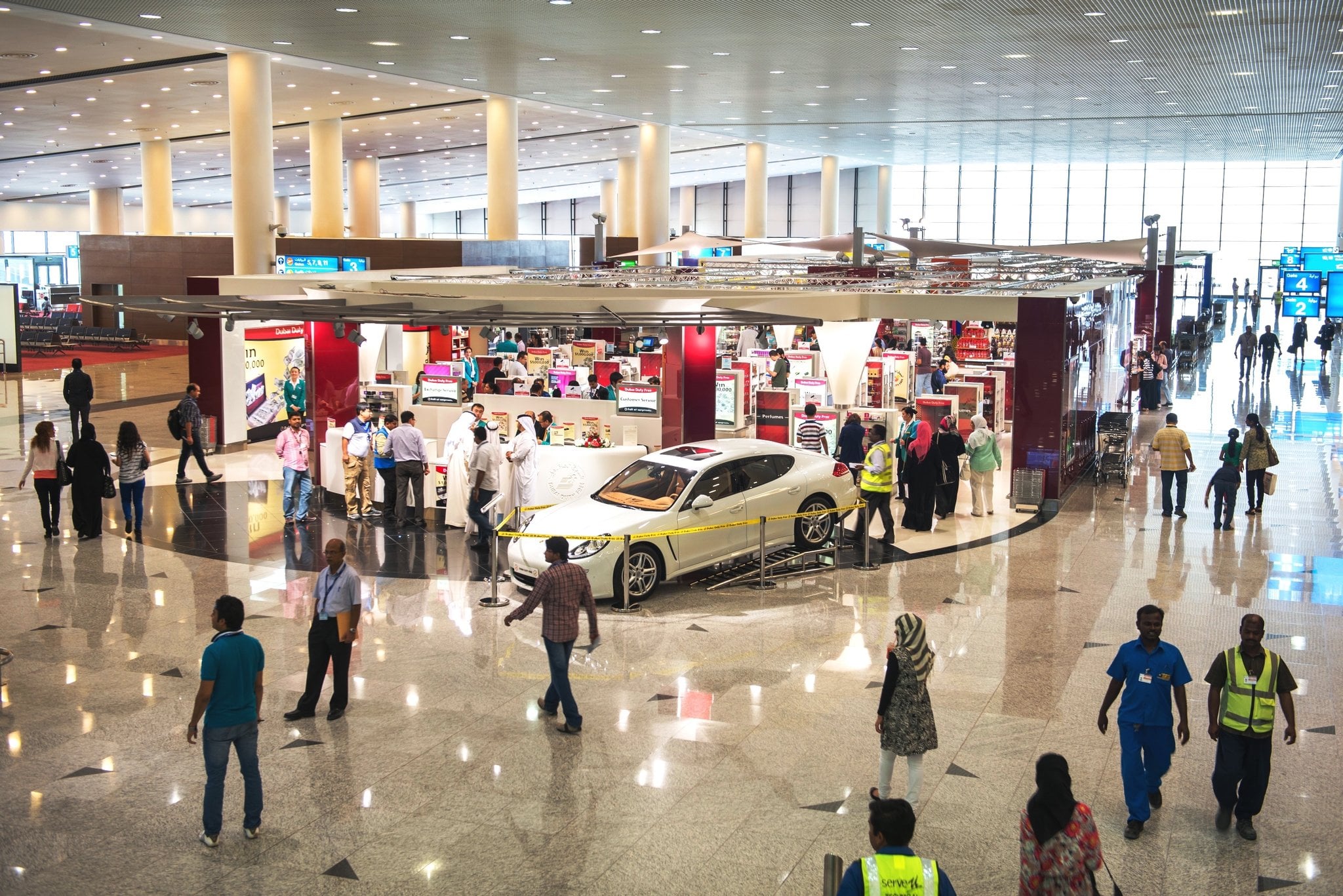 If you've got a long layover in the UAE, you may now be able to ditch the transit terminal and spend a day in the city before catching your next flight.
Umm, yaaas!
The UAE cabinet announced yesterday that transit passengers of more than 50 nationalities will qualify to get a visa at the airport.
This move was made by the government to boost tourism in the country. In 2017, there were 70 million transit passengers in Dubai airports, and across all UAE airports, a whopping 70 percent of all passengers were transiting, said Gulf News.
That is a lot of people that can spend a lot of money in the country in just one day of sightseeing, shopping in the malls, and eating out.
Clearly the government is onto something. They've formed a unit; the Federal Authority for Identity and Citizenship, which will be working on this. Their job is to facilitate the transit visa procedure (because if you've only got 7 hours you don't want to waste half of it trying to get out and then back into the airport). The unit will also look into visa fees and other tools to increase the number of stopover visitors and how that will impact the tourism sector and economy as a whole.
Unfortunately, if you're not from one of the countries eligible for a transit visa, you'll be stuck in the airport. Slightly boring, but with UAE airports, you've got it a lot better than others.
Image Source: Dubai Airports