UAE Weather Warning As Waves Reach 12 Feet
The Weather in the UAE Just Took Another Surprising Turn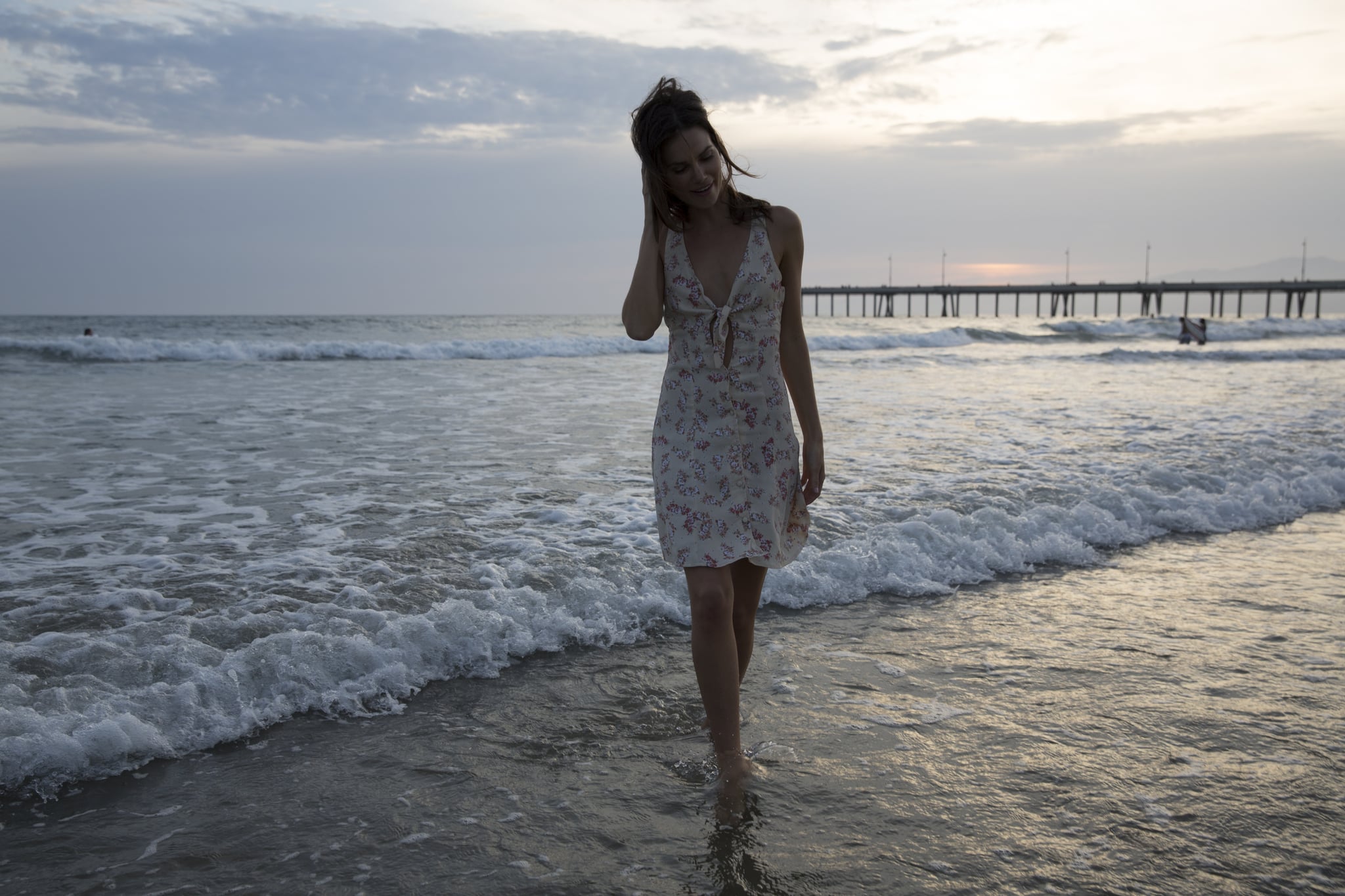 If you like to take a dip in the Arabian Gulf each morning to start your day, watch out this week.
The National Centre of Meteorology and Seismology predicts that waves as big as 12 feet will be crashing around out there.
Practically double the height of some people, it's expected to be especially rough in the Oman sea. Winds will race at around 28km/h to 36 km/h on land and a speedy 40km/h to 55km/h in the water.
As a result of all that dust and sand blowing around, visibility will be reduced, so watch out on the roads too.
In the UAE, the dangerous weather started at 8am on Wednesday and will continue until 8am Thursday morning.
"On Wednesday early morning, the UAE could experience some fog or mist around the coastal areas, which will later be affected by an increase in the wind speed that will affect most of the country until Friday morning," the NCMS shared.
Fortunately, that leaves us just about clear for some surfing and sailing on the weekend.
Check out when the hottest weeks in the GCC will be.
Image Source: POPSUGAR Photography / THEM TOO