UAE Work Visa Application
Getting a UAE Work Visa Will Soon Require 1 More Step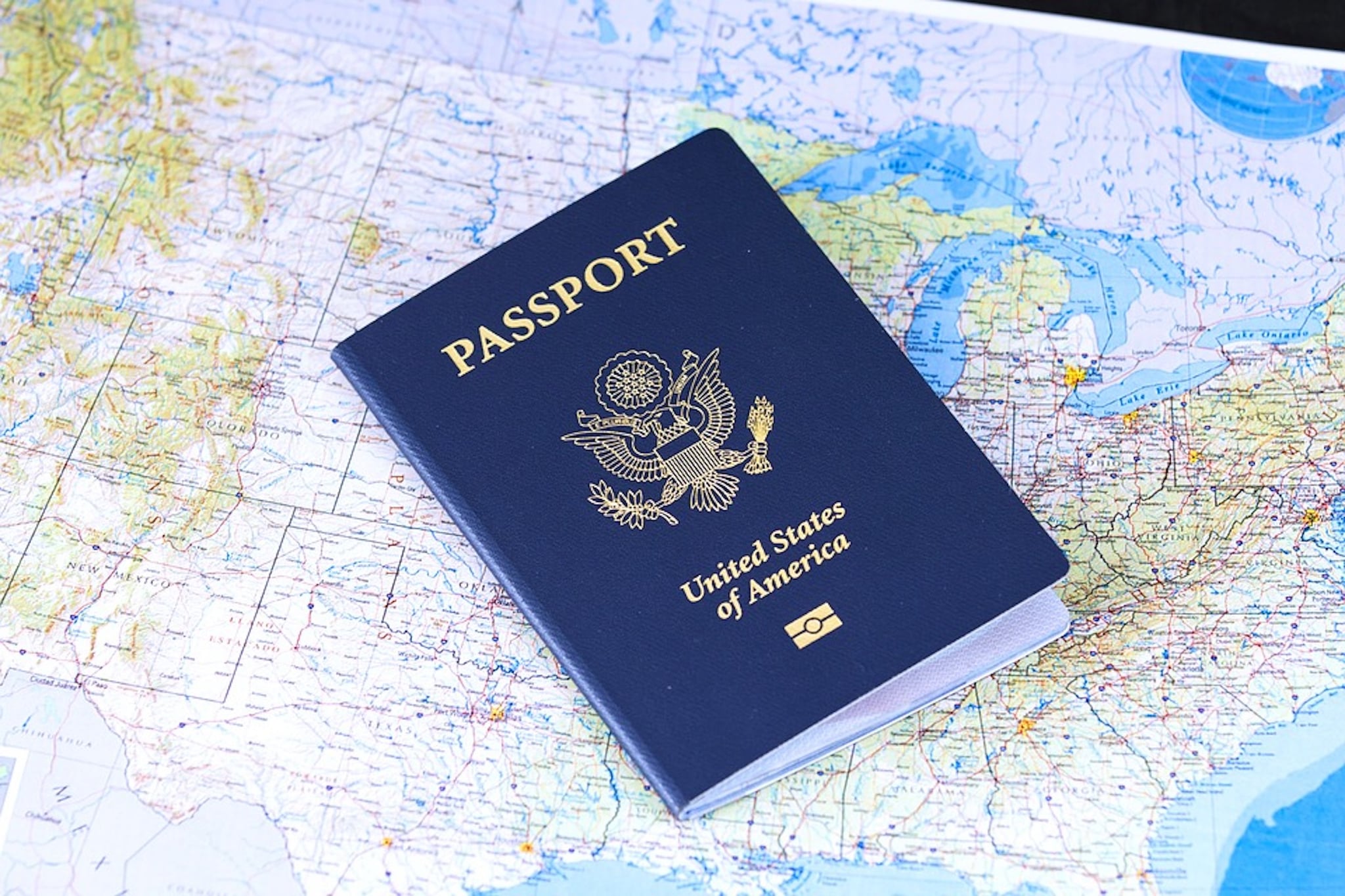 For the UAE, happiness is a priority: in addition to having a Minister of Happiness in the country's cabinet, there are also 'Happiness Centers' scattered across the country, which monitor and evaluate residents' happiness.
Now, the mission of happiness is being extended even further...right down to the visa application process.
While obtaining a work visa in the UAE is usually dealt with by your employer, and isn't a particularly complicated process, one more step will be added on February 4...but it's all in the name of happiness.
Starting next month, people wishing to obtain a work visa in the UAE will be required to obtain a "good conduct and behavior certificate" from their home country or the country of their residence for the past five years.
According to state news agency WAM, the "Co-ordination Committee to execute Cabinet Resolution No (1/8#) for 2017" has stated that the certificate must be official issued from the applicant's home country or most recent country of resident, and then will also need to be certified by the UAE's missions abroad or at customer happiness centers of the Ministry of Foreign Affairs and International Co-operation.
"The committee, which includes representatives of relevant government authorities, explained that this procedure is part of the UAE Government's efforts to create a more secure community and continue maintaining its leading role in this area, based on its belief in the importance of protecting the community, which will provide it with security and make the country one of the most peaceful in the world," WAM reports.
While all people who move to the UAE must obtain residency visas, the certificates will only be required for people working here (so children on their parents' work visas won't need one). It is also not required for tourists.
It's all part of a happier and healthier UAE!
Image Source: Pixabay