US Airport Security October 2017
Here's What New Security Rules For US Travel Means For the Middle East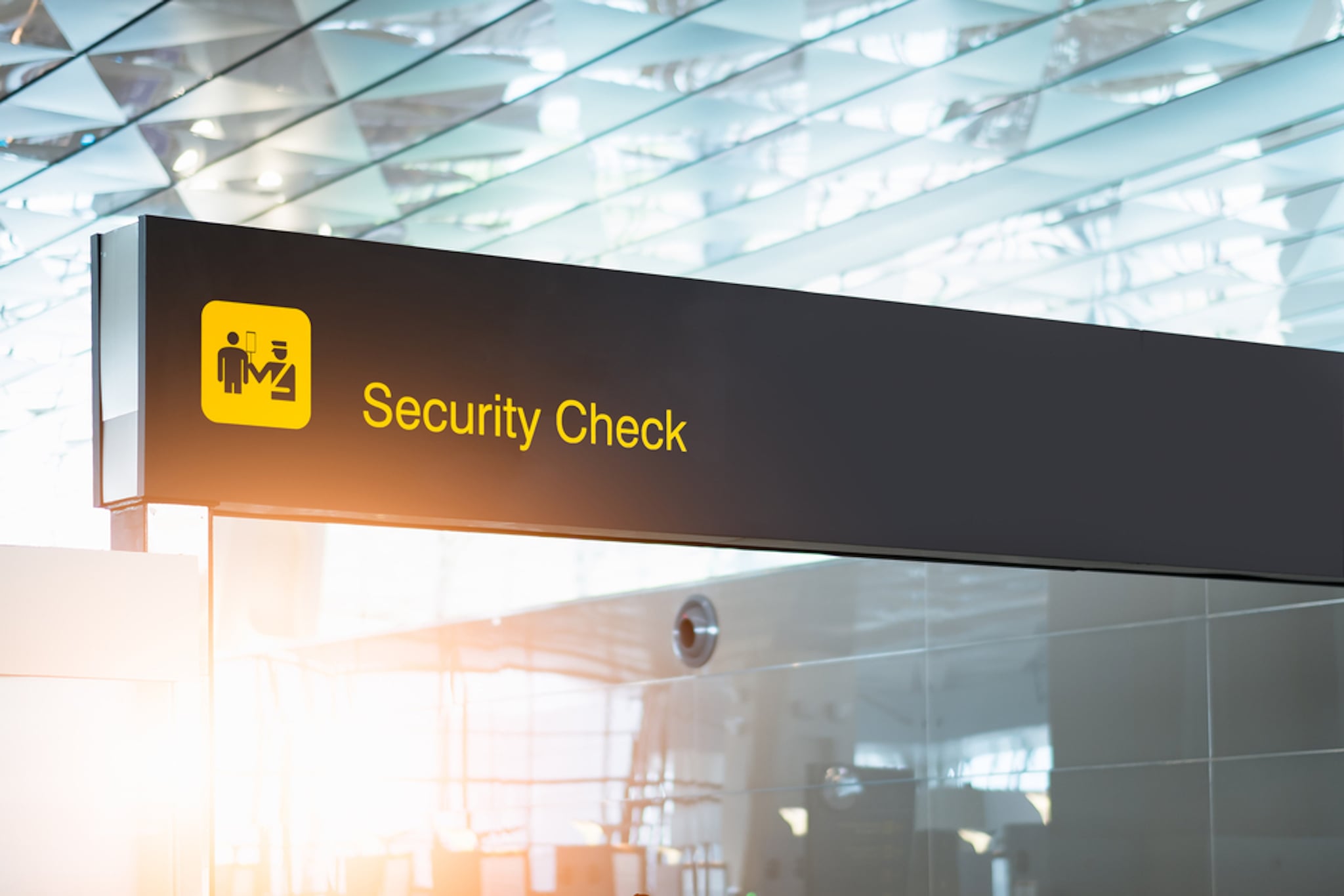 Since President Trump took office in January of this year, various bans and regulations have been put into place when it comes to travel to the US. People flying from the Middle East and North Africa have faced particular difficulties with US-bound travel after an electronics ban was put in place, preventing anyone from bringing any device bigger than an iPhone into the cabin.
Though the ban was lifted, travelers have still faced tighter-than-usual security measures over the past few months.
Now, a formal statement has come from the US' TSA, and it clarifies what we're in store for when heading West.
Set to be implemented on Thursday, October 26, airlines told Reuters that people traveling to the US could face short interviews before boarding flights--either at check-in or at the gate-- as well as being subject to the increased security that is already in place.
According to Reuters, the new regulations "will affect 325,000 airline passengers on about 2,000 commercial flights arriving daily in the United States, on 180 airlines from 280 airports in 105 countries."
Although representatives from TSA did not disclose specifics of the changes, a spokeswoman clarified that the root of all new measures is to keep people safe: "the United States continues to work with our partners to raise the baseline of global aviation security and keep the entire traveling public safe."
For now, the best thing to do if you're traveling to the US is to get to the airport early.