US Vetoes Opposition to Jerusalem
The US Is the Only Country That Vetoed the UN's Opposition to Jerusalem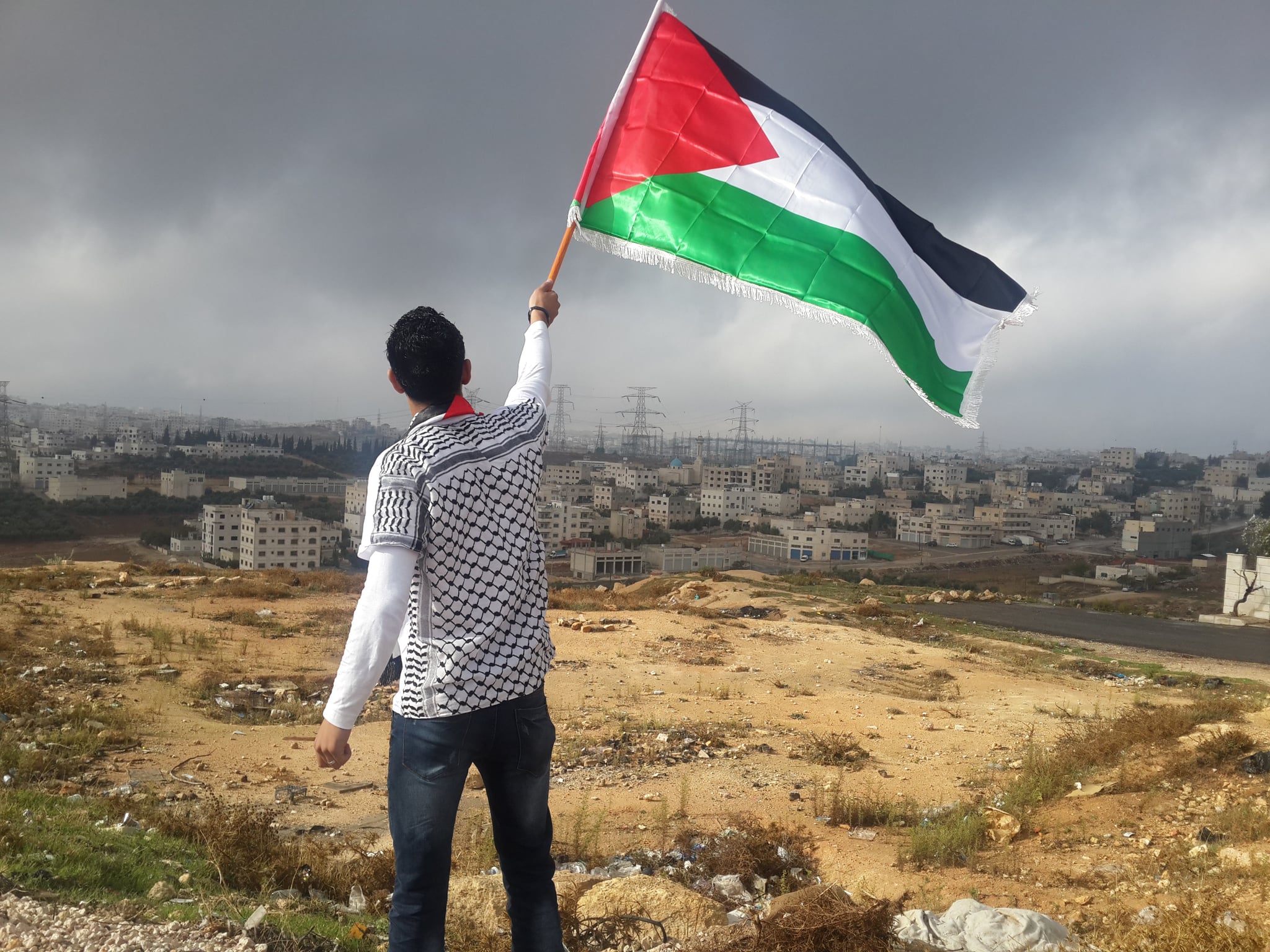 After months of speculation, the Trump administration confirmed that the US would begin to recognize Jerusalem, and not Tel Aviv, as the capital of Israel, and would even be moving the embassy to the sacred city.
Backlash was felt across the world, and in Arab cities in particular, protests broke out and people took to social media to respond to the news.
3 hours following #Trump announcement on #Jerusalem, protests now in:
1-Turkey 2-Jordan 3-West Bank 4-Gaza pic.twitter.com/1HsHyJdwHY

— Joyce Karam (@Joyce_Karam) December 6, 2017
The decision is unprecedented, and reverses nearly seven decades of American foreign policy, and the UN Security Council stepped in to try to rectify Trump's decision.
The resolution, which was drafted by Egypt, does not explicitly mention the US or Donald Trump, but rather refers to a "deep regret at recent decisions concerning the status of Jerusalem" and calls for "reversal of the negative trends on the ground that are imperiling the two-State solution."
Though 13 of the council's 14 members voted in favor of the resolution, the U.S. Delegate to the U.N., Nikki Haley, voted against the resolution, using the US' veto power (which the country has as a permanent member of the mission) for the first time in six years.
"The fact that this veto is being done in defense of American sovereignty and in defense of America's role in the Middle East peace process is not a source of embarrassment for us," said Haley. "It should be an embarrassment to the remainder of the Security Council."
According to Time, "the resolution that was vetoed would have called on "all states to refrain from the establishment of diplomatic missions in the holy city of Jerusalem," citing a 1980 council resolution."