US Visa Application Process
Traveling to the US Just Got Even Harder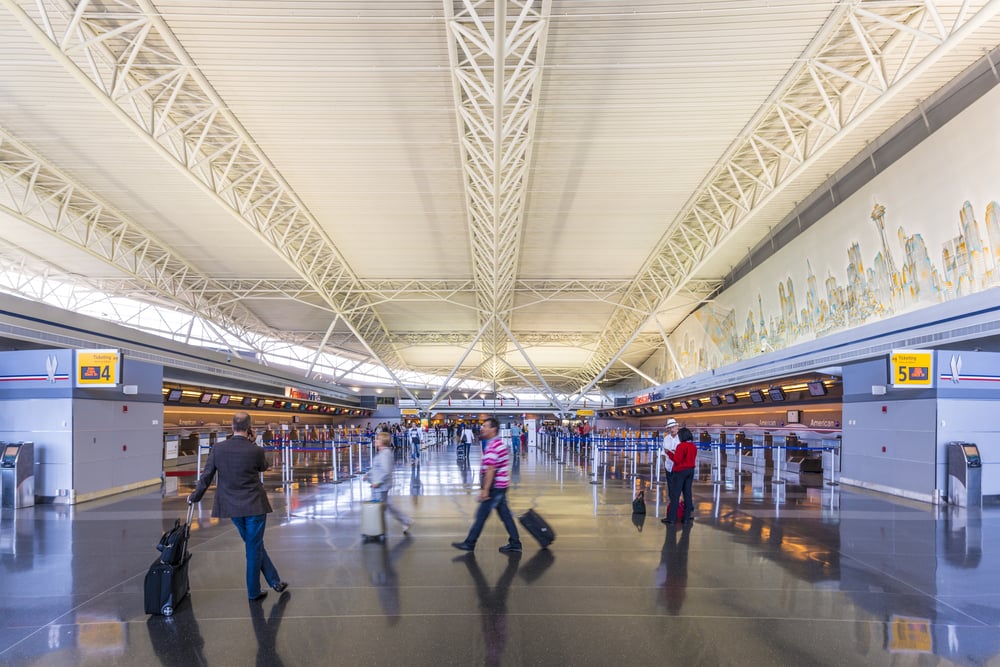 The US visa application process has always been a hassle, but a new portion of the visa application, which was approved on May 23, makes applying for a visa even more of a nuisance than ever.
A new questionnaire, which will unroll immediately for six months (as opposed to three years, which is typical for new immigration policies), includes a section that will requite would-be travelers to the US to include their social media handles in their applications.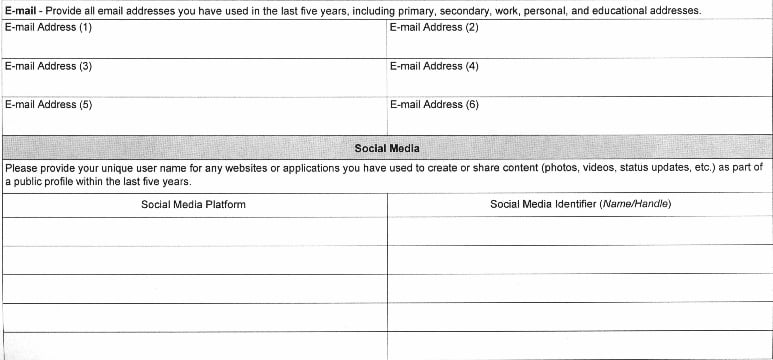 Part of an effort by the Trump administration to tighten vetting on those who enter the country, the new questionnaire is not mandatory, but people who fail to complete it may be denied visas.
It's likely that the new procedures will create more confusion than good. In addition to five years worth of social media handles, all prior passport numbers, email address and phone numbers, as well as 15 years of biographical information such as addresses, employment history, and travel history.
Providing such details and seemingly unnecessary information will lead to more innocent slip-ups, and denying people visas for no reason at all.
Trump's administration continues to become more insular and further isolate the US, and this move appears to be just another step in the wrong direction.