Uber Abu Dhabi
Watch Out Careem, Uber Could Be Coming Back to Abu Dhabi After a 2-Year Ban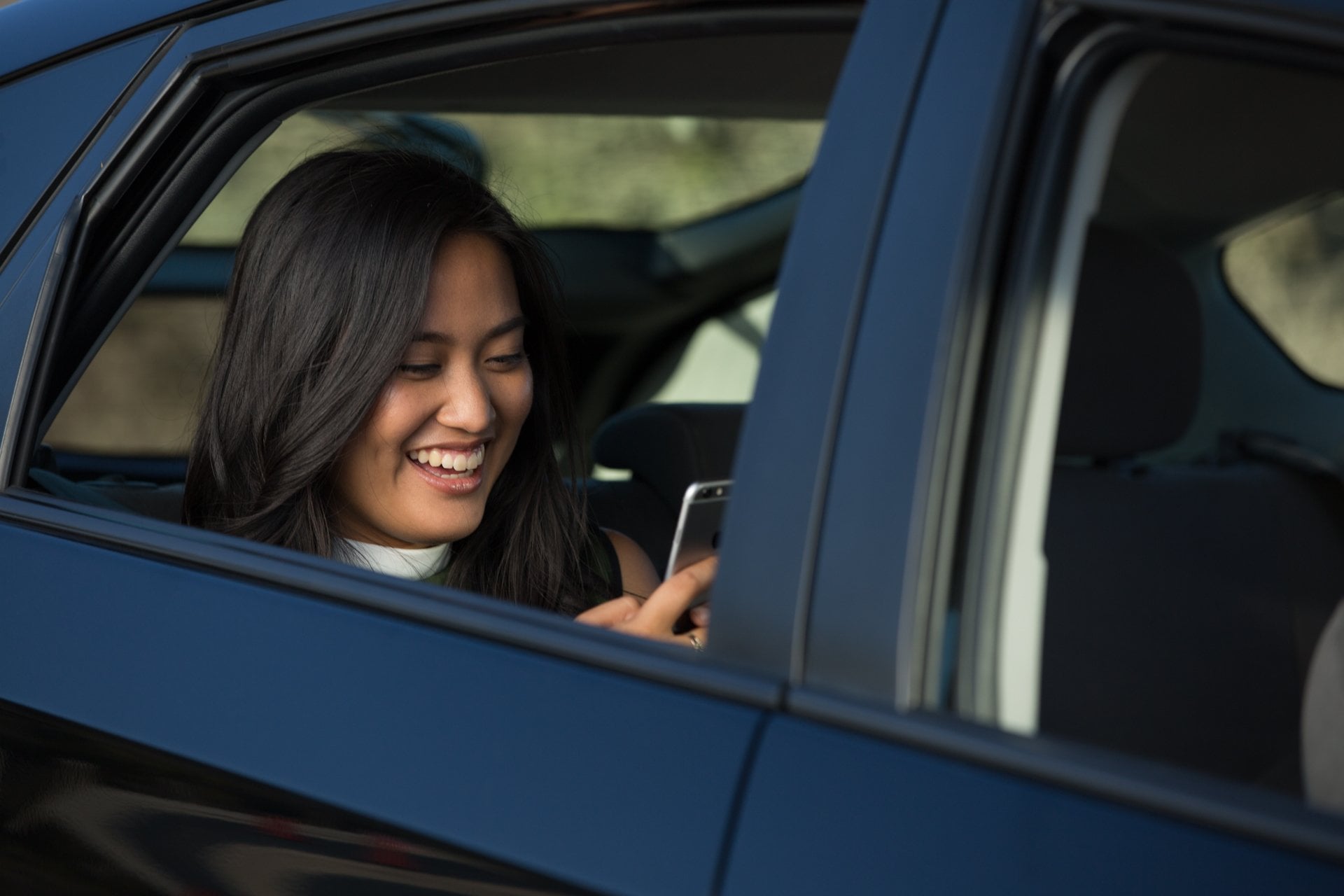 Careem has only just announced lower base rates for people in Abu Dhabi, and now their rival ride-sharing app could be making a comeback. According to Reuters, Uber will return to the UAE capital for the first time since August 2016. Both companies – who often share captains – were banned when drivers were detained for regulation violation.
But the Mohamed Darwish al-Qamzi, general manager of The Centre for Regulation of Transport by Hire Cars (Transad), reportedly says that "things are progressing for Uber."
A rep told Reuters that they are having a "positive conversation" but had not come to final decision about the company which first launched in Abu Dhabi 2013. On the other hand, Careem made a quick return to the city just a few months later in December 2016.
Image Source: Uber