Uber Available at These Middle Eastern Airports
These Middle Eastern Airports Are Catering to Anyone Who Doesn't Carry Cash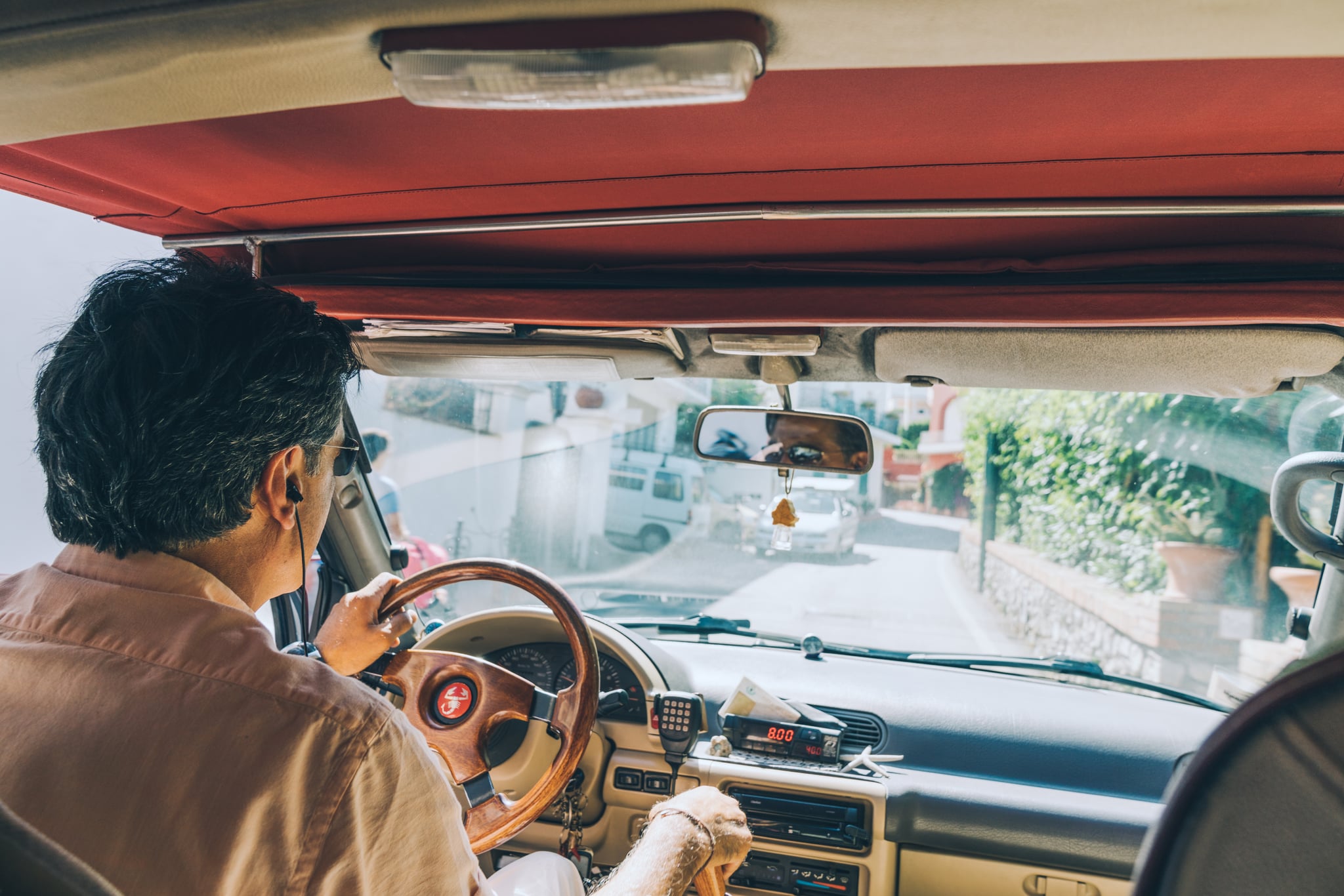 Nothing's worse than landing at an airport after hours of travel, only to realize you don't have local currency to pay for a taxi-- especially during the holidays.
While it's easy to Uber to the airport to avoid issues such as this, getting to your destination once you land can be a bit trickier. Many airports have banned Uber from arrival areas, or where to tell your Uber to go can be difficult.
Now, just in time for holiday travel, Uber has released an updated list of airports that have designated Uber pick-up areas, and they've added quite a few Middle Eastern airports to the list.
From Beirut to Jeddah, here's when you can land cash (and worry) free!
Lebanon
Beirut–Rafic Hariri International Airport - BEY
Egypt
Cairo International Airport - CAI
United Arab Emirates
Dubai International Airport - DXB
Qatar
Hamad International Airport - DOH
Saudi Arabia
King Abdulaziz International Airport - JED
King Khalid International Airport - RUH
King Fahd International Airport - DMM
Morocco
Mohammed V International Airport - CMN