Uber and Careem Egypt
Phew! Uber and Careem Are Back on Again in Egypt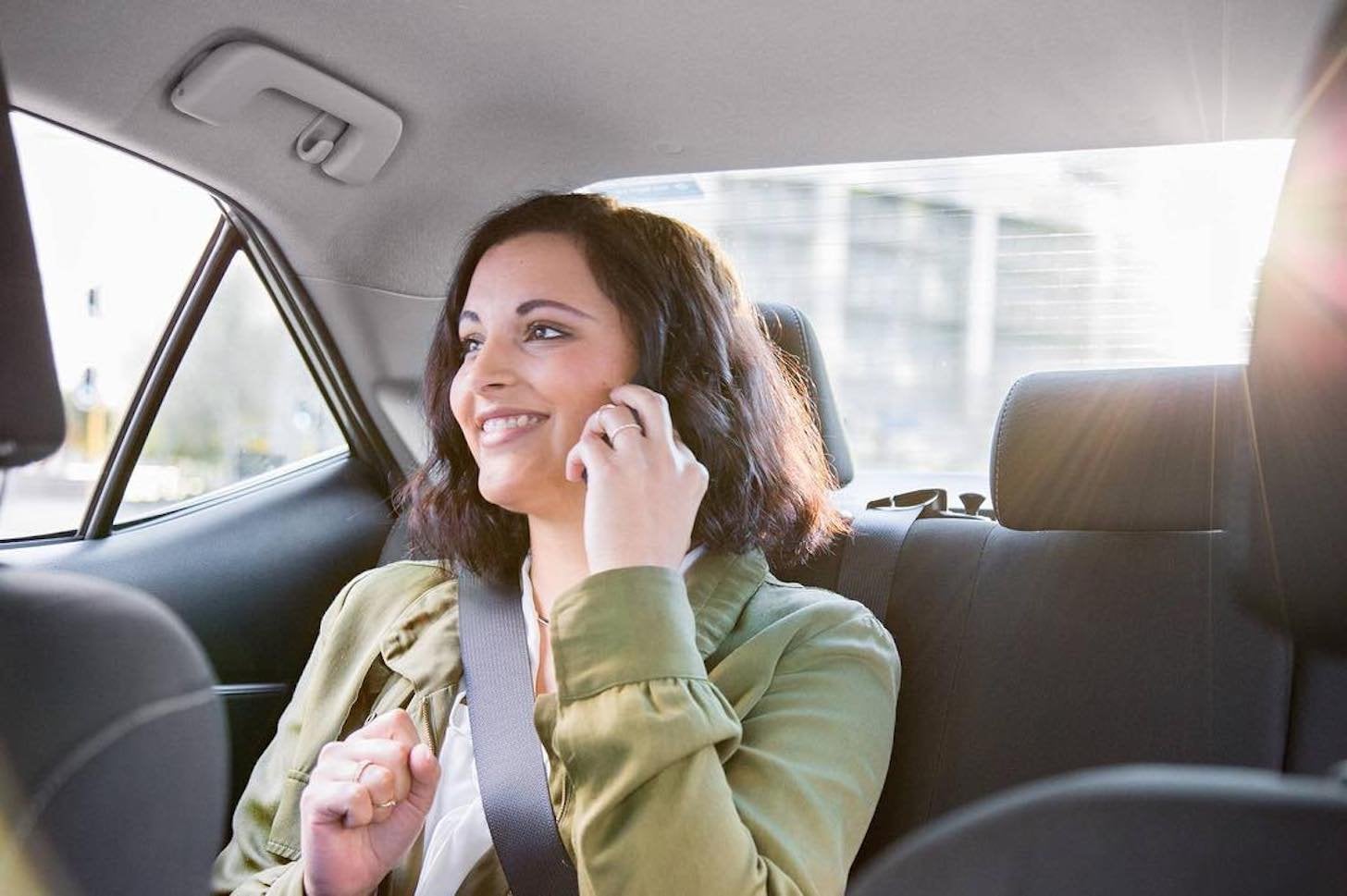 In Egypt, two ride-hailing companies, Uber and Careem, will no longer have their licenses suspended, according to an Egyptian court ruling. It comes after 42 Egyptian taxi drivers filed a lawsuit a year ago against US-based Uber and its Dubai-based competitor, Careem, stating that they were illegally using private cars as taxis and that the two firms were registered as a call center and an internet company, not a car service.
In March, the administrative court ordered the suspension of their licenses but then the actual Egyptian government, along with Uber, applied to the Cairo Court of Urgent Matters. They managed to reverse the administrative court's decision, saying that the two car companies can continue to work until a final decision has been made.
I can't live without Uber or Careem. You see, both have changed the way Egyptians live. I kid you not. I'm Egyptian and until seven years ago, I lived in Cairo most of my life. Before Uber and Careem, Egyptians relied on two private modes of transportation: their own drivers, or taxi drivers.
But not everyone has the luxury of having a personal driver (even though labor is cheap in Egypt and so having a personal driver is affordable for more than just the upper-class segment of society). Even if you do have a driver, he doesn't work 24/7, and can't be in two places at once for a family that shares a driver.
Taxi drivers in Egypt are mostly safe but there are many things that suck about cab drivers and cab rides. First, at least 95 percent of the time, their AC is not working so you're left sweating profusely as a souvenir of your ride; Secondly, there's the argument at the end of the ride about how much you owe (because a meter system doesn't work in Egypt – and, you guessed it – their meters don't work anyways.) Thirdly, they can play really loud music, smoke in the car and, at times, complain nonstop. This is not true of all cab drivers, just most.
Post-revolution in Egypt, as a woman, taking a cab ride late at night, especially for long journeys, is a no-go. That has left a large pool of the population after sunset in a pickle.
Then came Uber and Careem, and everything changed. Driver not available? Get an Uber. Late night ride? Catch a Careem (or vice versa). Even my posh in-laws are taking these ride-hailing apps for their errands and evening social events.
I've got statistics to back this up. Uber has reportedly said that Egypt is its largest and fastest-growing market in the Middle East, with 157,000 drivers in 2017 and 4 million users since its launch there in 2014. They will also invest a whopping $20 million in the new support center in Cairo, they announced a few months ago.
To tackle with the issue of Uber drivers using their private cars, the company had to make a deal with local car dealerships to provide drivers with affordable cars. That's a pretty big deal, and a clear indication that Uber isn't planning to go anywhere anytime soon.
Fortunately, the government feels the same way. According to The Daily Star, the government has drafted a law to regulate web-based transport service and sent it parliament to pass, although when that will happen is unclear.
But we have high hopes. After all, what's not to love about this type of car service? It's safe, they're clean, and in some cases, they've even got WiFi. Now that's a ride we're happy to take!