Uber and Careem Prices in the UAE
It's Not Because of VAT, But Uber and Careem Are About to Get More Expensive in the UAE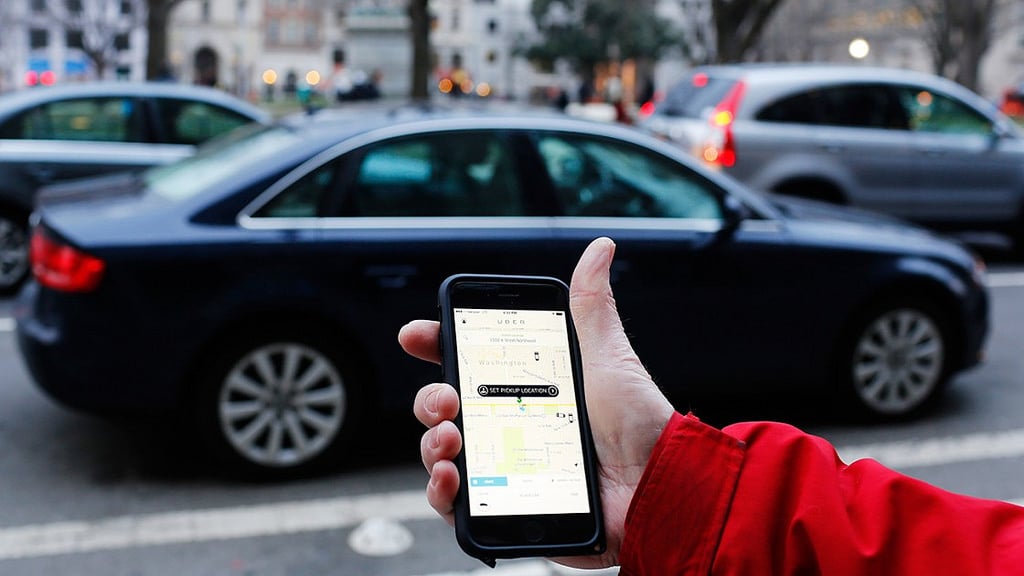 Since VAT was introduced in January of this year, there's been a lot of confusion about what will and will not be taxed in the UAE.
The tax on soft drinks and cigarettes was introduced last October, and in the new year, a tax of 5 percent was imposed on all food and beverages, as well as services like du, Etisalat, and DEWA. SALIK and RTA, and other modes of transportation in the country are exempt, but Uber and Careem are getting more expensive anyway.
Even though the ride fares will not be affected by VAT itself, the two ride-hailing apps will be increasing their prices due to inflation from the introduction of VAT.
Explaining the increase in fares, Uber wrote in a blog post that they would increase the cost of a ride by 1.7 percent of the total trip cost.
"To reflect these recent changes, Uber trip fares will increase slightly for all ride options, including uberX, UberSELECT, UberBLACK, UberXL, UberONE and UberVIP in the rides app. In the coming days, you will see these updates reflected in your trip fares," the post said.
For Careem, much of the technology the company uses will be subject to VAT, and so they will be charging VAT on a portion of the fare.
"Even though transportation is exempt from VAT, Careem's electronic marketplace service is not, therefore your ride with Careem will be taxed only on the portion of the fare that is attributable to our marketplace service," Careem UAE general manager Clemence Dutertre said.
"This will translate into an average fare increase of 1 per cent."
Is it time to start switching to regular taxis? Maybe!