Uber Dubai Increases Fares April 2018
Uber Base and Minimum Fares Have Decreased but These Catches Mean It's Actually More Expensive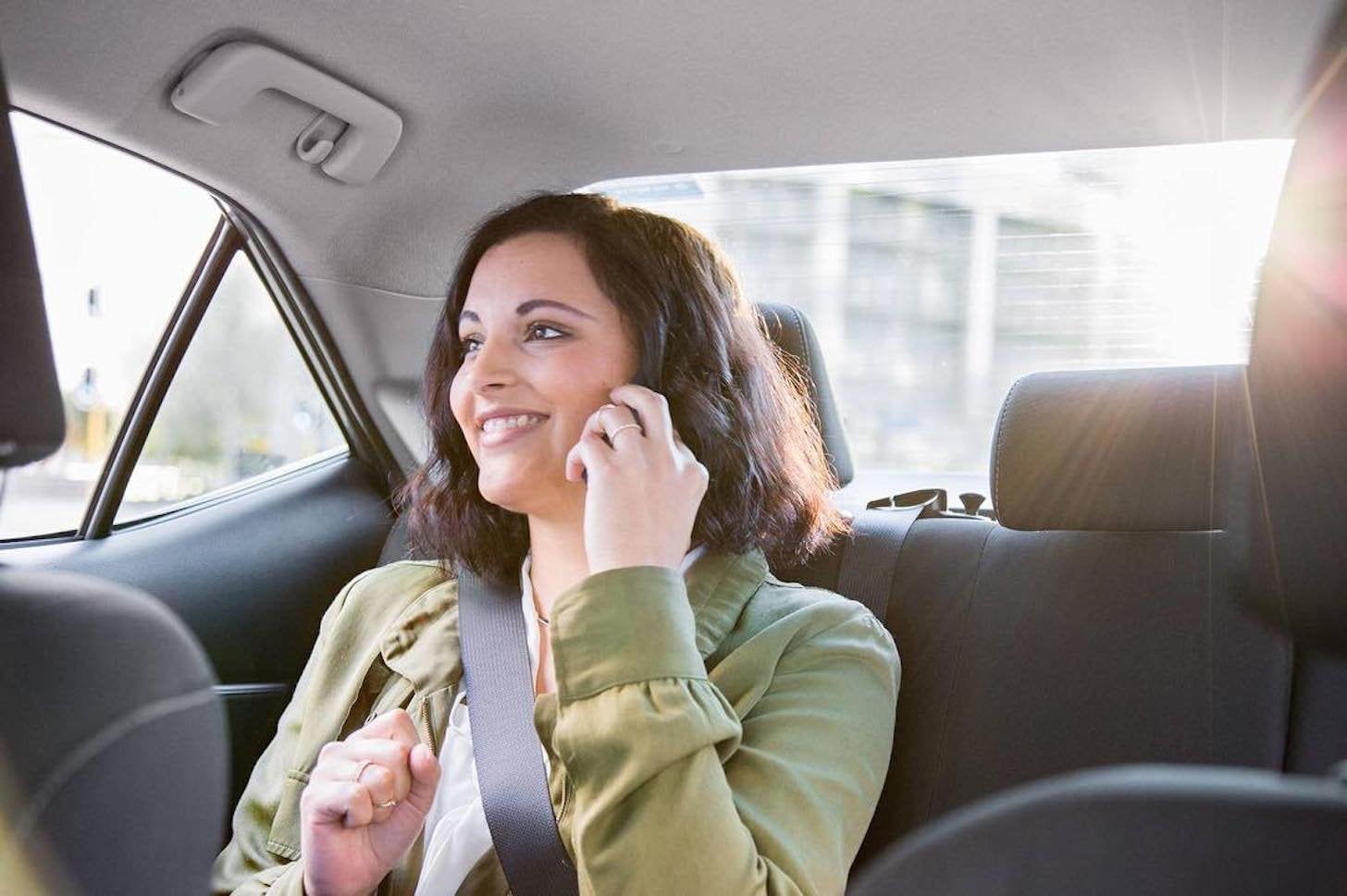 Uber riders can expect a change in fare prices starting now.
The ride-sharing app has said that the base fare (a flat fee charged at the beginning of the ride) on UberSELECT and UberVIP trips in Dubai will get more expensive or will get cheaper on some rides, depending on the time of day and day of the week.
While it used to be AED8, there are now three rates: AED5.4, AED6.7 and AED10.6.
It means that there might be no telling what the same journey could cost from one day to the next. And if you're running behind schedule, your credit card funds may suffer.
Additionally, the minimum fare has been reduced to AED15 from AED17, but there's a AED5 booking fee! The cost per-minute has been halved to AED0.25, but it now costs AED2.22 per-kilometer when it was only AED1.83 before.
But how do you know how much your Uber ride will cost if you don't know the base fare? If the base fair is high, then even if the route to the destination is cheaper, overall the cost of ride (base fare plus cost per minute and/or cost per km) could be higher than usual.
To figure out exactly how much it's going to cost you to get where you need to go, you can checkout the breakdown of the fare on the app before selecting a ride, so that there are no nasty surprises.
And with so many options in the UAE – from Careem to Safe Driver to taxis – if that if one ride ends up being too pricey, you can go for something else.