Uber Eats to Launch in Saudi and Egypt
Thanks to Its Success in the UAE, Uber Eats Is Launching in These 2 Countries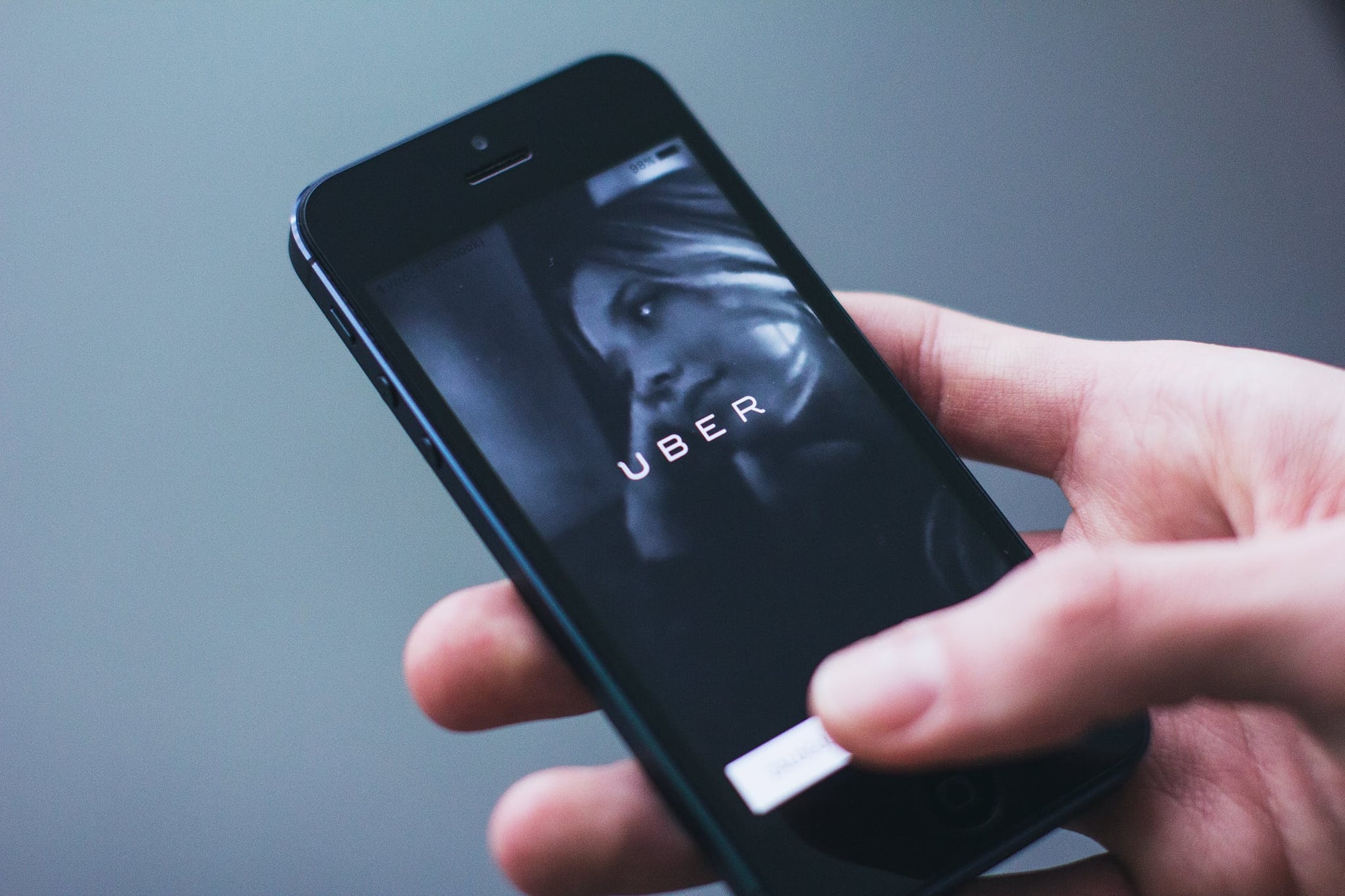 The success of Uber Eats in the UAE has been huge: orders have increased by 169 percent since its launch, and the number of restaurants on the site now tops 1,000-- which is more than two times the number they at launch.
Now, fresh on the heels of Uber Eats' huge boom in the UAE, the food delivery app will add Riyadh, Saudi Arabia and Cairo, Egypt, to its list of more than 200 cities around the world.
"We know that people in Saudi Arabia and Egypt have been calling out for technology to get the food they love delivered for all occasions in any locations for some time now. We're thrilled to be answering this demand by partnering with national and local restaurants," said Nic Robertson, general manager, Uber Eats Middle East and Africa.
According to Arabian Business, "Uber Eats will become the first international food delivery business to launch in both countries, with a locally-designed app specifically created for Arabic speaking consumers."
Robertson pointed out that the demand for food delivery services in Saudi Arabia and Egypt is in high demand, and the app is expected to expand even more in the MENA region.
"We have already seen huge demand from hundreds of local restaurants who want to work with us to make their food available to more people by opening their virtual doors on Uber Eats. We encourage any restaurant owners who want to know more about partnering with Uber Eats to get in touch," said Robertson.
As the app continues to expand, the company's CEO is confident that global domination is imminent: "UberEats is absolutely exploding," he said. "I think we'll be the largest food delivery company in the world this year."