Uber Hacks
5 Uber Features You're Not Using Enough That Make Life So Much Better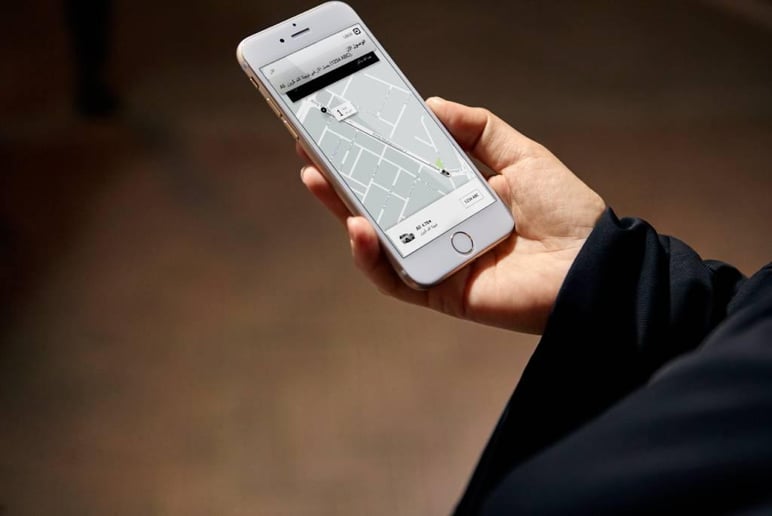 1. Save places
There's more to your Uber trips than shuttling between your home and the office, so it's worth saving in advice places you're likely to return to such as the doctor's surgery, the beauty salon and your bestie's place. It will save you a lot of time and hassle waiting for the app to search for the right address. It's especially helpful if you're on vacation and don't want to constantly be double checking the location of places you've planned to go to.
2. Schedule your ride
Take the same trip every morning but somehow always manage to be late? Simply schedule your ride. It's a feature we all know about and although there are usually plenty of Ubers to go around, it will save your butt when the service unexpectedly goes into high demand.
3. Share your trip
It's nice that your friends and loved ones like to check in that you've reached your destination but the likelihood you'll remember to let them know is probably slim to none. So sharing your location is your best bet. Those concerned don't even have to use the app; just hit "send trip" and the driver's details and your location will be shared so someone looking out for you can easily spot the car in-person too.
4. Connect your calendar
Between meetings, dinner reservations and all that jazz, just finding locations on Uber requires an assistant. But Uber basically is your right hand man if you sync the app with the calendar on your phone. It will create a shortcut to save you digging around to copy and paste addresses from your calendar.
5. Go extra large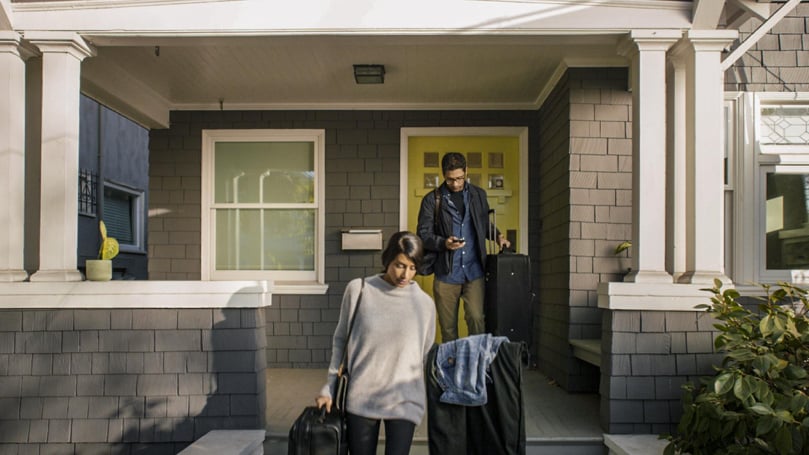 Heading out with a large group? Why not select an UberXL ride instead of ordering multiple rides?It's also the ideal option if you're traveling with a lot of luggage.
Book a chopper
If you live in Dubai or are heading there for a vacation, don't forget about UberChopper. Taking a helicopter around the city is possible by just tapping the screen and will instantly inject that wow factor into a weekend or make a fabulous surprise for a friend.
Image Source: Uber