Uber UAE Introduces Cash Payments August 2016
Paying For Uber Ride in the UAE Just Got Even Easier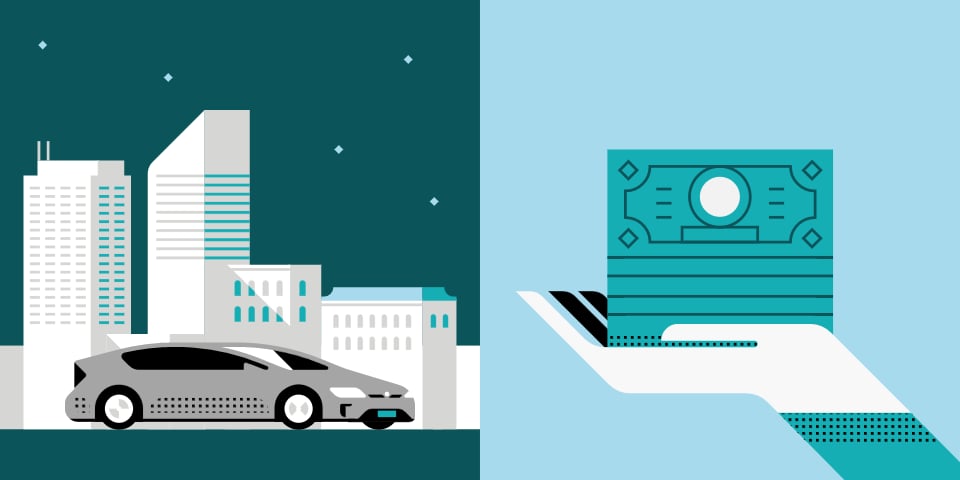 Saudi Arabia, Egypt, Jordan, Lebanon, Morocco and Qatar have all rolled out the cash payment option, and now those in the UAE will finally be able to expand their options. Uber is testing out what riding without necessarily having a credit card linked to an account would be like.
It comes after people in Dubai and Abu Dhabi requested the option of handing over dirhams directly and means they are some of the few places in 475+ cities where you can pay non-electronically.
While it may not appear on your app straight away (it's being rolled out slowly), if you do have access already, all you have to do is set a pickup location and switch to cash from credit card before requesting your ride. If you know you're the indecisive type, it's worth bearing in mind that there are some rules to the new and improved Uber. Cash or credit card must be selected prior to the ride and you can't pay partially in each method.
"Our goal is to ensure Uber is as accessible as running water to anyone that needs a ride; and introducing more payment options for users less comfortable using credit card is part of that," they said on their website. Uber needs you to provide feedback to determine whether to keep it, so don't be shy.
Although Uber already has a "split fare" option with credit cards, it's certainly makes life a lot easier for people traveling with friends who don't use the app!
Image Source: Uber UAE