Uber UAE National Day Promotion
Uber UAE's National Day Promotion is Totally Worth the Price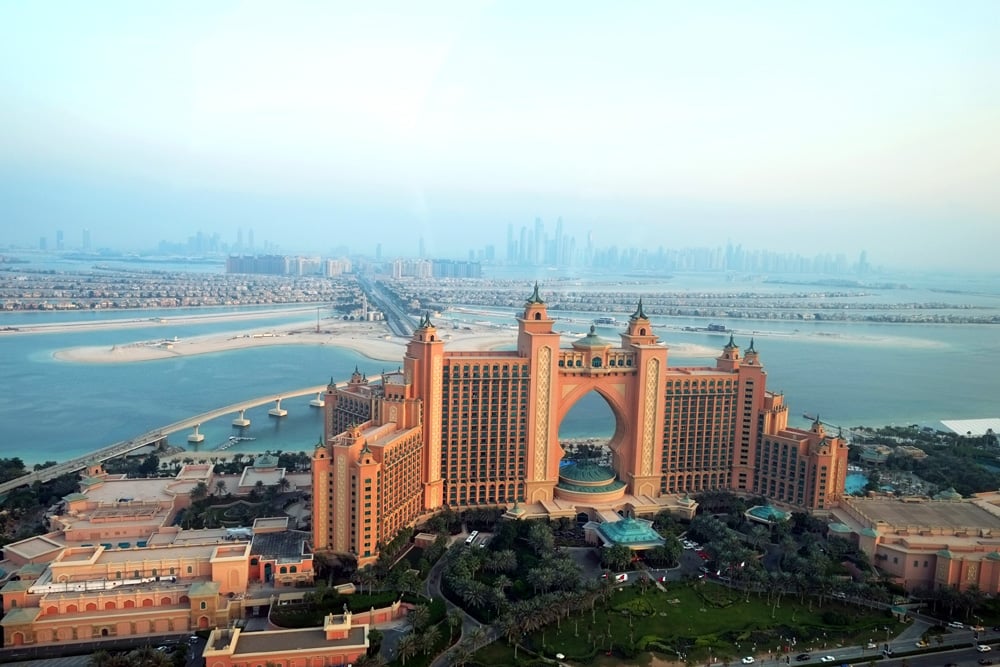 At this point, the UAE is used to Uber's holiday promotions and other cool deals. Whether they're delivering cupcakes, chartering yachts, or dropping off ice cream bars via jet ski, Uber UAE has yet to disappoint, but their newest stunt may be the best yet.
In honor of the UAE's 45th National Day, which falls on Thursday, December 1, Uber has teamed up with Dubai Seawings to offer locals and residents a truly incredible opportunity.
Seawings, which is the UAE's only seaplane operator, offers guests a chance to take in the city from above, and, for one day only, a 40-minute trip will be just AED 500--when you book through Uber. The same flight usually costs AED 1,695, so this is quite a deal.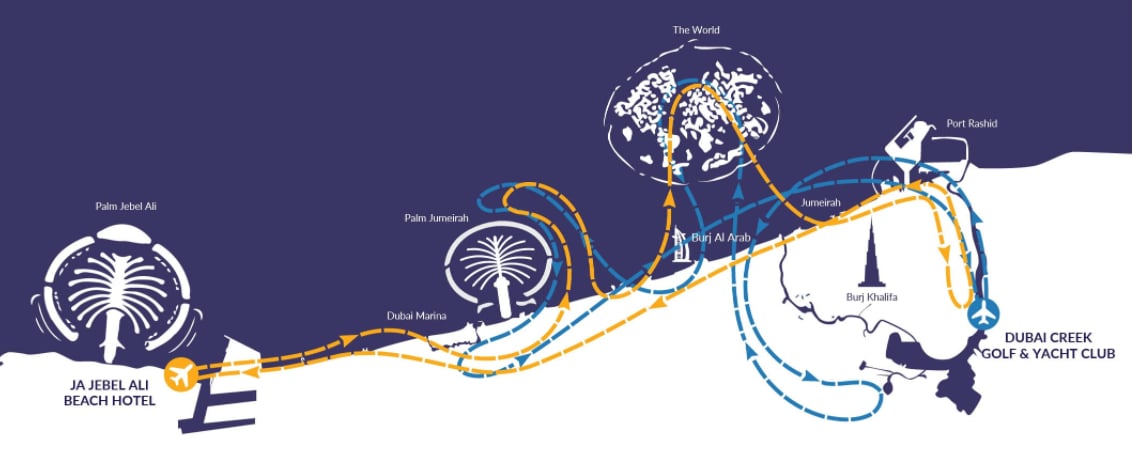 Like in the past, speed is key to securing a spot on a Seawings for National Day Weekend. In order to book your flight, you'll need to open the Uber app tomorrow, November 29, between 12pm and 4pm.
Once you request a Seawings flight, Uber will contact you to schedule a trip for Saturday, December 3rd. All flights will depart from the Park Hyatt, Dubai Creek, and will allow guests to take in incredible aerial views of The Palm, the Burj Al Arab, and the Burj Khalifa.
Spots are limited, so get your fingers ready a little before noon tomorrow to get a chance to take flight!
Image Source: Seawings