UberChopper to Get Guests to Abu Dhabi Grand Prix 2017
Uber Is Offering the Most Extra Way to Get to the Abu Dhabi Grand Prix This Weekend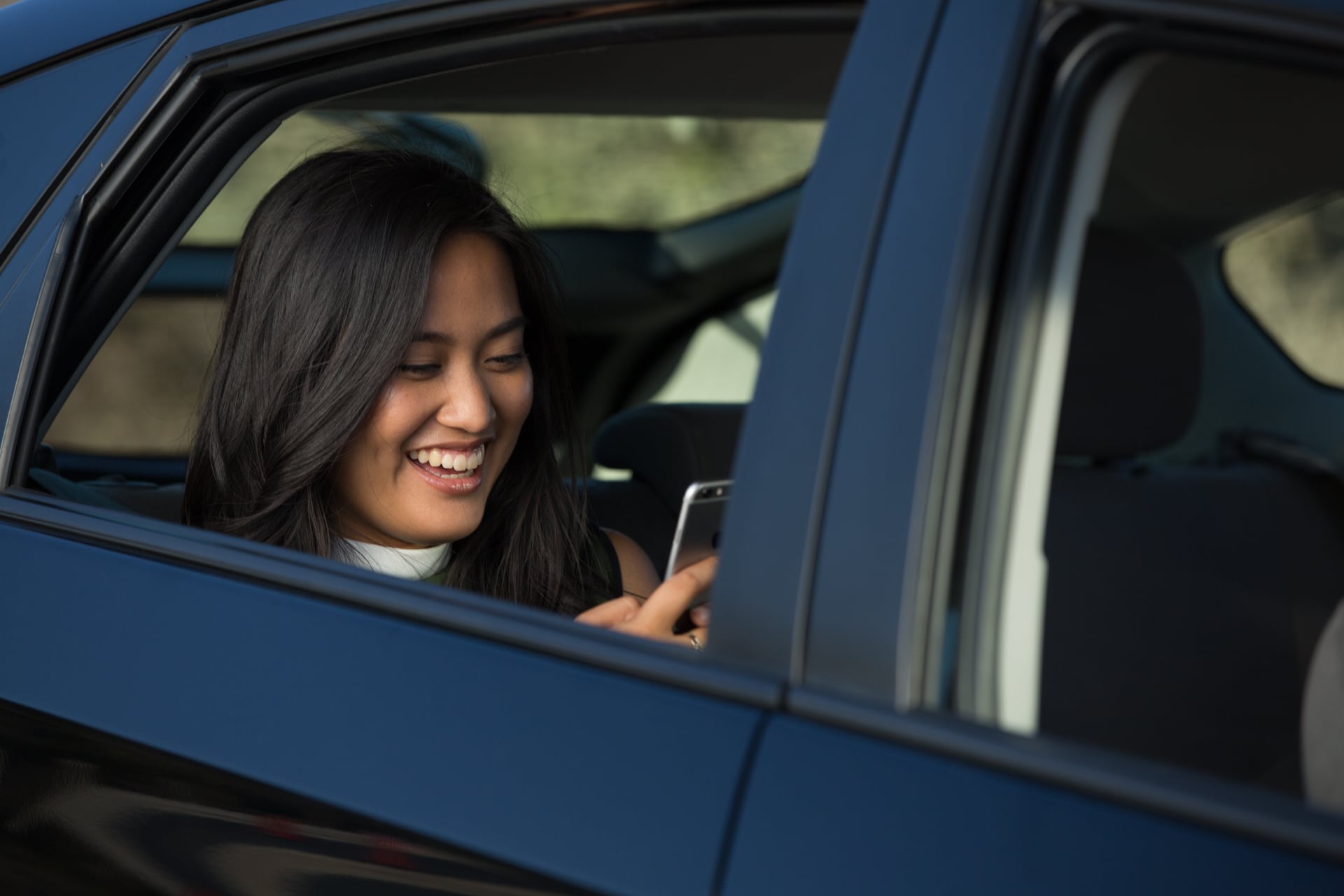 The Abu Dhabi Grand Prix is always a fabulous event, with guests coming from all over the world to enjoy the often expensive festivities that surround the Formula 1 racing. But Uber plan to get visitors from Dubai the UAE's capital is extra to say the least. The ride sharing app is allowing people the opportunity to ride a helicopter to the event, cutting out traffic and leaving you with more time to enjoy the racing action, gigs, boats, music acts and much more.
Booking opens from 12 p.m. on Wednesday and it'll cost AED2,000 per person to go from door-to-door (a car picks you up at home and take you to the helipad at Atlantis the Palm and collects you on the other side at Yas Links Helipad before driving to the Grand Prix gate.
It's not the first time UberChopper has decided to get guests to the Formula 1 race via helicopter, it's been going since 2015 and it's expected to be very popular this year.
To win tickets to the popular Amber Lounge party on Saturday, plus AED200 in Uber credit, just use the promo code AmberLoungeUAE when booking.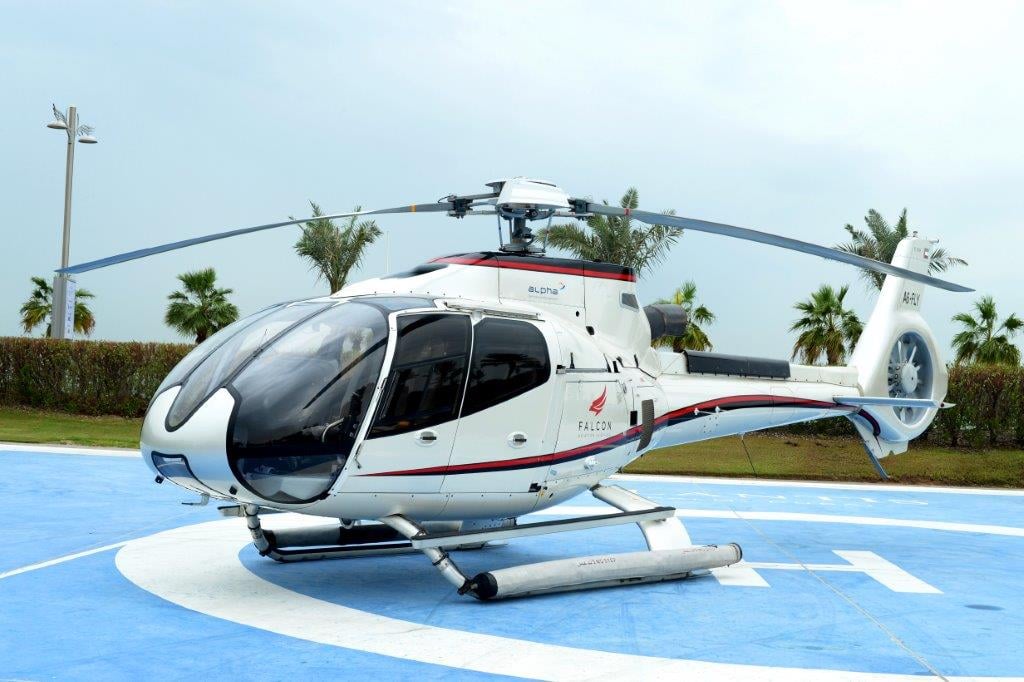 Image Source: Uber