UberTrees Dubai 2016
Uber is Bringing Christmas Right to Your Door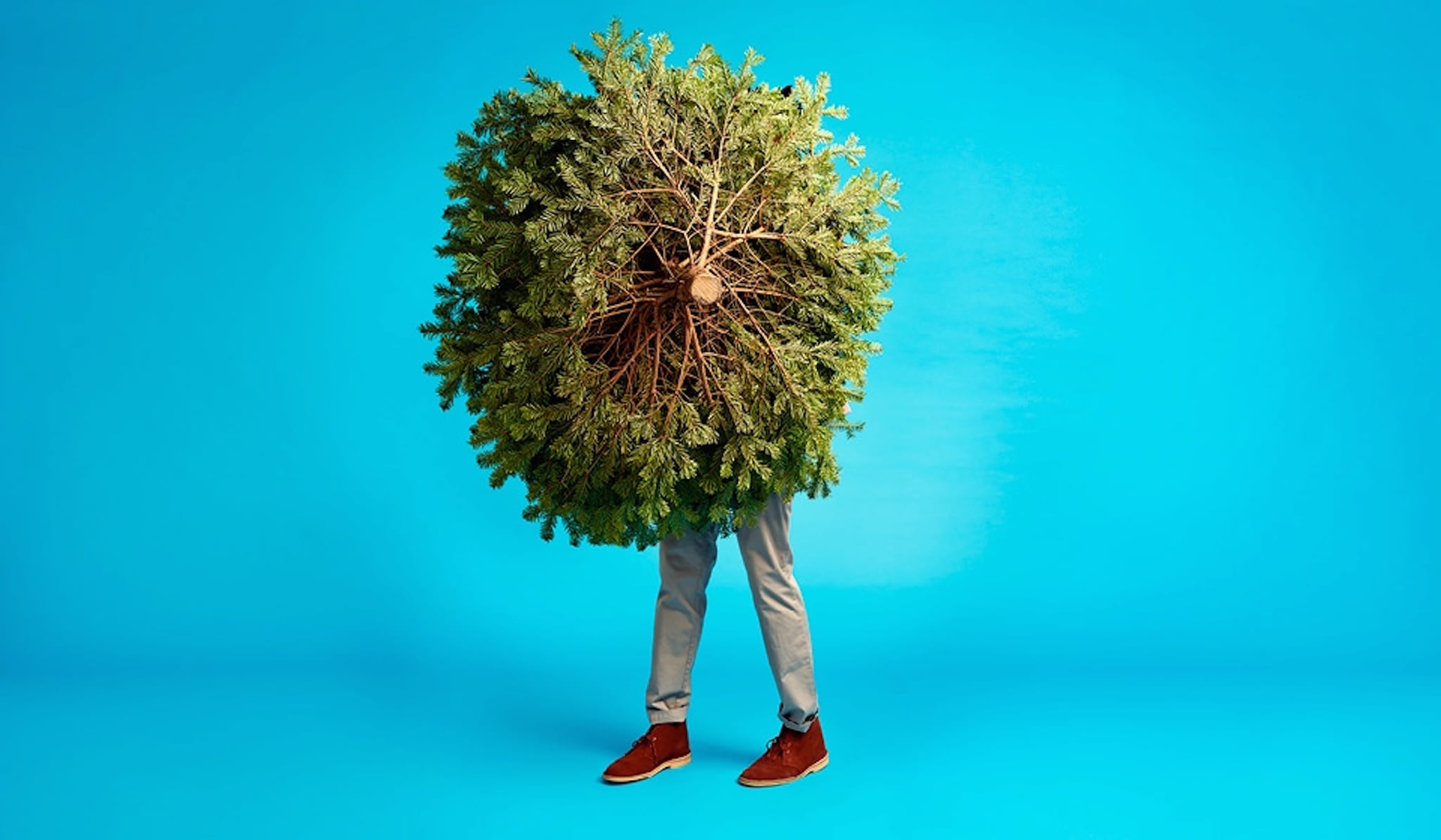 Another week, another promotion from Uber UAE. This time, Uber's getting in the holiday spirit by offering Christmas tree deliveries to users across the country.
For the third year in a row, Uber Trees is returning to Dubai, and like promotions in the past, this deal is available for one day only.
So, want a real Christmas tree delivered hassle-free right to your door? Here's what you need to do: open your Uber app on Tuesday, December 6th, from 5pm-7pm and select 'UberTREES' at the bottom of the screen. Request a tree. If your request is accepted, Uber will contact you to confirm delivery details. Trees will be delivered on December 11th between 3pm and 8pm.
The trees are 2.5 meter high Balsam Firs, and cost AED500 each. Tree stands are included.
Get your fast fingers ready for tomorrow-- and get ready to join Uber in their annual holiday celebration.
Don't forget to share a photo of your tree using the hashtag #UberTREE.
Image Source: Uber