Ugly Dubai Buildings Ordered to Get Revamp
Dubai Buildings Are About to Get a Facelift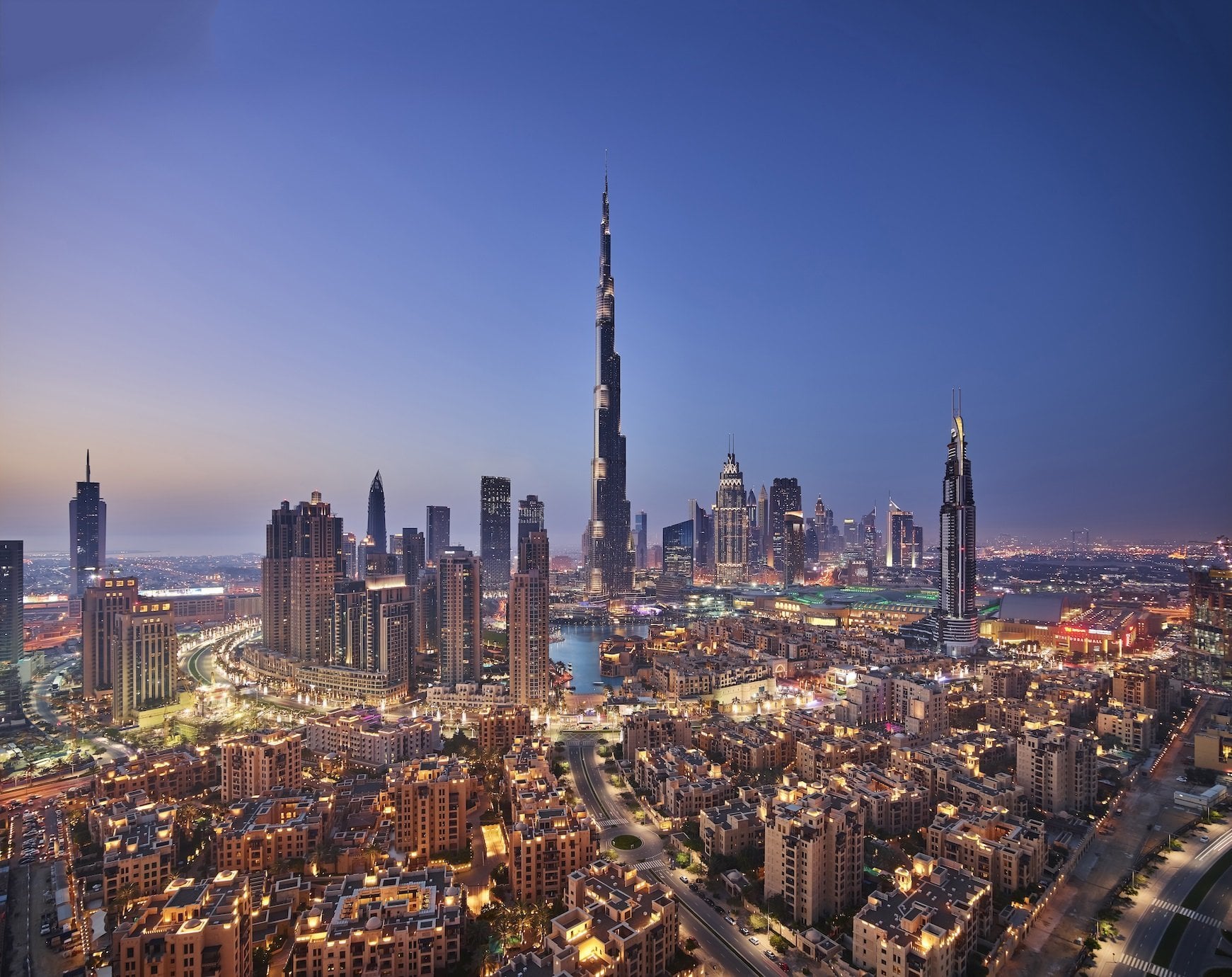 Dubai buildings with some wear and tear will be required to beatify themselves, thanks to a Dubai Municipality campaign to enhance the aesthetic appearance of the city.
And they're looking at buildings facing Metro stations first. Owners of property alongside the train line were issued notices requiring them to undergo maintenance including paintwork, and any other job that would improve their physical appearance.
To make sure it gets does in a timely manner, the Municipality will carry out periodic inspections on existing buildings and key sites to make sure they preserve a good appearance, the director of the department, Layali Abdul Rahman Al Mulla, told Gulf News.
It could be said that older buildings in places like the Bur Dubai neighborhood are an eyesore when juxtaposed with the shiny high-rises along the Sheikh Zayed Road, especially in Dubai's Downtown and Business Bay areas. Although it's this exact mix of old and new that makes a city feel authentic, a little maintenance work might not go amiss.
Image Source: Emaar