Umbrella Drone Launches in the UK
This Company Found a Very Unique Way to Handle Problematic Weather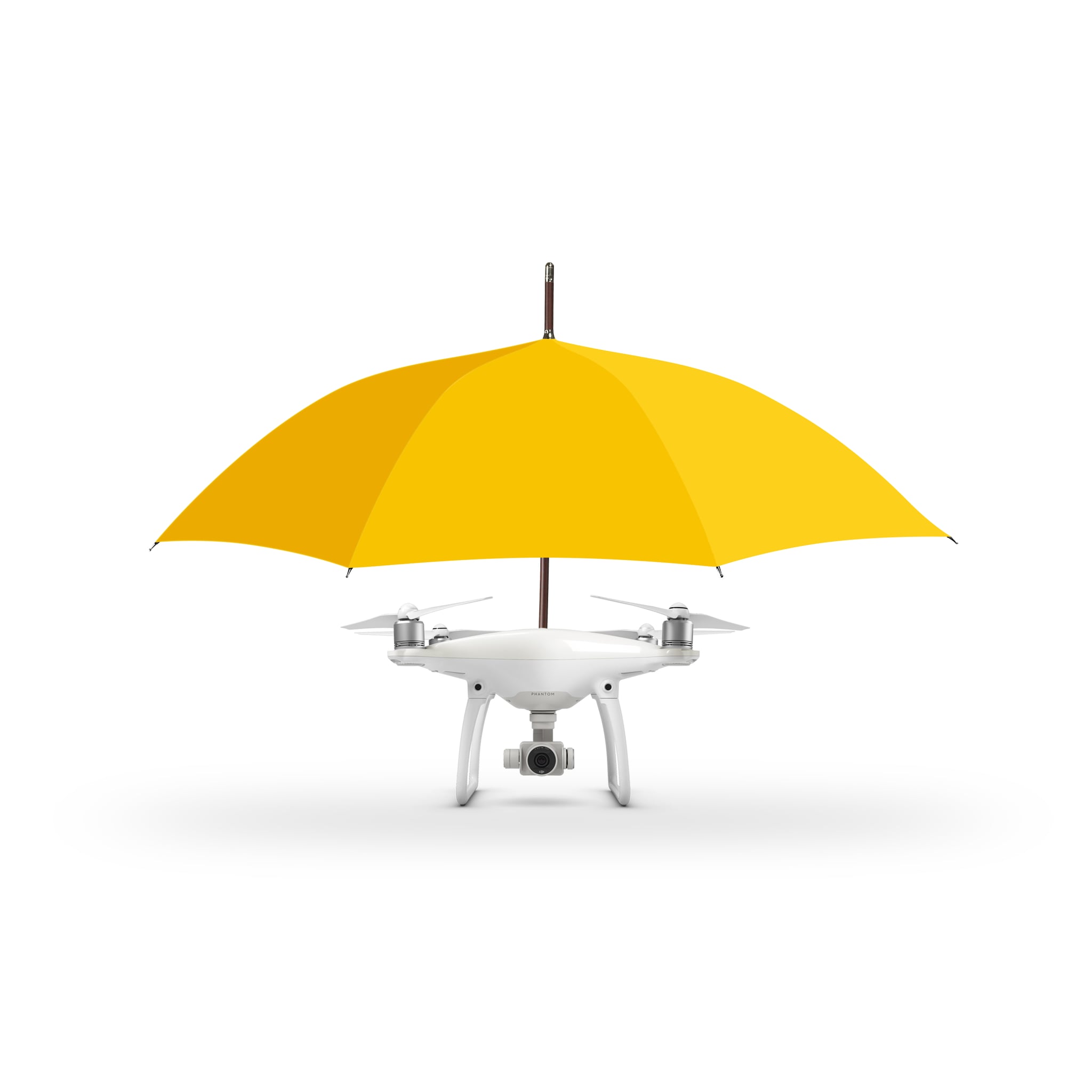 Isn't just a pain when you're caught out in the rain? Whether you're riding a bike or taking a dog for a walk, there are times when anyone would wish they had a third hand. Luckily, one British company has found a way to tackle that problem but it's rather expensive.
At £1,499 (currently on sale for £1,299) a hovering umbrella costs much more than the average. The limited edition DJI Phantom 4 works by using a drone to carry an umbrella above the user's head but it only has 30 minutes of battery life so don't think about taking it out in a long-lasting shower. The device has in-built intelligence collision avoidance technology, so it shouldn't cause any accidents even in terrible weather conditions.
Would you invest in one of these? Visit DronesDirect.co.uk to get your hands on one!