Unauthorized Drones Shutting Down DXB Cost Emirates Millions
Unauthorized Drones Shutting Down DXB Have Cost Emirates A LOT of Money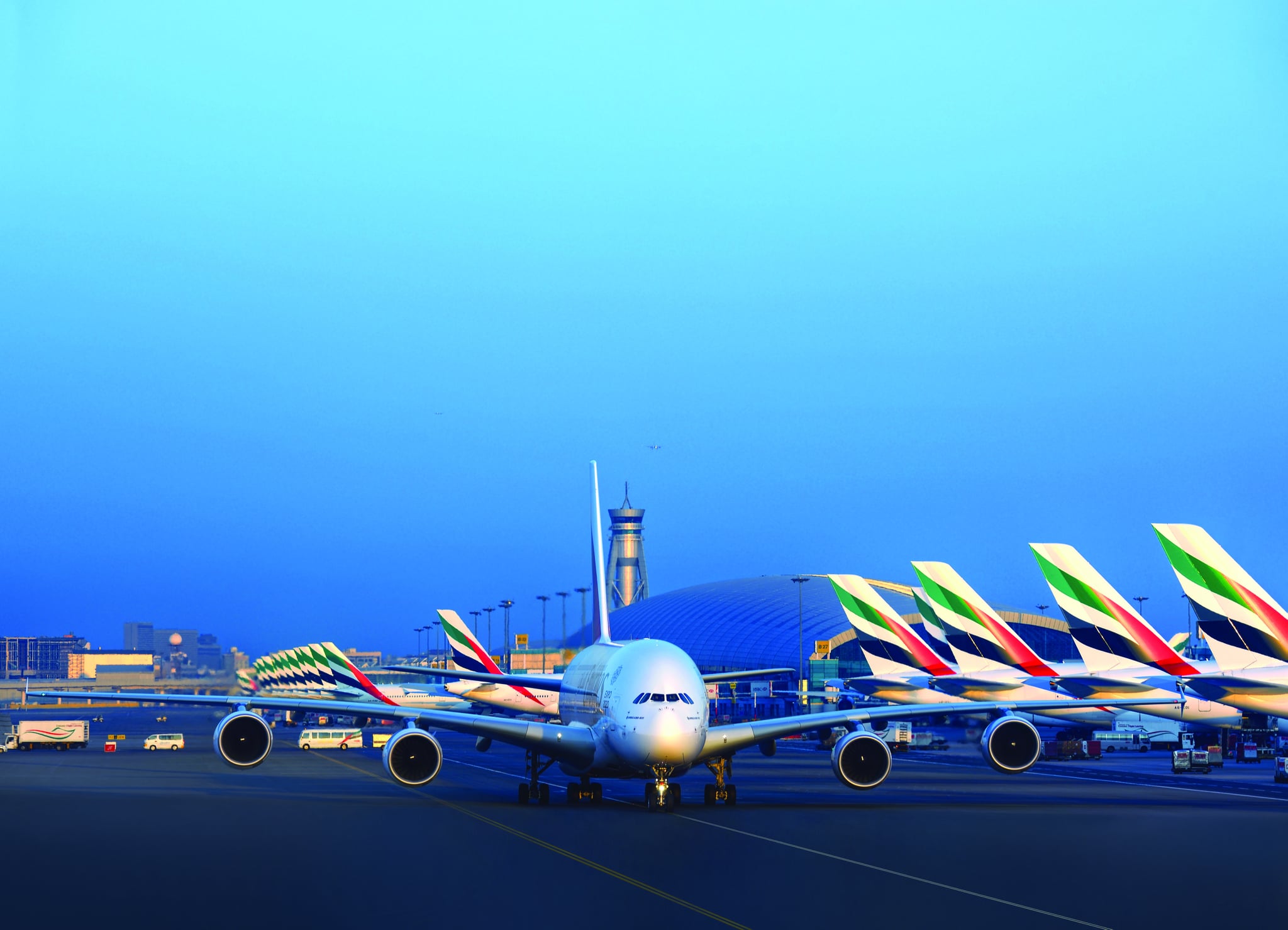 You might like the idea of drones doing everything in the future - from delivering your food to perhaps your own personal photography needs (bird's eye view selfie!) - but the flying objects have been causing havoc at Dubai International Airport recently.
Since June, DXB has temporally shut down three times due to unauthorized drones using the airspace, and on each occasion it costs Emirates airline millions of dirhams, ouch!
"Flight diversions and extensive holding are costly. Financial aspects aside, there is huge inconvenience to passengers, and also a negative impact on Emirates' reputation. Sending an aircraft to an alternative airport and managing delays to arrivals or departures are not as straightforward as it sounds," Adel Al Redha, Emirates' Executive Vice President and Chief Operations Officer said. "There is always a ripple effect on the rest of our hub operations in terms of securing our passengers' flight connections, ensuring our disrupted customers are cared for, planning the return of aircraft to support other scheduled flights, and a myriad other arrangements to manage the disruption from crew to catering to ground handling."
Adel added that although closing the airspace is the safest thing to do, harsher punishment needs to come into place for people breaking the rules.
"We request the authorities to take strong measures and impose penalties to discourage future occurrences, and also consider implementing drone detectors at the airport," he added.
We're sure anyone who's been part of the 5,000 people inconvenienced would agree!
Image Source: Emirates