Unstaffed Trust Bookshop Dubai Operates on Honesty
This Dubai Bookstore Has No Staff and Totally Trusts Customers to Pay For What They Take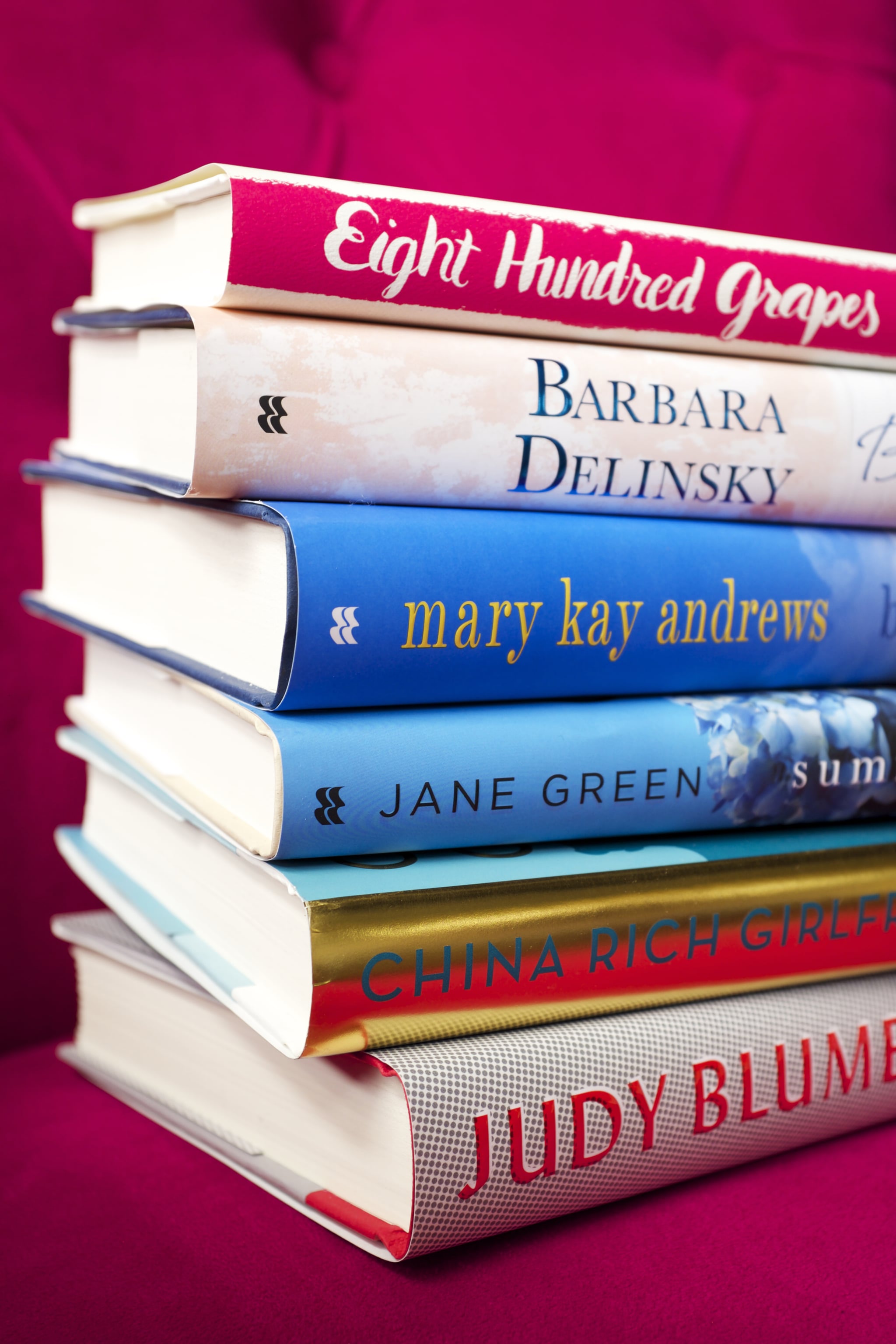 Ever heard of an Honesty Bar? For those who haven't, it's a hotel beverage bar that is left unattended where guests are expected to fetch and make their own drinks, leaving money for or writing down what they took in a notebook. No questions asked, no unexpected charge showing up on your bill at check out.
It's pretty neat.
But now something even cooler has come up. A Trust Bookshop. This newly-launched Dubai-based bookshop in Sports City also has no employees and no cash register. In this store, customers can pick and choose from a range of 20,000 new and used books on display, and leave the money in a drop box on their way out.
There are no fancy gimmicks or advanced AI technology to monitor the clients or record their purchases. This whole bookstore runs on a very basic principle: Trust.
Like an Honesty Bar, the owners of the establishment are trusting their customers to pay for what they take. And the best part? It's open 24/7.
Owners Montserrat Martin and Mohammad Al Qubaisi believe they can trust people not to steal books. And with the prices of the books ranging from either AED10 or AED20, it would cost them less to replace the books than hire full time staff, Gulf News reported.
Most of the books are in English and Arabic, although a selection of French, Spanish, Russian and Chinese books are available, too. The store will also run a mini pop-up at Marina Walk in Dubai Marina through May. This one will be staffed but payment will still be made via a drop box.
We have to admit; we may not have been keen on the idea had we been shop owners – it's hard knowing how many people would take advantage of you. But there is something inherently endearing about trusting people's intentions – even if you don't know a thing about them. Just imagining walking in and explaining the concept to our children is everything.
Image Source: POPSUGAR Photography