Uses For Tea Tree Oil
19 Smart Uses For Tea Tree Essential Oil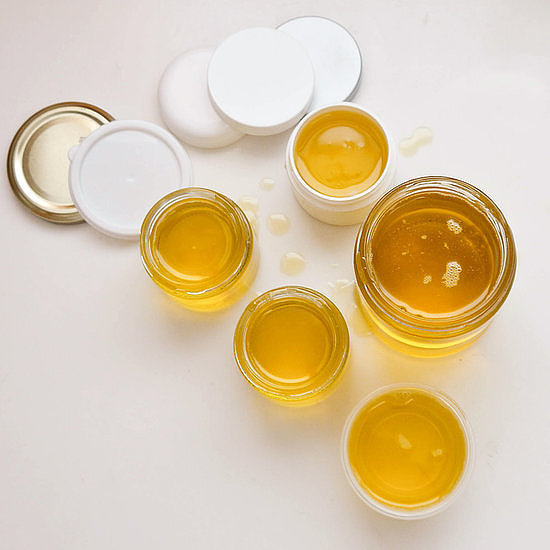 Tea tree essential oil is an antibacterial powerhouse, making it so useful around the house. Tea tree, or melaleuca, oil has a slight camphor-like odor and is made from the leaves of the Melaleuca alternifolia, which is native to South East Queensland in Australia. You can find tea tree oil at most health food stores for a few dollars per bottle, making it a smart investment — with so many uses!
Clear skin: Because tea tree oil is a natural antiseptic, you can get rid of acne fast by dabbing the oil directly on irritated skin.
Kill head lice: Not a topic you want to discuss, but head lice happens. Mix one half cup of apple cider vinegar with one tablespoon tea tree oil and rub it into clean hair. Leave on it the hair for 20 minutes then comb with a lice comb. And this natural treatment can be used as often as needed.
Freshen laundry: If your laundry smells a bit musty, add 10 drops to your laundry detergent, and then wash as usual. The antibacterial oil helps freshen and remove lurking mold or mildew.
Kill mold: Stop mold and mildew buildup with the help of a simple solution of tea tree oil, vinegar, and water. It won't get rid of mold or mildew stains, but it will stop further growth! Just spray, and walk away.
Stop bugs: DIY your own indoor or outdoor insect repellent that keeps bugs away.
Naturally disinfect: If you have small kids or pets, using store-bought cleaners can leave lingering smells and harsh chemicals. DIY your own all-purpose cleaner with tea tree essential oil that leaves things safely clean.
Eliminate fleas: Add a few drops to your pet shampoo to kill fleas and prevent future outbreaks.
Treat athlete's foot: If your toes are a bit itchy, rub tea tree oil directly on your feet daily. Tea tree oil is antibacterial and antifungal, making it a safe way to treat the outbreak.
Treat nail fungus: OK, another not-so-fun topic, but if one of your nails has a bit of funk, treat it with a direct application of tea tree oil until the nail is clear.
No more dandruff: Get rid of flakes, and add 10 drops of tea tree oil to your favorite shampoo. Along with leaving your scalp smelling fresh, no more flakes!
Get rid of bruises: If you're sporting a bruise, gently rub a few drops of tea tree oil mixed with olive oil over the area.
Soothe stuffy noses: When you're congested, create a soothing steam by bringing four cups water to a boil and adding 10 drops of tea tree oil. Drape yourself with a towel, and breathe in the steam.
No more dry skin: Tired of dry, itchy skin? Add 10 drops of tea tree oil to your favorite lotion, and shake or squish to distribute. The antibacterial qualities of the oil help soothe skin.
Freshen moldy clothes: Forgot about your wash in the washing machine? If you have seriously moldy clothes, soak in one gallon hot water and two teaspoons of tea tree oil for one hour. Wash as usual, and enjoy the fresh-smelling clothes.
Soothe bites: If you happen to suffer from a bee, flea, or mosquito bite, dab the area with a drop of tea tree oil for instant relief.
Relax muscles: Tough day? Fill your bathtub, and add 10 drops of tea tree oil for instant relaxation.
Treat sunburn: Mix together one tablespoon of coconut oil and two to three drops of tea tree oil for a soothing sunburn helper that can be massaged onto sunburned areas as often as needed.
Remove ticks: If you happen to find a tick on yourself or your pet, drip a few drops directly on the little sucker, and it should release, making it easy to remove.
Refresh carpets: If your rugs are a bit damp-smelling, mix together one cup of baking soda with 20 drops of tea tree oil, and sprinkle over the carpet. Let sit for 20 minutes, then vacuum.
Image Source: POPSUGAR Photography / Sarah Lipoff