Using This Word Might Help You Get What You Want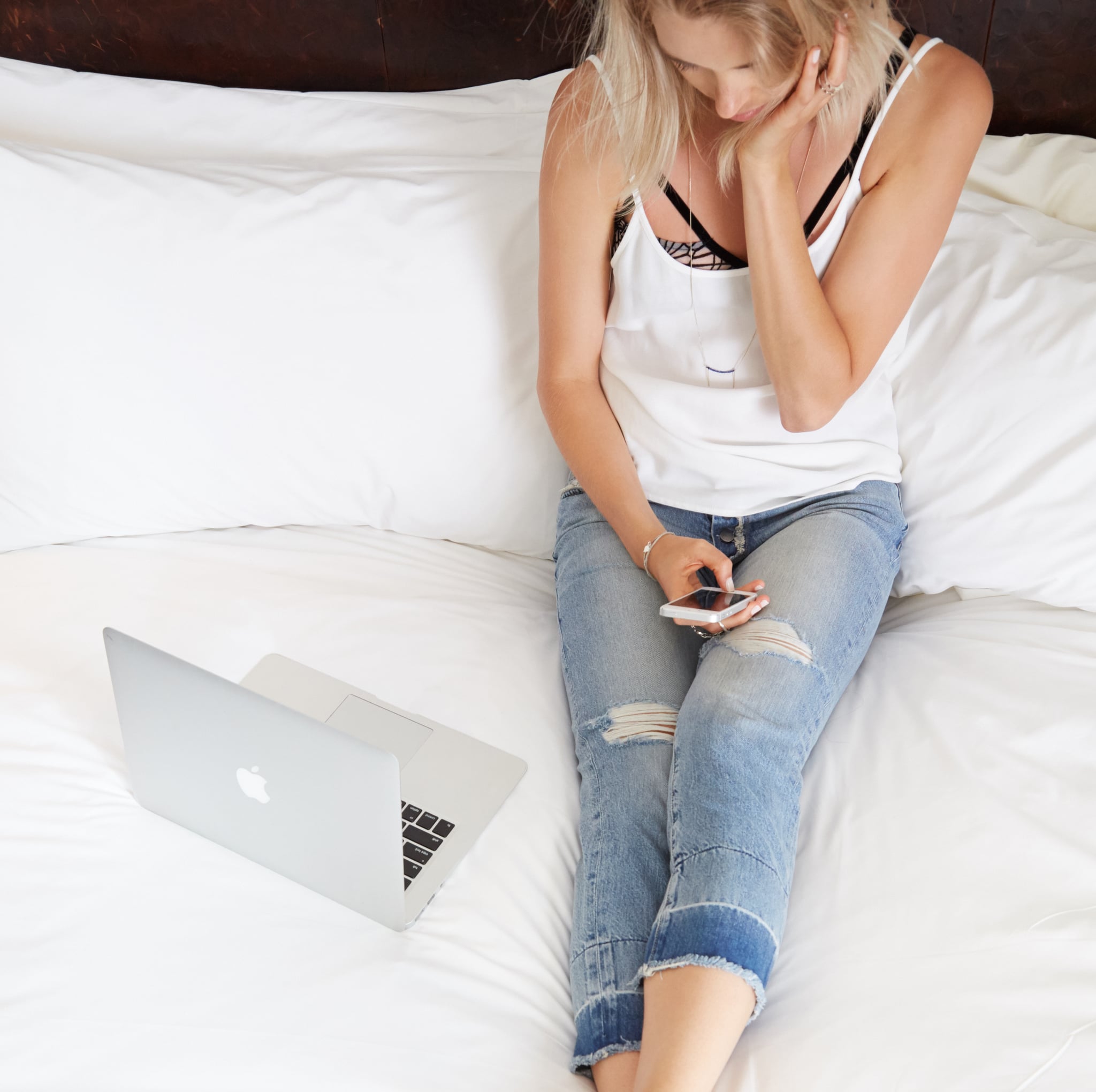 According to a recent study, there's an easy a trick to getting exactly what you want, and all you have to do is add one simple word to your vocabulary.
The word is 'willing,' and apparently just rephrasing the way you ask questions to include this word can make people more likely to respond positively to your requests. Psychologist Elizabeth Stokoe, who conducted the study, is a professor of social interaction at Loughborough University in the U.K., specializing in conversational analysis.
During a presentation called How to Talk so People Will Listen, Stokoe explained that when a direct question is turned down (i.e. "do you want to see a movie tonight?"), a follow-up using the word 'willing' will get the other person to give in (i.e. "would you be willing to see a movie tonight?").
Stokoe gives the following example: "Are you the type of person to mediate? Yes or no. What was really interesting about the mediation "willings" is that if you ask someone "Are you interested in mediation?" they might say yes or no. But if you ask them if they're willing to mediate, that requires them saying something about the type of person that they are."
The word 'willing' gives the decision maker a bit more authority, making them more likely to be agreeable to the situation.
But there's a catch: 'Willing' works best after resistance" Stokoe explained. Meaning it's best to ask in a different way, first, and then add this magic word to get what you want.
While this isn't exactly a party trick, it certainly may be a worthwhile tip to keep in mind for the workplace. No word on whether or not dropping 'willing' into emails will help you get your way, but it's certainly worth a try.
Image Source: POPSUGAR Photography