VAT Free Zones UAE 2018
If Your Company Is in 1 of These 20 Zones in the UAE, You're Still Tax Free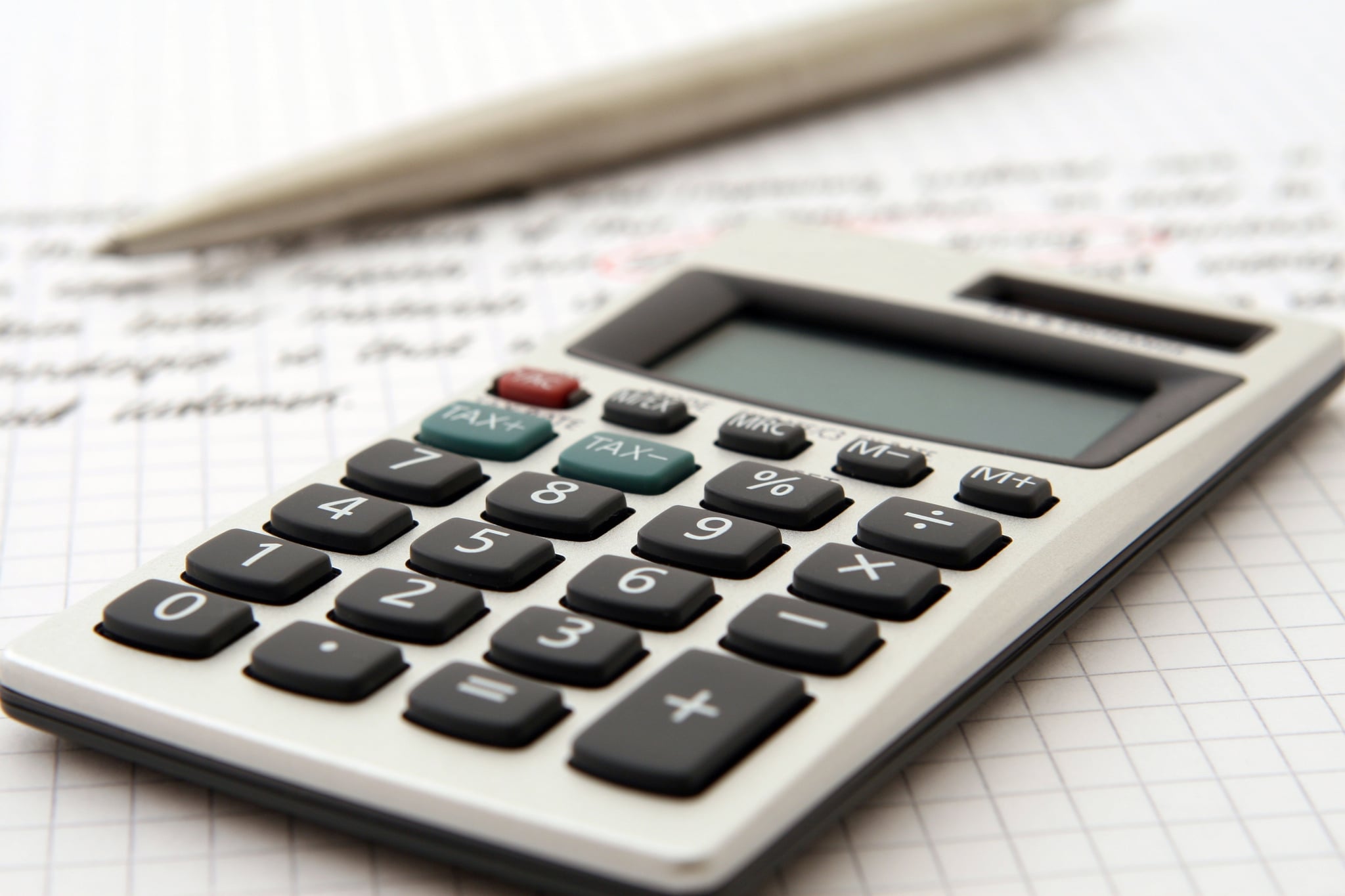 In October, a tax was introduced on tobacco products and soft drinks in the UAE.
Cigarettes are now taxed 100 percent, while soft drinks (excluding sparkling water) are taxed by 50 percent.
Following the initial tax, the Federal Tax Authority (FTA) announced that all food in the UAE will be taxed beginning on January 1, 2018. This includes a tax on staples such as bread and rice, which the public had previously assumed would be exempt.
Now that the VAT tax has been fully introduced, people are struggling to understand what it means for their finances in the country-- especially people who own companies than had previously been completely tax-free.
Now, the Federal Tax Authority has made an announcement that comes much to the relief of business owners, revealing that 20 VAT-free zones remain in the country.
"The designated zones are special zones for VAT purposes, which are generally considered outside of the UAE in terms of value-added taxation. While VAT applies throughout the UAE, in the designated zones VAT generally does not apply. Only fenced free zones with special controls on goods and services going in and out could benefit from this status. As expected, important free zones such as Jafza, Dafza and Kizad are on the list," said Thomas Vanhee, founding partner, Aurifer Middle East Tax, speaking to The National.
"Although the UAE VAT law foresees this special regime, businesses that had transactions with these free zones were in the dark until January 9, 2018. Although the FTA had announced that the designated zones for VAT would be somewhat similar to those for excise taxes, in absence of any published cabinet decision, there was no legal basis not to apply VAT on imports into the free zones," he elaborated.
The Federal Tax Authority released a list of the free zones, which you can find below.
Abu Dhabi: Free Trade Zone of Khalifa Port; Abu Dhabi Airport Free Zone; and Khalifa Industrial Zone
Dubai: Jebel Ali Free Zone (North-South); Dubai Cars and Automotive Zone (Ducamz); Dubai Textile City; Free Zone Area in Al Quoz; Free Zone Area in Al Qusais; Dubai Aviation City; and Dubai Airport Free Zone
Sharjah: Hamriyah Free Zone; Sharjah Airport International Free Zone
Ajman: Ajman Free Zone
Umm Al Quwain: Umm Al Quwain Free Trade Zone in Ahmed Bin Rashid Port; Umm Al Quwain Free Trade Zone on Sheikh Monhammed Bin Zayed Road
Ras Al Khaimah: RAK Free Trade Zone; RAK Maritime City Free Zone; RAK Airport Free Zone
Fujairah: Fujairah Free Zone; Fujairah Oil Industry Zone (FOIZ)
The announcement of these tax-free zones isn't the only good news to come out of the VAT-- just yesterday, it was revealed that the job market is going to significantly grow over the course of 2018, with the VAT creating new opportunities across the country.
Image Source: Pexels.com