VAT on Lower Priced Items
Here's How the UAE's New VAT Will Affect Low-Cost Items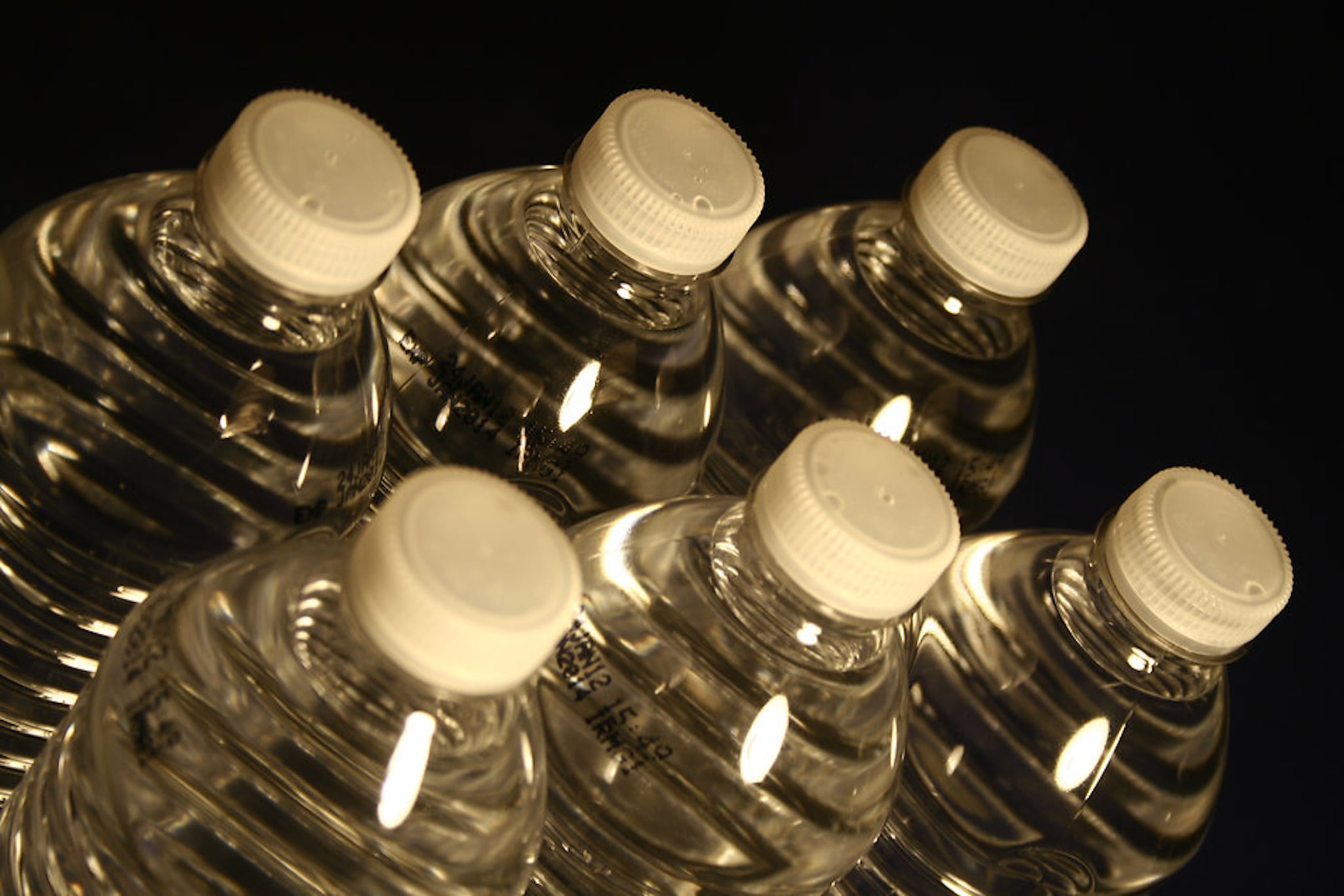 In October, a tax was introduced on tobacco products and soft drinks in the UAE.
Cigarettes are now taxed 100 percent, while soft drinks (excluding sparkling water) are taxed by 50 percent.
Following the initial tax, the Federal Tax Authority (FTA) announced that all food in the UAE would be taxed beginning on January 1, 2018. This includes a tax on staples such as bread and rice, which the public had previously assumed would be exempt.
The tax was introduced last week, and though Salik tolls will not be affected, both du and DEWA will be taxed.
While the focus over the past few months has been on larger items and services, the Department of Economic Development clarified confusion over what the VAT means for lower-priced items such as water bottles or chewing gum.
Because there are no 5 or 10 fil coins in circulation in the UAE, items that once taxed are at a .05 price point may now be rounded up by 20 fils.
For example, when the five percent tax means that an item costs AED10.05 after the tax is applied, the price can be marked up to AED10.25.
An item costing AED1.05 after tax can then be rounded up to AED1.25, meaning that the price will increase by 25 percent.
For now, the rule allowing shops to round up 20 fils only applies to stores in Abu Dhabi, and there's no word yet on how the other six emirates will the issue of small change.
Overall, the tax is expected to increase the cost of living in the UAE by 2.5 percent-- but it's not just those in the UAE who are going to be affected.
A VAT tax has also been introduced in Saudi Arabia, and the other Gulf states will follow in the coming years.