VAT Tax UAE 2018
No! There's a New Tax on All Food in the UAE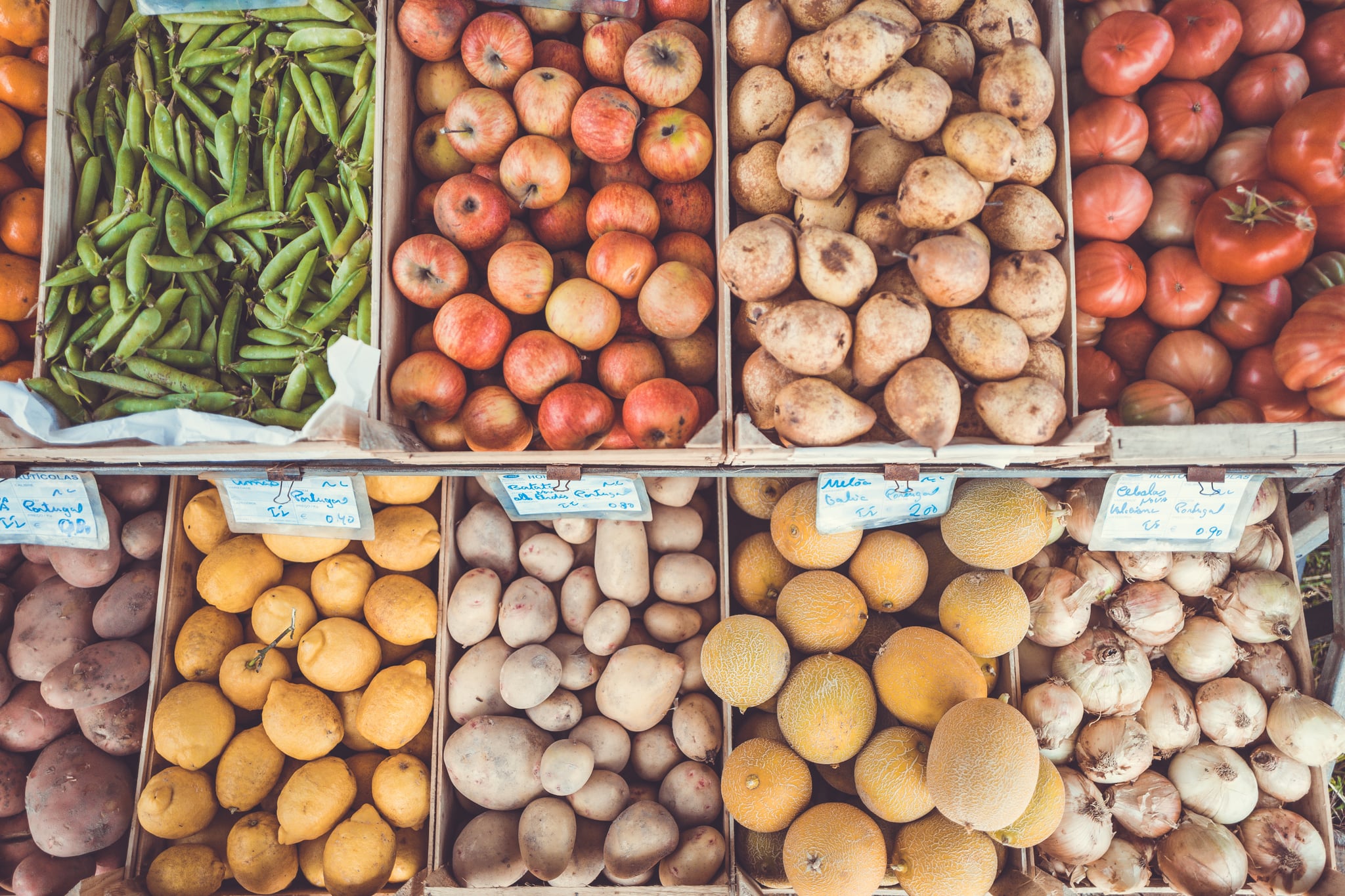 In October, a tax was introduced on tobacco products and soft drinks in the UAE.
Cigarettes are now taxed 100 percent, while soft drinks (excluding sparkling water) are taxed by 50 percent.
Now, the Federal Tax Authority (FTA) announced that all food in the UAE will be taxed beginning on January 1, 2018. This includes a tax on staples such as bread and rice, which the public had previously assumed would be exempt.
At a press event this week, Director General of the FTA, Khalid Al Bustani, spoke to Gulf News about the tax.
"The law in the GCC agreement said that any food items would be under the sovereign right of the government to include it [as a zero-rated item]. The law that has been issued did not include it."
Deloitte tax expert Ewelina Maka also added: "In the UAE, all food will be subject to standard rate [of 5 per cent], and we don't expect that to change in the next couple of months."
"The GCC treaty provides member states with the option to choose whether to tax food, and the UAE and Saudi Arabia decided to tax food."
In addition to the 5 percent VAT tax on food, water, power, and higher education will also be taxed at the start of next year.
Things are about to get a bit more expensive in the UAE!