VAT UAE 2018
Calm Down, There's No Tax on Salik in the New Year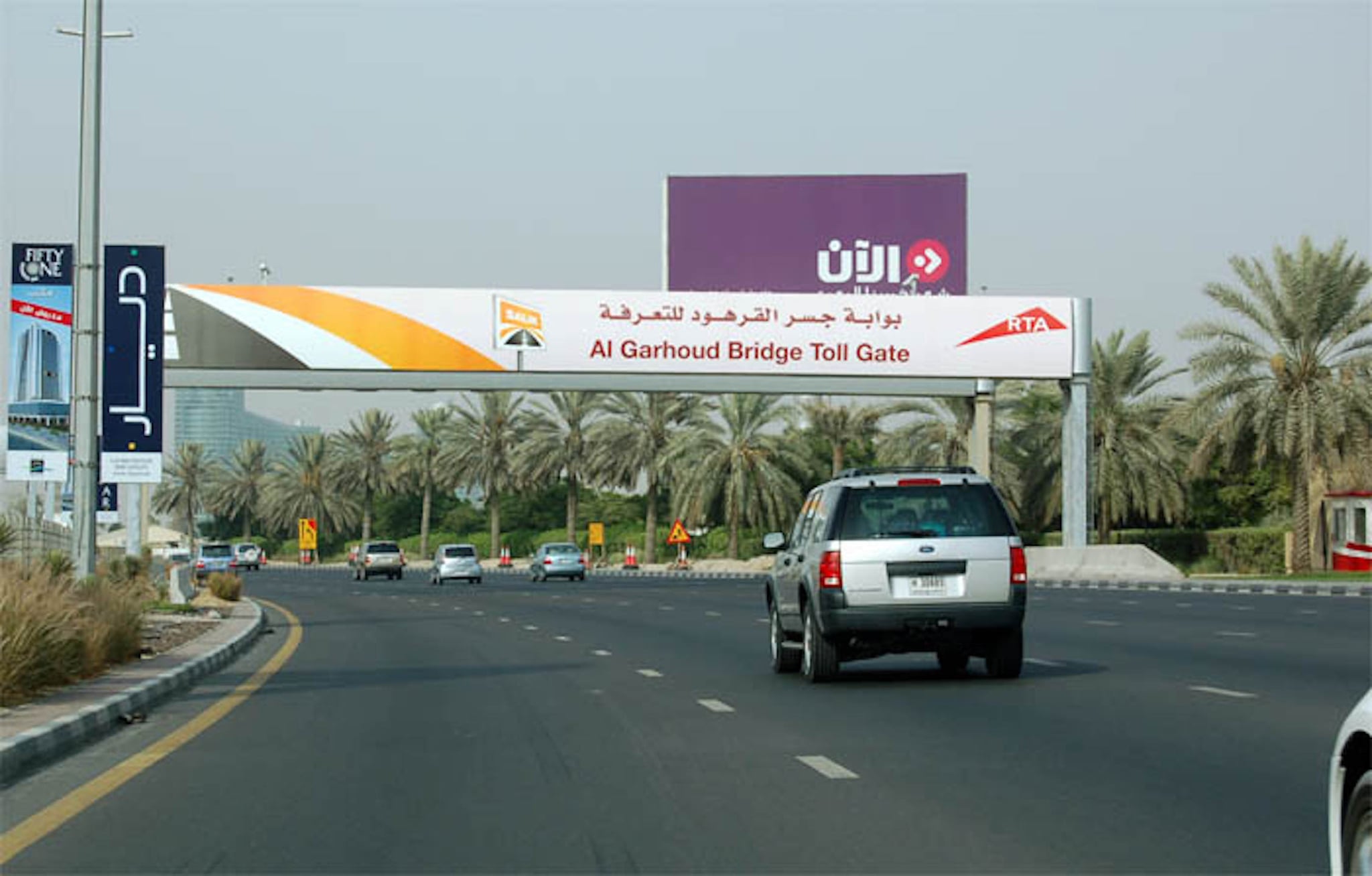 In October, a tax was introduced on tobacco products and soft drinks in the UAE.
Cigarettes are now taxed 100 percent, while soft drinks (excluding sparkling water) are taxed by 50 percent.

Following the initial tax, the Federal Tax Authority (FTA) announced that all food in the UAE will be taxed beginning on January 1, 2018. This includes a tax on staples such as bread and rice, which the public had previously assumed would be exempt.
It seems that in the New Year, there's very little in the country that will not be taxed, but we've just learned that drivers can breather easy, as the new VAT will not be applied to Salik in the country.
Rumors began circulating on social media that the VAT may apply to Sailk toll gates and other forms of public transport, but the RTA cleared up all confusion in a statement to Khaleej Times.
"Passengers and commuters of public transport facilities like the buses, metro, tram and maritime transport, as well as cab passengers, will not be subject to VAT," the authority said.
"The authority has always endeavoured to provide all means of convenience and comfort to customers, and encourage and incentivize them to use the various means of transport in the emirate," the statement added.
There are currently seven Salik gates in Dubai, and each costs AED4 per vehicle-- and luckily, things aren't going to change!