VAT UAE Increase
Good News! VAT in the UAE Will Not Increase in the Next Few Years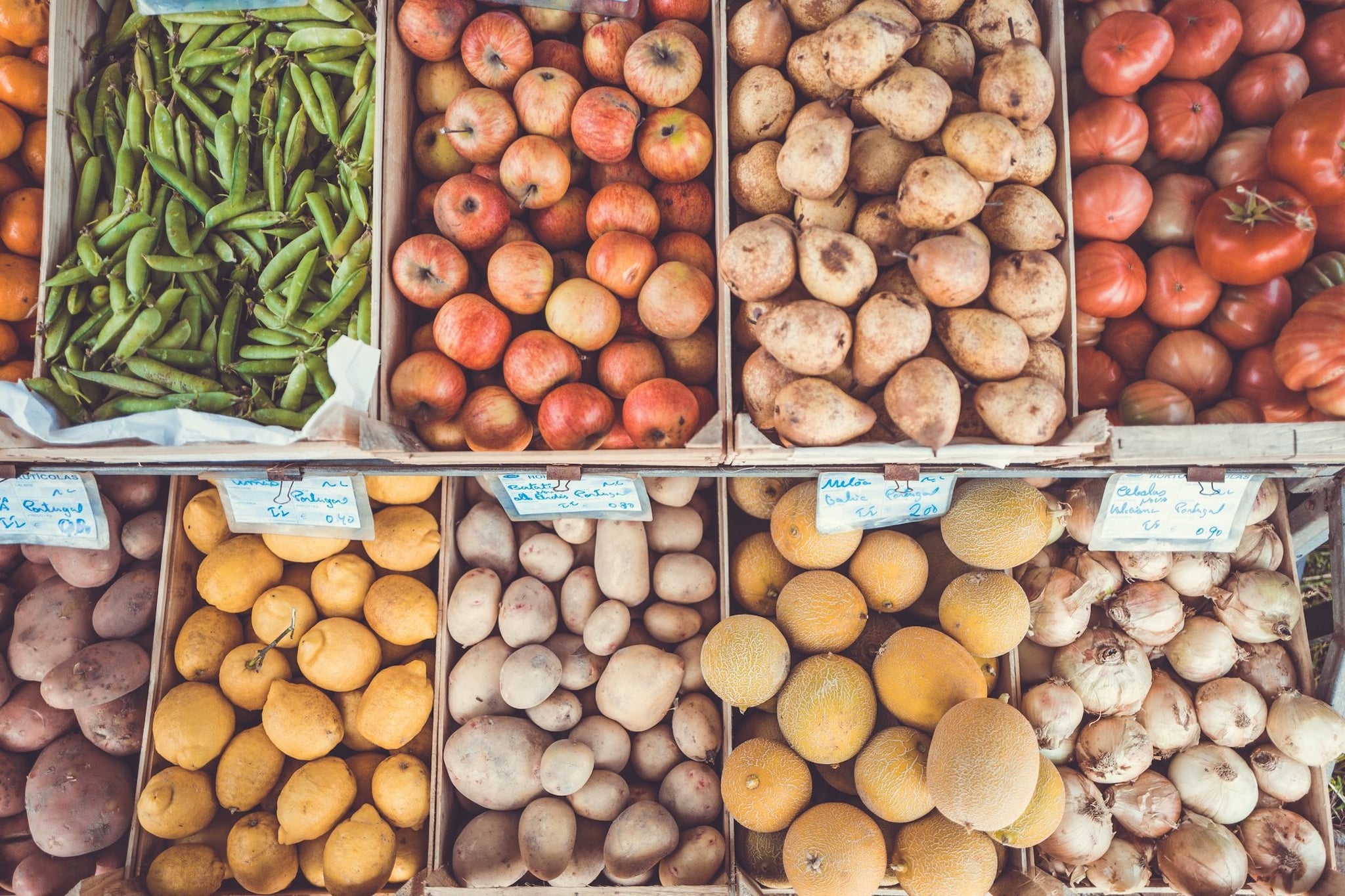 In October, a tax was introduced on tobacco products and soft drinks in the UAE.
Cigarettes are now taxed 100 percent, while soft drinks (excluding sparkling water) are taxed by 50 percent.
Following the initial tax, the Federal Tax Authority (FTA) announced that all food in the UAE would be taxed beginning on January 1, 2018. This includes a tax on staples such as bread and rice, which the public had previously assumed would be exempt.
The tax was introduced in January, and though Salik tolls will not be affected, both du and DEWA will be taxed.
While the focus over the past few months has been on larger items and services, the Department of Economic Development clarified confusion over what the VAT means for lower-priced items such as water bottles or chewing gum.
Because there are no 5 or 10 fil coins in circulation in the UAE, items that once taxed are at a .05 price point may now be rounded up by 20 fils.
As people try to make sense of what the VAT means for their finances in the UAE, Obaid Al Tayer, the country's Minister of State for Financial Affairs has confirmed that the UAE has no plans to increase the VAT that's been put in place-- at least for the next five years.
"If you're referring to the next five years, we don't see anything [relating to] increasing the VAT rate or the excise rate. I also want to confirm that there aren't any studies or any legislation regarding introducing income tax," Al Tayer told reporters in Dubai over the weekend.
So while we can expect the excise tax (100 percent on cigarettes and 50 percent on soft drinks), at least we can sleep soundly knowing that there won't be an income tax.
One additional tax that could be introduced is a corporate tax, though Al Tayer pointed out that developing and implementing that sort of tax is is still in the early stages.
"At the time being, we are not about to implement the corporate tax, but we are studying the possible tax framework. We are in the early stages of studying the [corporate] tax legislation," he said.