VIDEO: Costa Coffee Dubai Delivers By Drone
Only in Dubai Can You Get Coffee Delivered By Drone
It seems like everything will be delivered by drone one day, but for now, we're starting with coffee. Costa on Dubai's Jumeirah Beach Road tested out the technology recently and took their Frostino and Cold Brew beverages to the sand.
In the video above, a pair of beach-goers can be seen ordering via mobile phone to the local branch before the drink arrives right at their location on Kite Beach within 15 minutes.
The Drone Drop idea came after 82 percent of customers in the United Arab Emirates said they would make food and drink orders to be delivered by drone.
"Dubai is known for leading the way with innovative technology and drones are the next frontier for instant delivery," Shemaine Jones, Head of Marketing at Costa Coffee UAE, said. "Our customers told us they'd love to have their favorite drinks dropped off by drones, so we're super excited to have successfully tested this service, enabling beach-goers to enjoy ice cold beverages without leaving the comfort of their sun-loungers."
We hope this becomes a permanent fixture!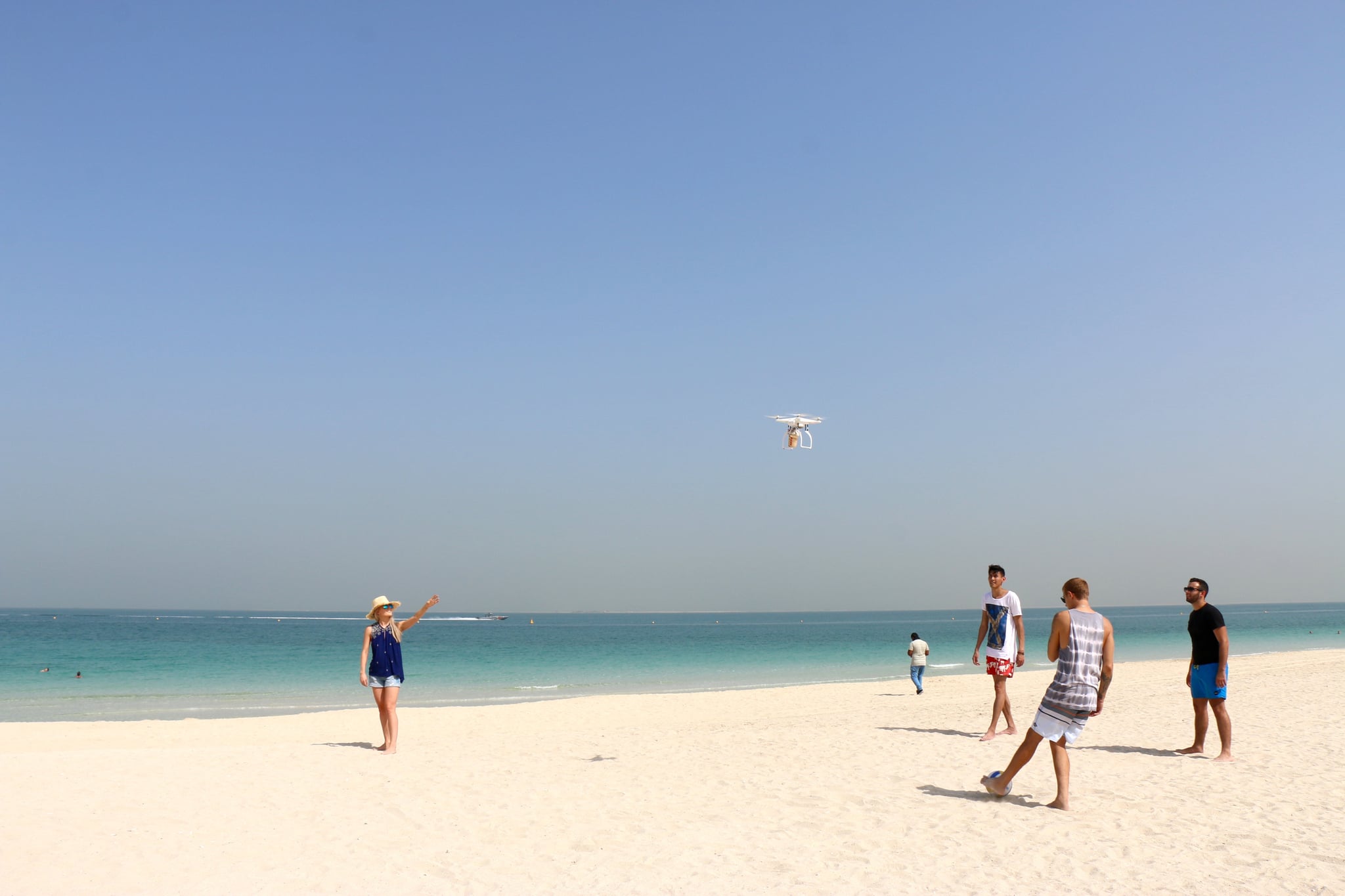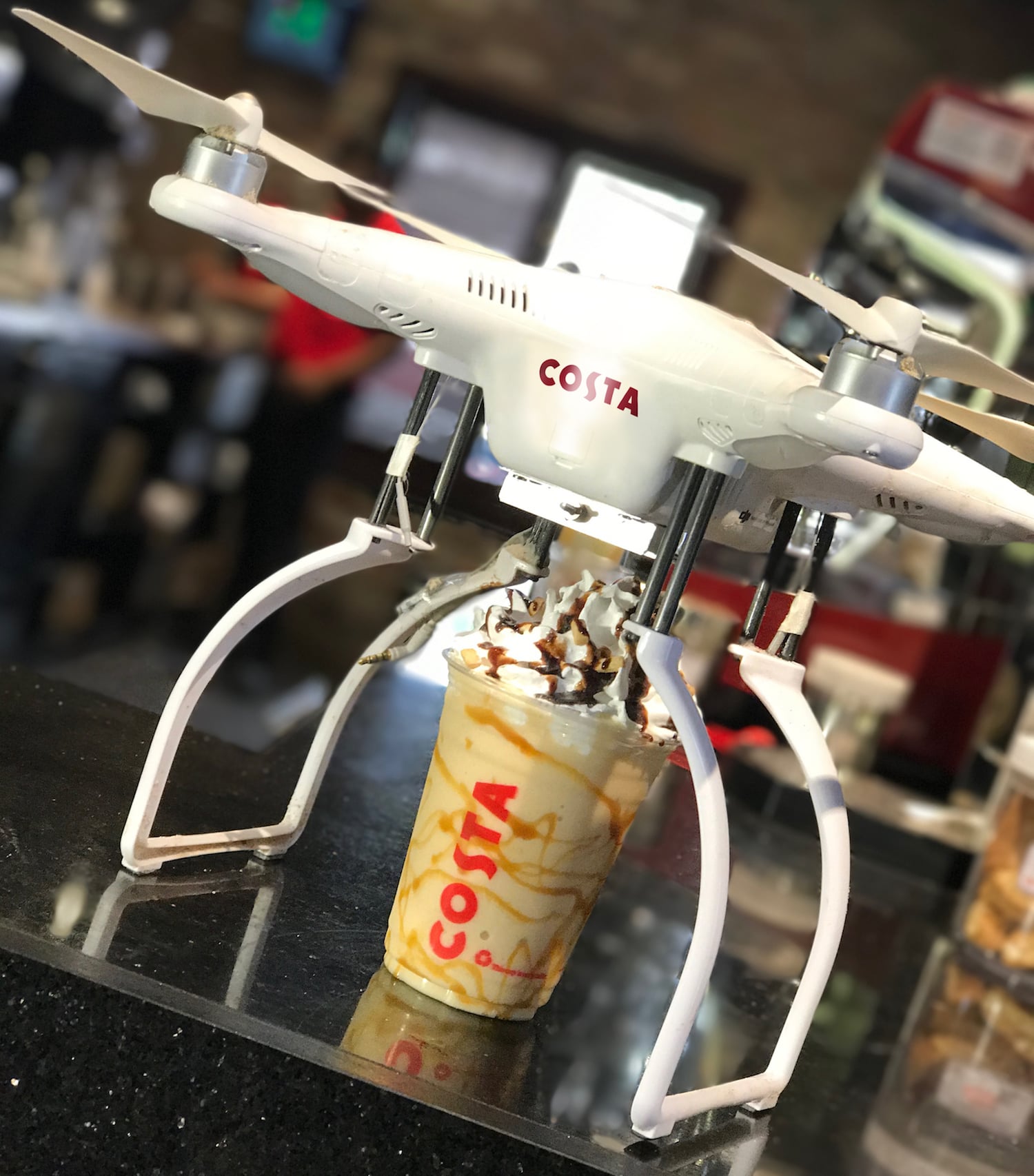 Image Source: Costa