Video: Dubai Expo District 2020
You Have to See What the Dubai Expo 2020 Site Will Look Like Once It's All Over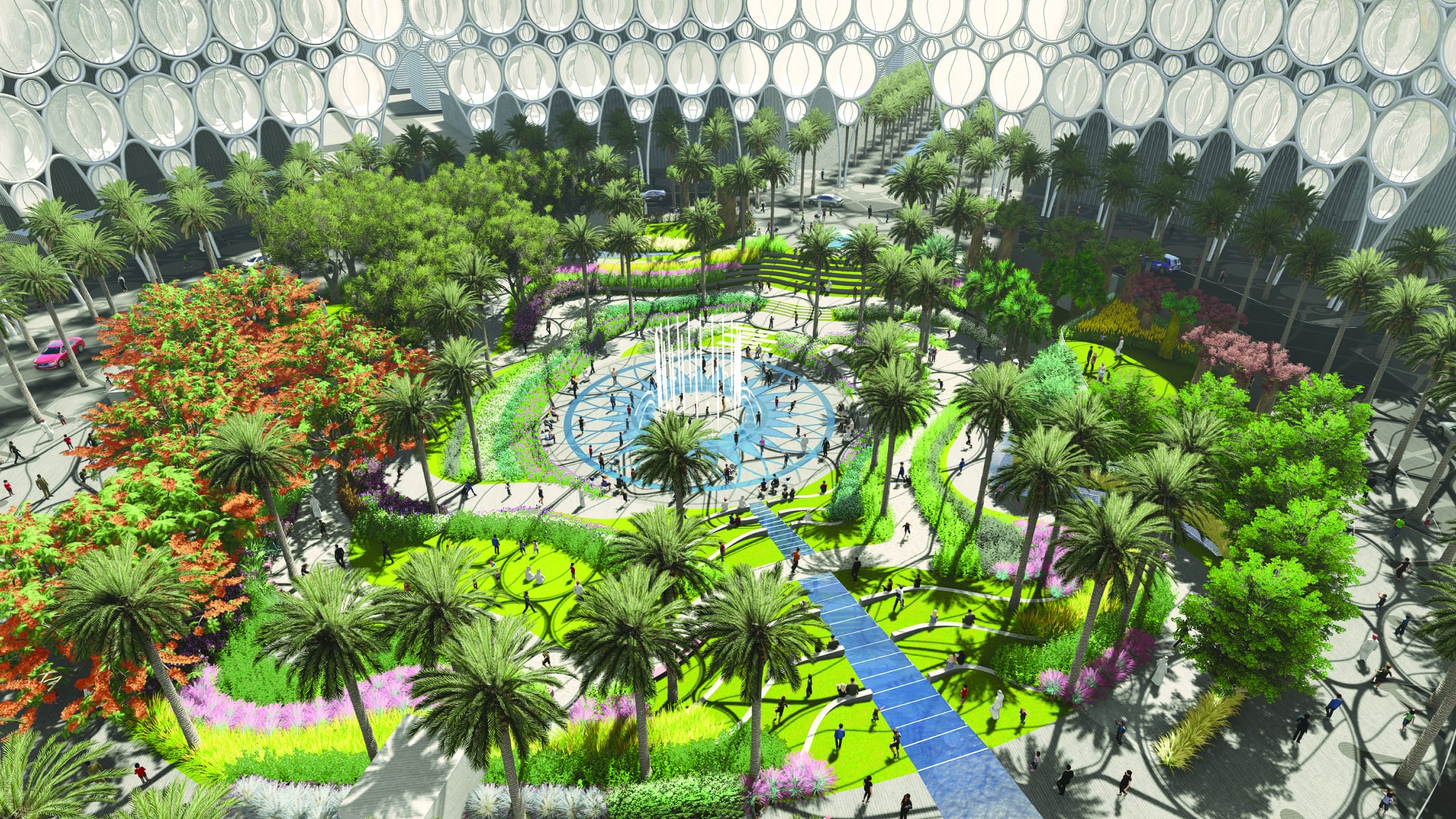 With all the excitement in the build-up to the Dubai Expo 2020, you might also wonder what on earth will happen to the site when it's all over. Well, the emirate is building an entire city named District 2020 and it's being unveiled at the Cityscape Global 2017 event on Monday.
From the last quarter of 2021, the area will host 65,000 sq m of residential space and 135,000 sq m of commercial. Highlights include a huge exhibition center, as well as educational and cultural facilities inside the amazing pavilions. For example, the Sustainability Pavilion will become the Children and Science Centre, while you'll still be able to see structures such as Al Wasl Plaza and the falcon-shaped UAE Pavilion.
It's located an hour away from the centers of Abu Dhabi and Dubai and very close to the largest marine terminal in the Middle East, Jebel Ali Port, and Al Maktoum Airport, set to become the largest airport in the world.
The area will be one of the first on the planet to use 5G Internet and will be accessible via a Route 2020 Metro train. With 10km of cycling track and grassy areas the size of 6 soccer pitches, it's sure to be a hotspot with 25 million expected to visit between October 2020 and April 2021.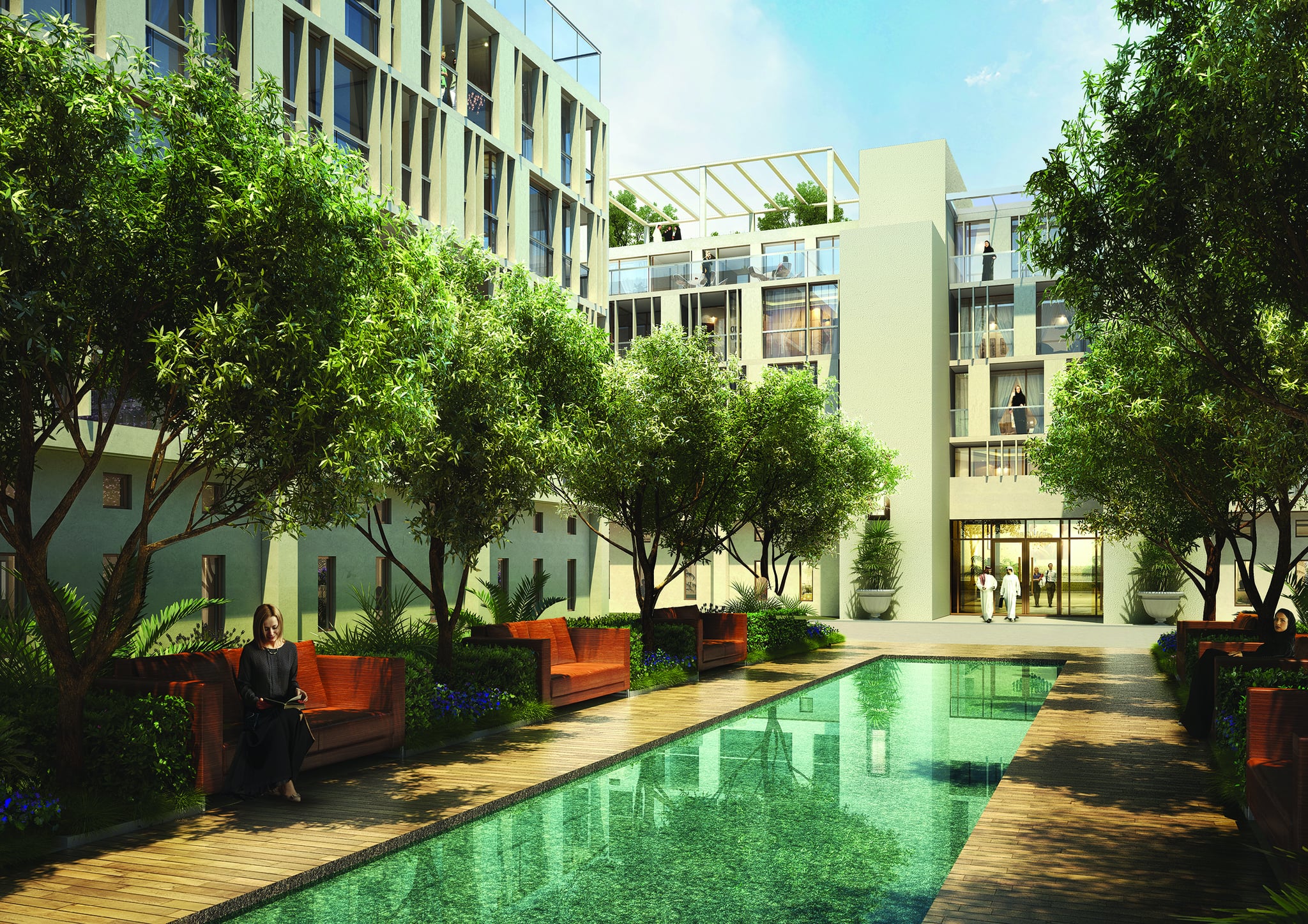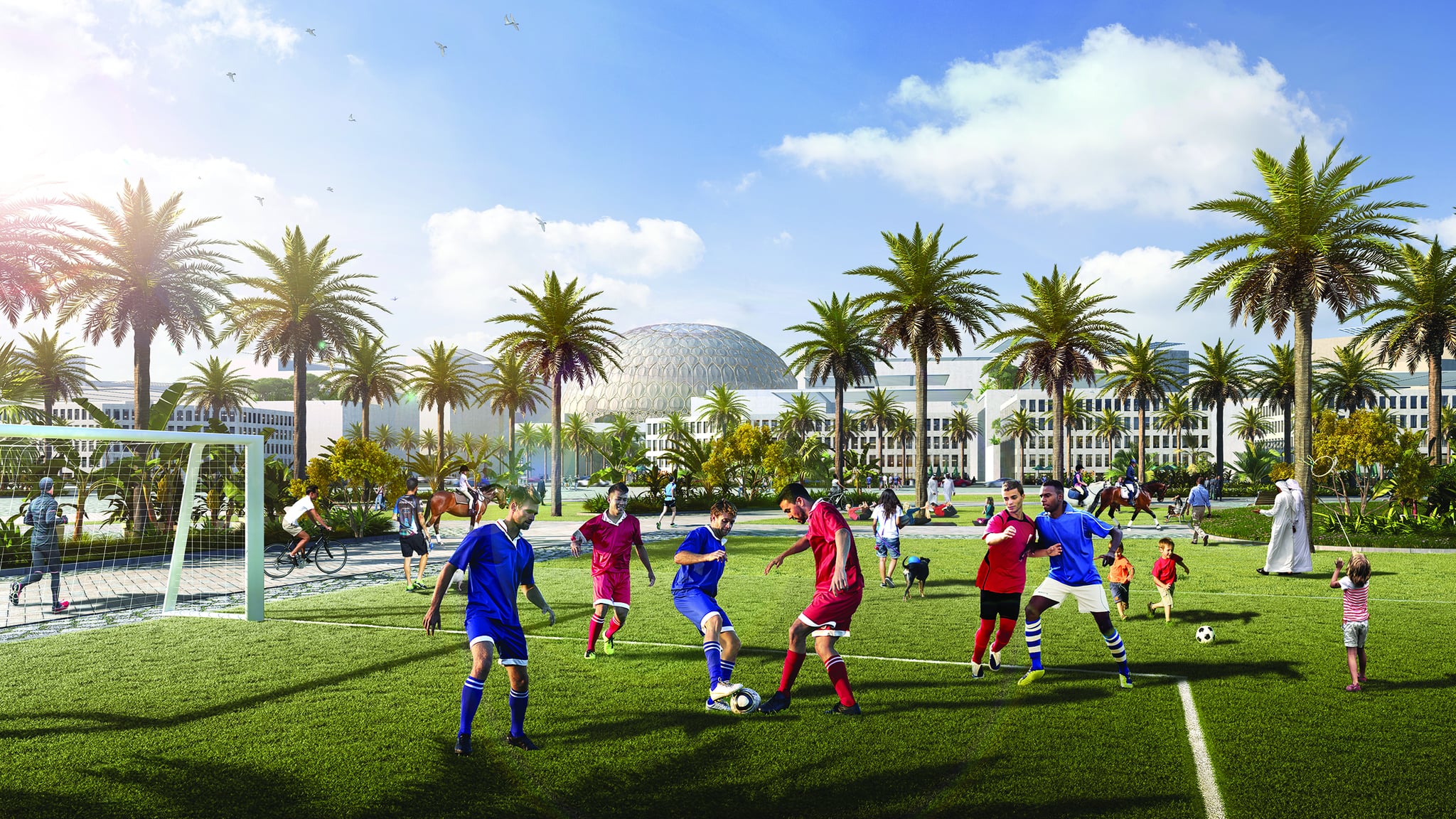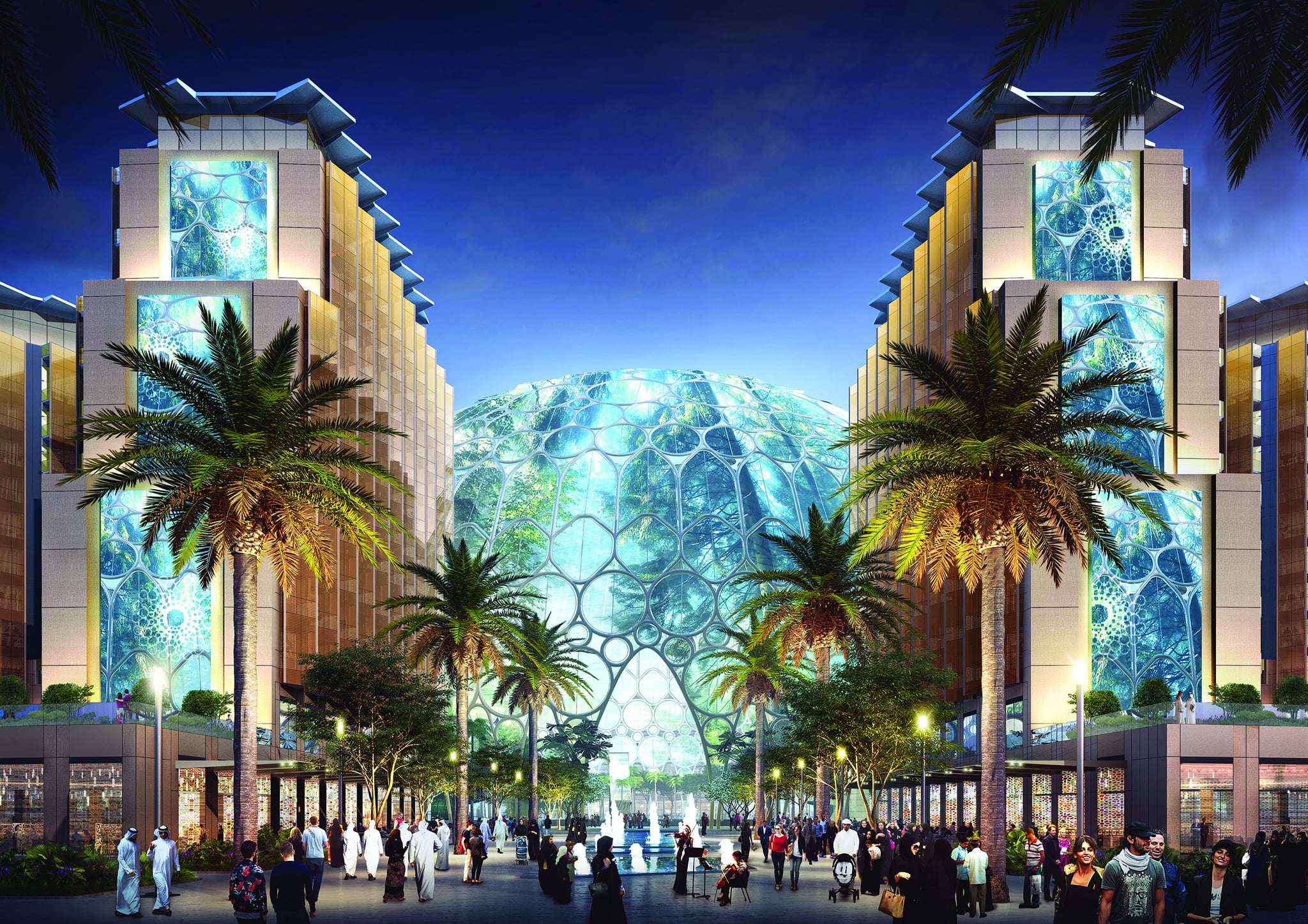 Her Excellency, Reem Al Hashimy, UAE Minister of State for International Cooperation, Director-General of Dubai Expo 2020 Bureau, explained how the new city came about.
"Back in 2013 when we won the bid to host this great event, we set ourselves two clear objectives in line with our leaders' vision: to stage a World Expo that would amaze the world and build a lasting legacy with a global destination that offers a new alternative for urban living," she said in a statement. "His Highness Sheikh Mohammed Bin Rashid Al Maktoum (Vice-President and Prime Minister of the UAE and the Ruler of Dubai) instructed us to build a site for a permanent legacy and therefore we had to think of ways to capitalize on what was being built for Expo as well as for post-Expo.
"We have created District 2020 to achieve that goal. It has been a key part of our planning from the very start, not just for our Legacy team but the entire Expo organization."
Dubai is never more than eight hours away from two-thirds of the globe's population, making it the perfect spot to host an Expo.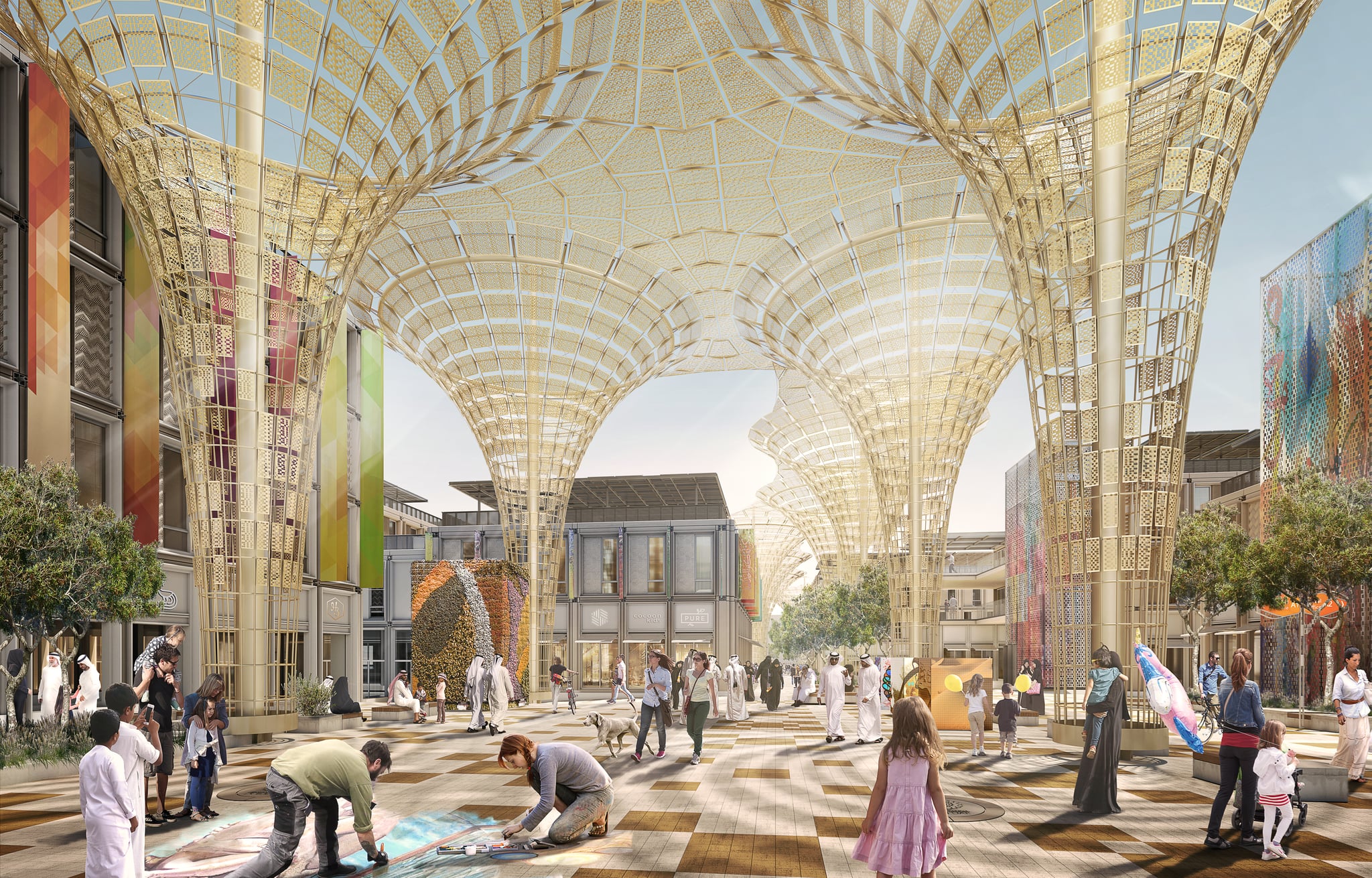 Image Source: Expo 2020