Virgin Atlantic's Most Stolen Items
People Are Stealing the Most Unlikely Item From This Airline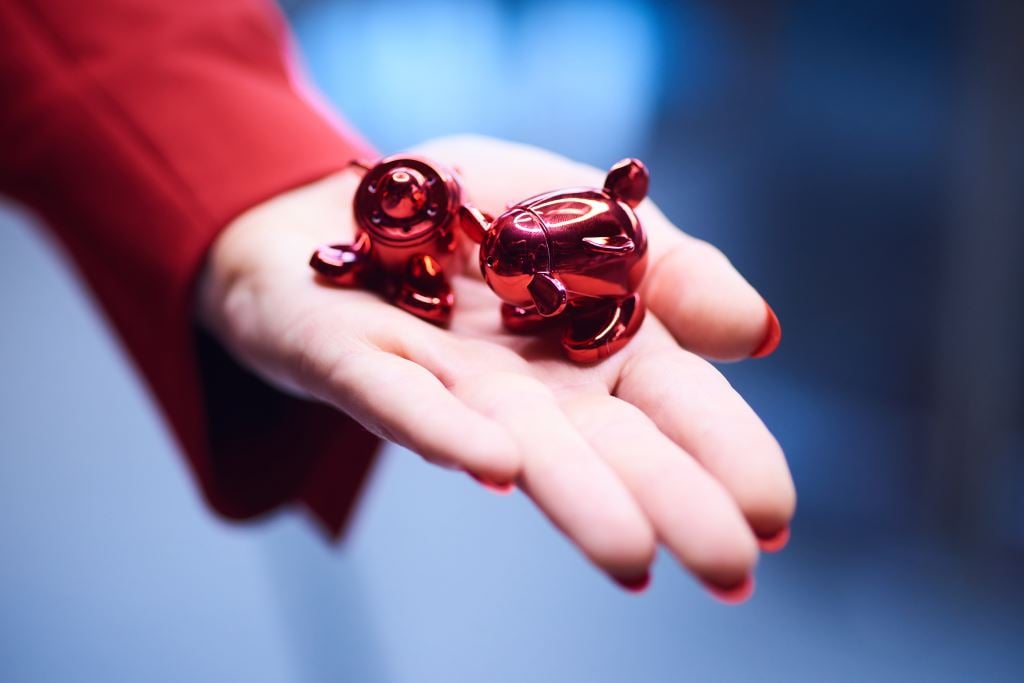 What are you tempted to take away when you fly on your favorite airline? The headset or maybe even a pillow.
Virgin Atlantic has revealed the items most stolen from their planes and it's not what you'd expect. Apparently people are so smitten with their salt and pepper shakers that they're swiping them for their dining tables at home. It might sound boring but they're no ordinary shakers; the Wilbur and Orville set are shaped like mini planes and we must admit they're super cute!
The London-based airline admitted that they've seen the items old for as much as £20 on eBay so they're highly coveted by people who haven't had the opportunity to fly Upper Class where they're handed out with meals. This festive season, between December 21 and 26, they'll be using a limited edition red pair to shake things up in the most expensive cabin.
"When we launched Wilbur and Orville over 15 years ago we had no idea they'd become so iconic and loved by our customers," Mark Anderson, Executive Vice President Customer at Virgin Atlantic said. "Although our cabin crew keep a close eye on them, thousands have been pinched over the years as customers like to take home a special memento of their Virgin Atlantic flight. This Christmas we're shaking things up by introducing limited edition red sets of Wilbur and Orville on all flights, and expect to see them fly off the planes."
That's not all, here's a list of other items the cabin crew find missing at the end of a flight.
Mugs in Upper Class and Premium Economy
Blankets from all cabins
Noble Isle hand wash and hand cream from the bathrooms
Cutlery
Safety cards
Sick bags