Virgin Atlantic Is Stopping Flights to Dubai – Here's Why
Virgin Atlantic Is Stopping Flights to Dubai – Here's Why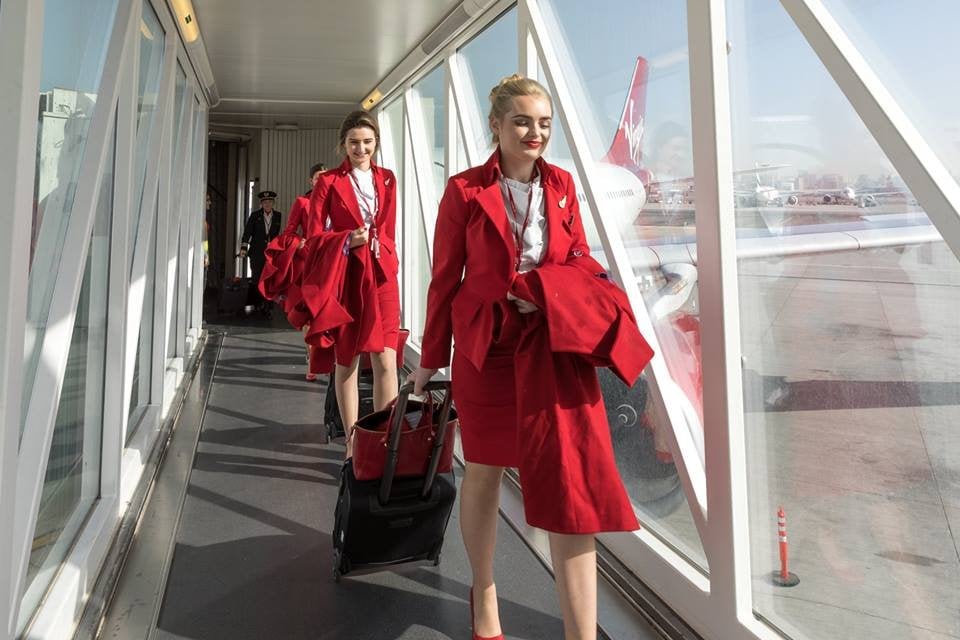 They've got competition from the likes of Emirates and British Airways with their London route and now Virgin Atlantic has announced it will withdraw flights between Dubai and London.
The Richard Branson-owned brand flies to Heathrow airport but come March 31, 2019, that will be no more.
Why?
After conducting a review of its network, Virgin Atlantic decided that it isn't economically viable anymore, due to a "combination of external factors."
"It's never an easy decision to withdraw a route, and we'd like to thank our customers and dedicated team in Dubai for their loyalty over the last 12 years," Shai Weiss, Chief Commercial Officer for Virgin Atlantic, said. "We'll continue to offer daily flights between Dubai and London Heathrow until March 31, 2019, and will be sad to say goodbye to this fantastic city."
If you love the airline, you'll be glad to know they'll still be taking new bookings until the last flight, and Virgin Holidays will continue its vacation packages to Dubai – which includes hotels and the recently-launched the 'v-hub' arrival lounge at the Atlantis The Palm – even when flights stop.
Image Source: Virgin Atlantic