Viva Discount Supermarket UAE
There's a New Discount Supermarket in the UAE So Now There's No Excuse Not to Have a Full Fridge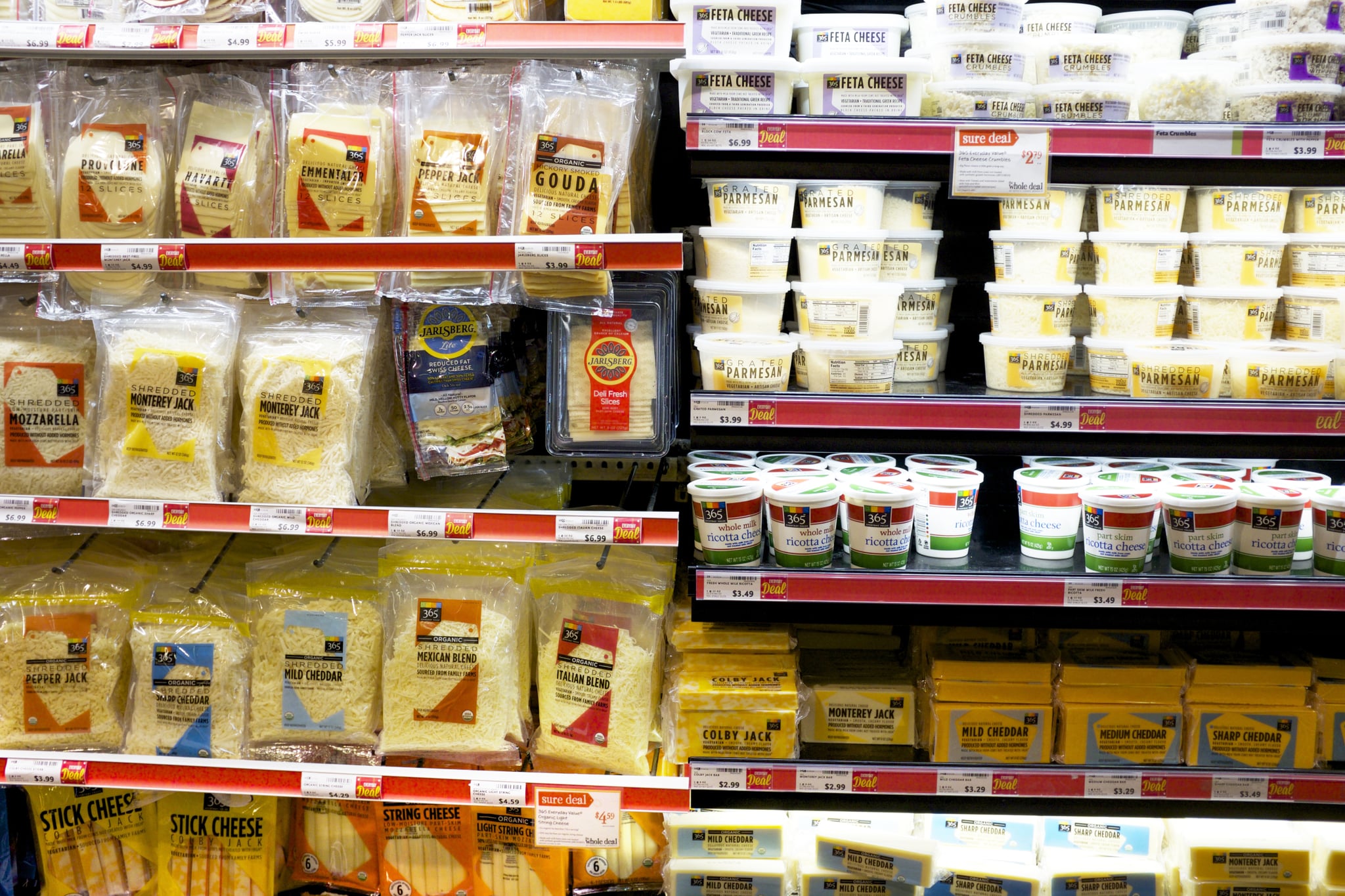 Who doesn't love a discount? And with the introduction of a 5 percent VAT in the UAE, everybody's looking for a bargain, right?
Viva could save you at least 30 percent compared to other supermarkets in the country and it's about time Landmark Group, the same people that bought us Home Center, Splash, Babyshop and Centrepoint, got involved in some affordable food action.
The store will cut costs for us by providing more of their own brand alternatives. In fact, 80 percent of the supermarket's products are in-house labels while 20 percent are well-known Asian and European bands, said The National.
They're also cutting prices by bulk buying at cost. Oh, and if that wasn't enough to get you going, they're planning a home delivery service soon.
Currently, there are four outlets open. Two in Sharjah, one in Dubai and one in Ajman, but 11 more are expected to open this year alone.
We can't help feeling a little euphoric. It may be kind of lame, but very few things feel as good a walking out of a supermarket with an overflowing trolley knowing you paid a fraction of the cost you would somewhere else. #Winning.
Image Source: POPSUGAR Photography / Jae Payne