VoucherSkout UAE App Rivals The Entertainer With 50% Off
This Voucher App Is Worth Every MB of Your Storage Space
For a long time, The Entertainer has monopolized the voucher app industry with their dining and beauty offerings (more recently introducing a version for drinks). But the brand may have a rival in the form of this app I recently discovered.
VoucherSkout could be the better option for people in the UAE hoping to save their dirhams – instead of giving users buy one get one free deals, they simply offer 50 percent off prices. It means people going to get their nails done don't have to bring a friend along to redeem a deal. Best of all, you don't even have to fork out a huge sum of money to buy vouchers for the year, vouchers that may not even end up using.
All you have to do is download the mobile phone app and small bundles of vouchers can be purchased using VoucherSkout credits (you get three free to use for 30 days when you initially sign up). It will bring up a discount code to be presented to the merchant and voila!
I tried it out at Dreamworks Spa, a brand that has many branches all over Dubai, they have deals on their famous Balinese massage and Aroma Actives facial. With the 60-minute rubdown at AED275 and a mini facial for 30 minutes being AED160, there's already a discount as a combination deal so that's 50 percent off AED410 (AED205). Win!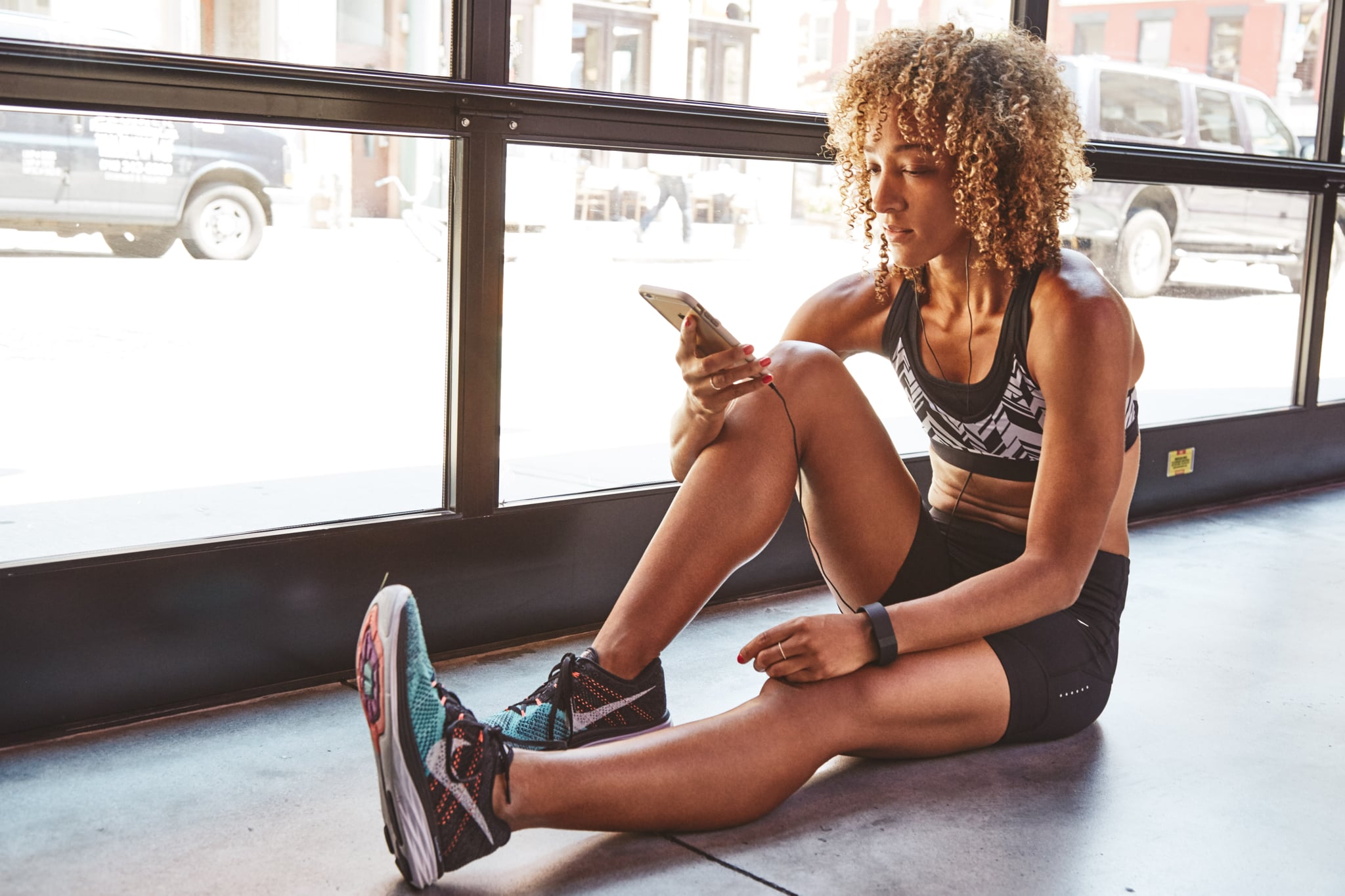 Having never stepped foot in a Dreamworks Spa before, I was hesitant about doing this one as part of a half off deal, especially as it's known for being inexpensive already. But it was completely legit. It may not be as plush as spas at swanky hotels (this one was inside the Wyndham in Dubai Marina) but for people who don't want to go through a whole fussy journey before getting their treatment, it's a good option.
Don't get me wrong, they don't rush you into the room immediately (I relaxed with a green tea while filling out my consultation form) but it's not the kind of place that encourages you to relax in their post-treatment lounge on a heated bed with soothing music and a tray of nuts and dates either.
Most likely to save time with turnover, the massage beds are covered in disposable materials instead of luxury towels and blankets and as the spa shares central air with the main hotel, it wasn't possible to adjust the A/C. There are other options such as the Clarins Spa and Oberoi Spa though, and it's a good alternative for people who want to redeem deals in different categories but don't want to drop anywhere between AED295 and AED740 each on buying beauty and dining products separately.
Clear out those old videos taking up your storage space, it's time to make room for another app!
Image Source: VoucherSkout